If you, or someone you know, is 25 years or under, you can get free tickets to Soulpepper productions with our Free 25 & Under program! Join and get access to free tickets to Soulpepper programming and exclusive enrichment opportunities, artistic workshops, and backstage tours (when we're back in the building) – all at no cost!
Big, bold, transformational initiatives like the Free 25 & Under program has been made possible through the support of SunLife, and we hope that you will all join us.
---
PRODUCTION DECONSTRUCTION
There is so much more goes into making a play than what you see on the stage and that's exactly what we'll be unpacking in this series – available exclusively for Free 25 and Under members!
THE BROTHERS SIZE
AUGUST 10, 2021 – 7PM (ET)
Director Mumbi Tindyebwa Otu, and designers Rachel Forbes (costumes) and Ken MacKenzie (set) will join us to discuss the process behind Soulpepper's award-winning production of Tarell Alvin McCraney's The Brothers Size.
A STREETCAR NAMED DESIRE
AUGUST 18, 2021 – 7PM (ET)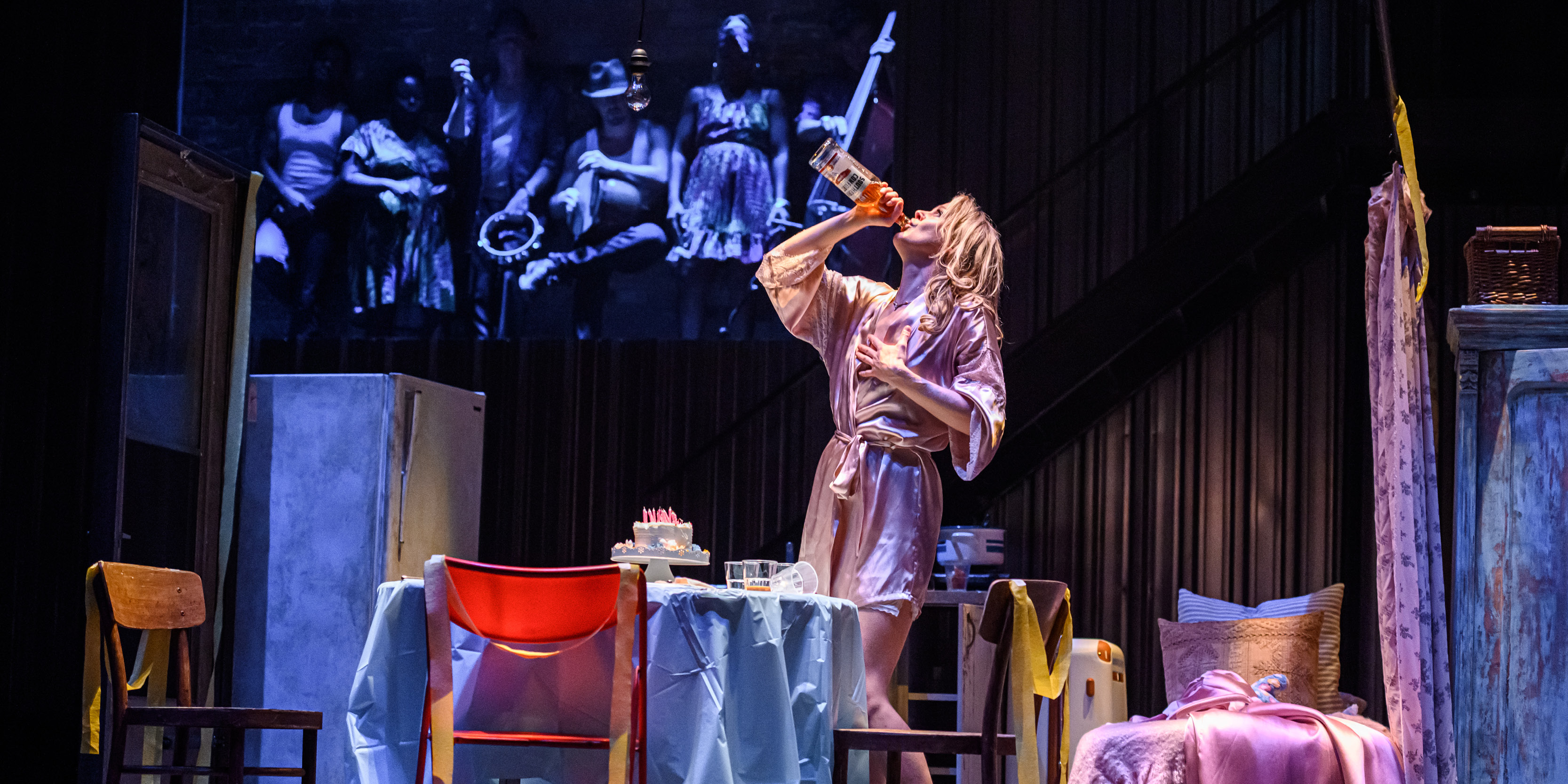 Artistic Director Weyni Mengesha, along with designers Rachel Forbes (costumes) and Lorenzo Savoini (set) will be here to discuss Soulpepper's production of Tennessee Williams' timeless classic A Streetcar Named Desire.
ALICE IN WONDERLAND
AUGUST 25, 2021 – 7PM (ET)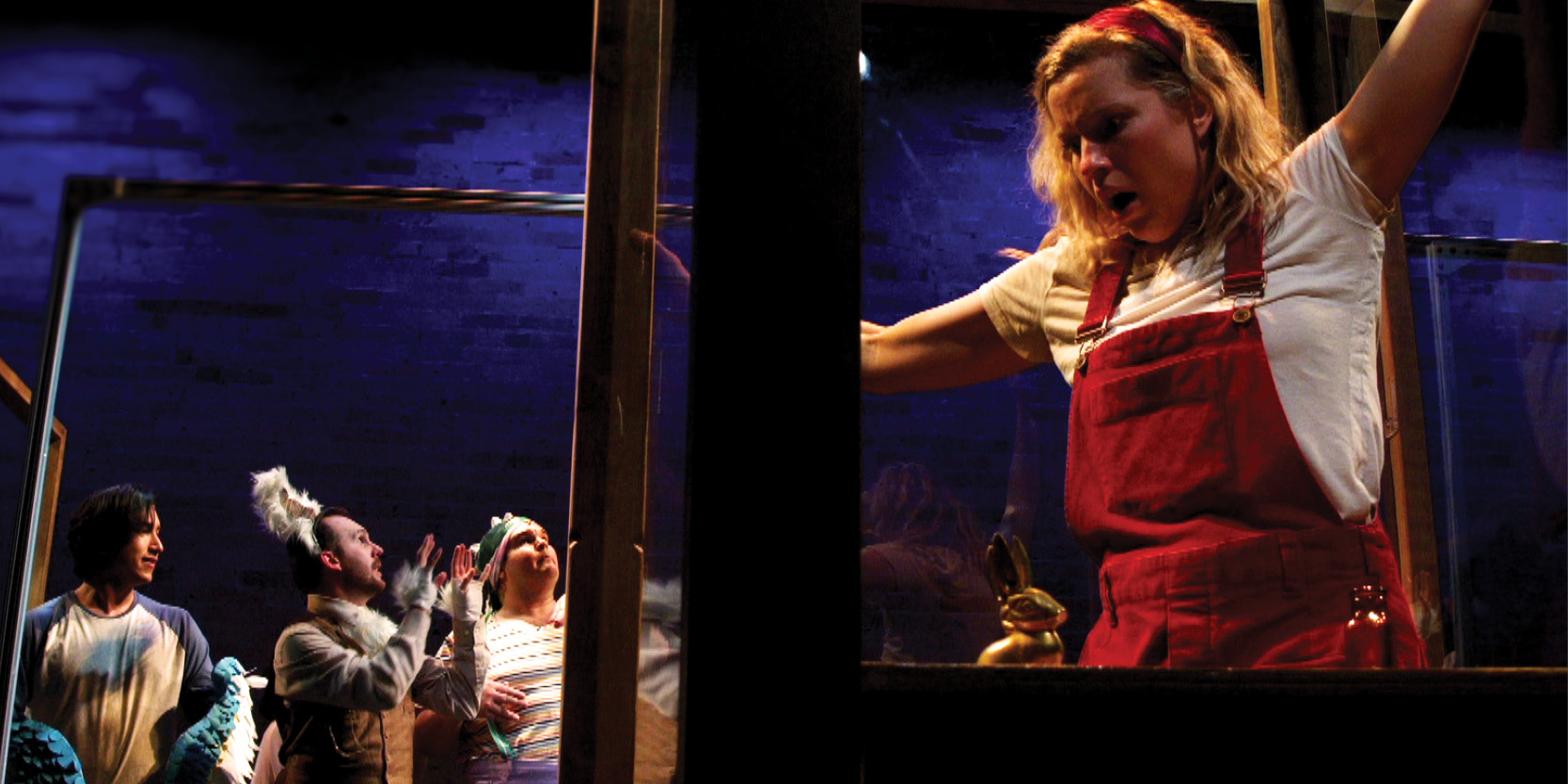 From Bad Hats Theatre, producer Victor Pokinko, writer and actor Fiona Sauder and designer Ming Wong (costumes) are joining us to discuss the original filmed family musical, Alice in Wonderland.
RSVP
---
AROUND THE WORLD IN 80 PLAYS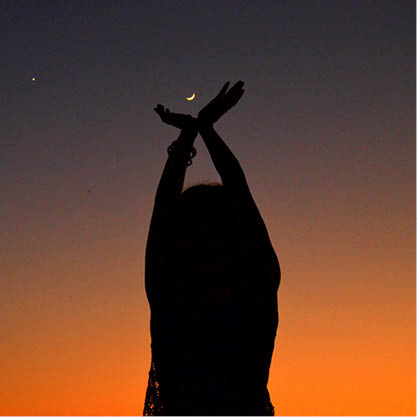 MOONLODGE by Margo Kane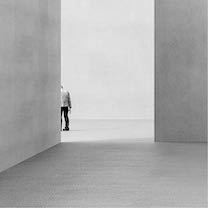 THE WALLS By Griselda Gambaro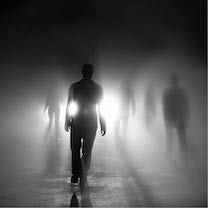 SIX CHARACTERS IN SEARCH OF AN AUTHOR By Luigi Pirandello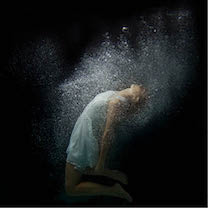 THE SEAGULL By Anton Chekhov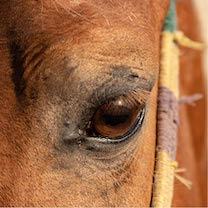 HAYAVADANA By Girish Karnad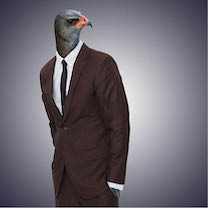 THE PARLIAMENT OF THE BIRDS By Guillermo Verdecchia, from Farid Ud-Din Attar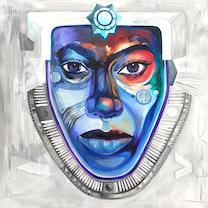 SHE MAMI WATA & THE PXSSYWITCH HUNT By d'bi.young anitafrika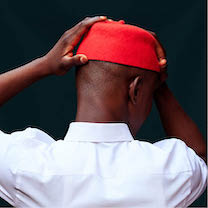 DEATH AND THE KING'S HORSEMAN By Wole Soyinka
---
The Free 25 & Under program is supported by Sun Life