PHONE NUMBER: 416.866.8666
EMAIL: boxoffice@youngcentre.ca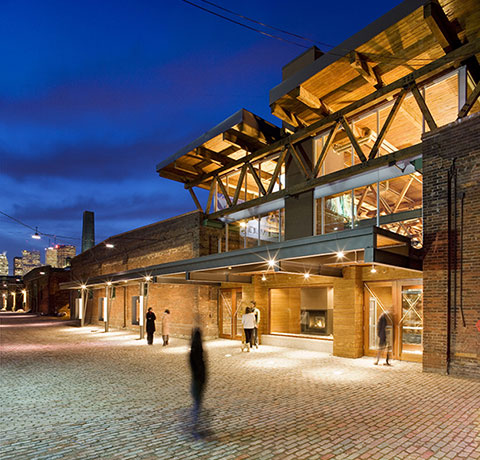 The Young Centre, including the Box Office and Cafe are open onsite.
Box Office Hours:
Wednesday to Saturday 1-5PM
TICKET EXCHANGES
If you need to exchange your tickets, please call the Box Office at least 48 hours in advance of your performance date. Tickets can be exchanged for an alternative performance within the same production for a fee of $10 per ticket, subject to availability. Subscriber exchanges can be made at no charge with at least 24 hours notice.
SERVICE CHARGES
All tickets purchased through the Young Centre are subject to a Service Charge of $2.50 or $5.50, and a facility fee of $3.75 (plus HST). In most cases, these fees are included in the price of your ticket.
LATECOMERS & RE-ENTRY
In the interest of all patrons, latecomers and those who exit during the performance will not be seated until a suitable break in the performance in a seating location determined by the theatre. For some performances, latercomers and re-entry are not permitted.
CAMERAS AND RECORDING DEVICES
The use of cameras or sound-recording devices of any kind is prohibited. Any person using an unauthorized recording device will be required to surrender or erase any recordings, photographic or digital images and may be asked to leave. No refunds will be issued.
SMOKING
The Young Centre for the Performing Arts is a smoke-free environment.