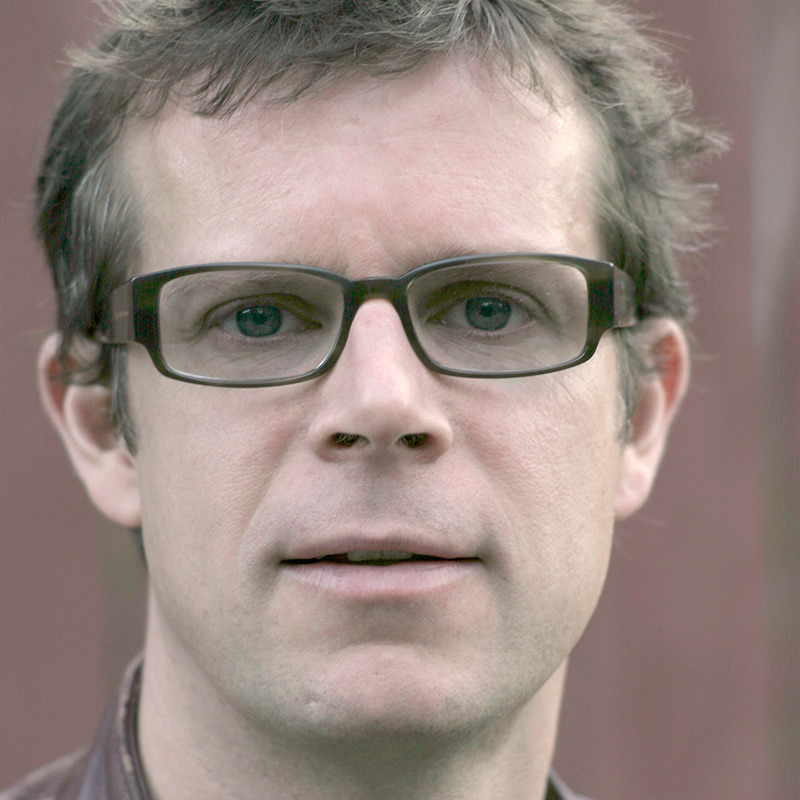 ALEXANDER MACSWEEN
Sound Designer
---
SOULPEPPER 2019: Composer & Sound Designer: The Virgin Trial.
FOR SOULPEPPER: The Last Wife.
OTHER THEATRE: The Darkness, Peepshow, The Invisible, The Fury of My Thoughts (Marie Brassard); La fusil de chasse (Francois Girard); Woyzeck, Douleur exquise (Brigitte Haentjens); Zulu Time (Robert Lepage); Hamlet, Divisadero (Necessary Angel); Christina: The Girl King, Oedipus Rex, Bunny (The Stratford Festival).
OTHER: Dance: Natasha Bakht, Paul-André Fortier, José Navas, Public Recordings. Music: Bionic, The Nils, Sam Shalabi, Martin Tétreault et al. Alexander is also a teacher, giving workshops in live sound processing for the performing arts in diverse institutions around the world. Alexander was a finalist for the 2018 Siminovitch Prize.