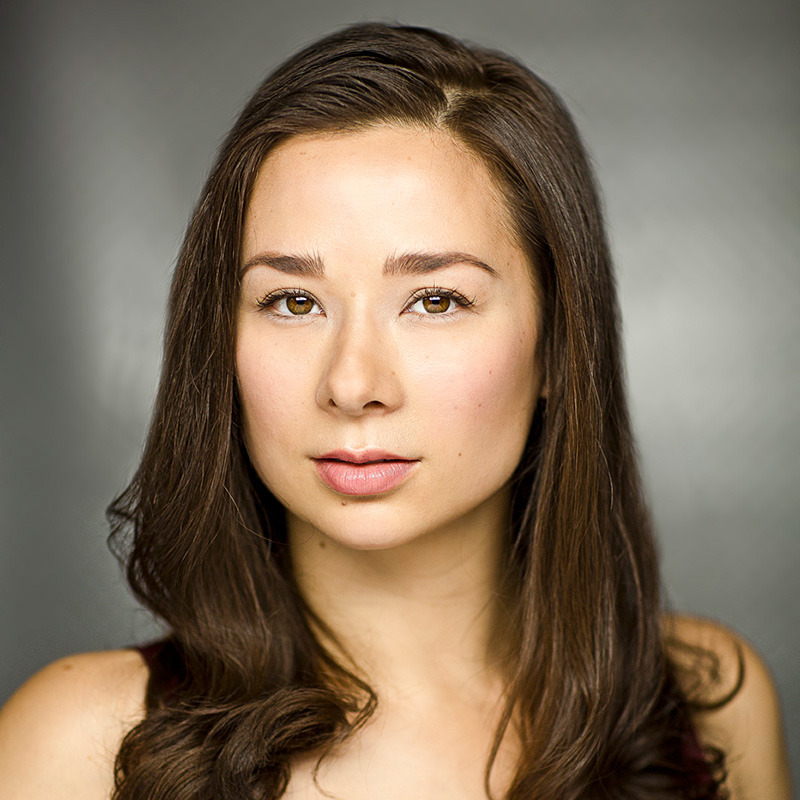 ALEXANDRA CRENIAN
Performer
---
Alexandra is a mixed-race, multi-disciplinary artist. Growing up between Canada and the US, she continues to work between both countries.
SOULPEPPER 2020: M. Butterfly.
OTHER THEATRE: Mixie and the Halfbreeds (fu-GEN Theatre).
FILM & TELEVISION: The Next Step (Family Channel), Full Out (Netflix), American Gods (STARZ), Martin Short Goes Home (CBC), and Sherman's Showcase (HULU).
OTHER: Her dance credits include Lady Gaga, Nick Jonas and PSY. She is a recent graduate of the Upright Citizen's Brigade: Improv (Comedy) program, and has been performing Improv and Storytelling at UCB in LA.