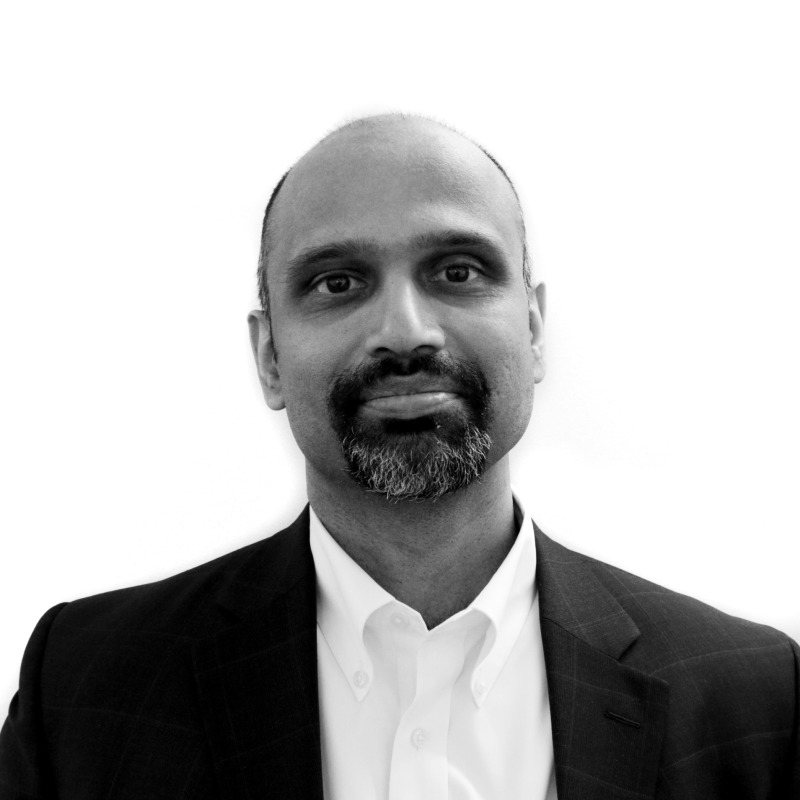 ANIL MOHAN
---
Anil Mohan is the Senior Vice President and CFO for the Global Wealth Management Business Line at Scotiabank. He was appointed to his current position in 2018 and plays a critical advisory role in growing the Global Wealth Management business. Anil has over 15 years of experience in financial planning and analysis. Since joining Scotiabank in 2006 he has held progressively senior positions across the Finance organization.
Anil graduated from McMaster University with an Bachelor of Engineering Degree.
Anil and his wife, Ruby, live in Thornhill with their two children.