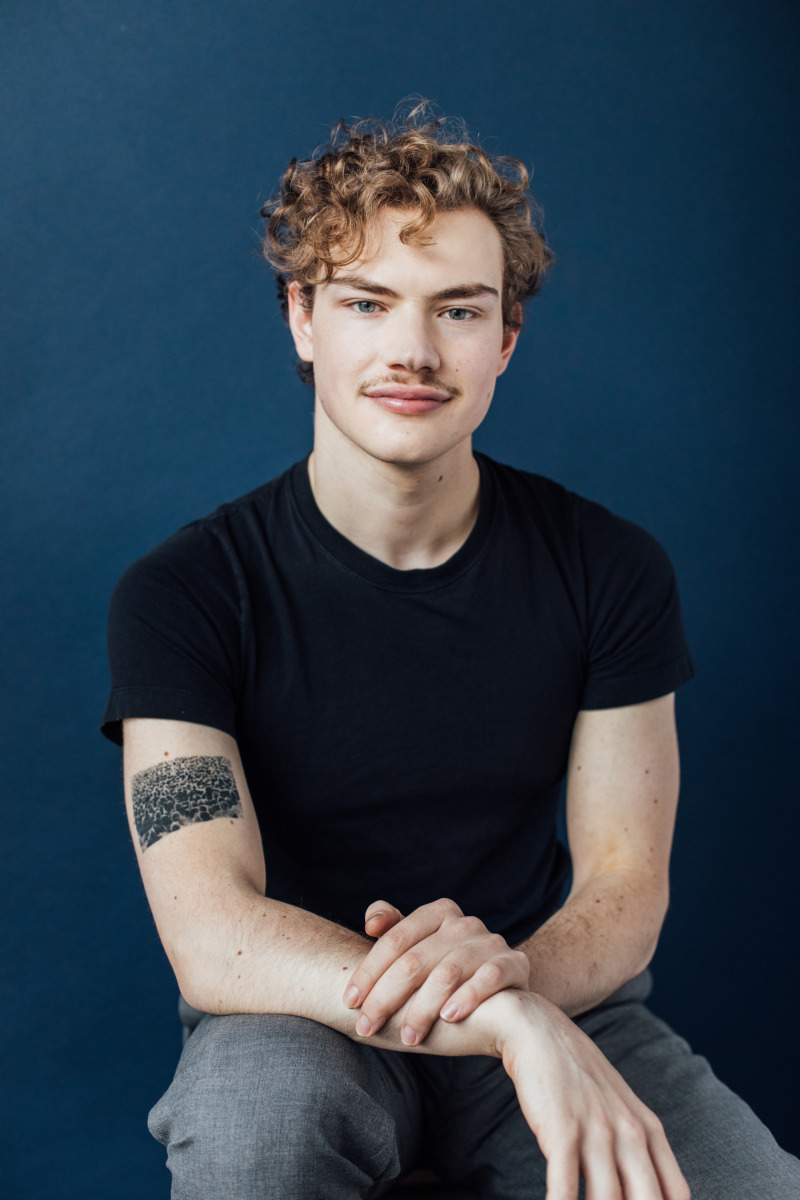 Download Hi-Res Photo
Benjamin Page
Actor
---
Ben Page was born and raised on the land colonially known as Toronto.
SOULPEPPER 2023: Alice in Wonderland
OTHER THEATRE: Joseph and the Amazing Technicolour Dreamcoat (Drayton); The Man That Got Away (Buddies in Bad Times); Ursa: A Folk Musical (Tweed & Co).
OTHER: Ben's composition debut Leaving Eden (book and lyrics by Jenny Waxman) won best musical in 2019 at the New York Musical Festival. In 2021, Ben was a part of Bad Hat's New Bad Ideas program where they workshopped the Lobster Who Cried Person (co-written with Germaine Konji).