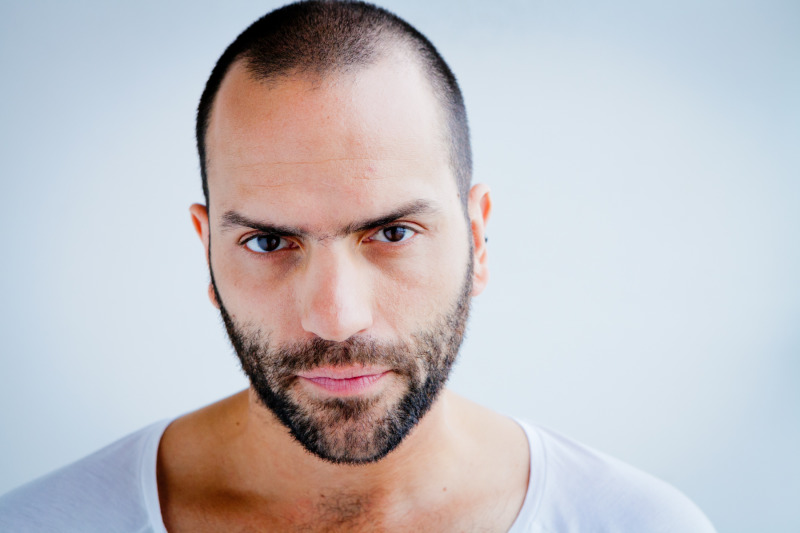 CARLOS GONZÁLEZ-VIO
---
Carlos Gonzalez-Vio was born in Toronto, and raised between Mississauga and Montevideo, Uruguay. Thanks to this, he grew up bilingual. Thanks to his work as an actor, he travelled to many parts of the world; in the other times. Carlos is thrilled to be working with Soulpepper for the first time.
SOULPEPPER 2021 : The Walls
OTHER THEATRE: BLOOD WEDDINGS (MODERN TIMES/ALUNA THEATRE), POMONA (ARC), CRAVE (NIGHTWOOD THEATRE) FILM & TELEVISION: THE EXPANSE; ORPHAN BLACK; THE HOT ZONE:ANTHRAX (UPCOMING)
OTHER: nominated four times for a Dora Mavor Moore Award in outstanding ensemble category.