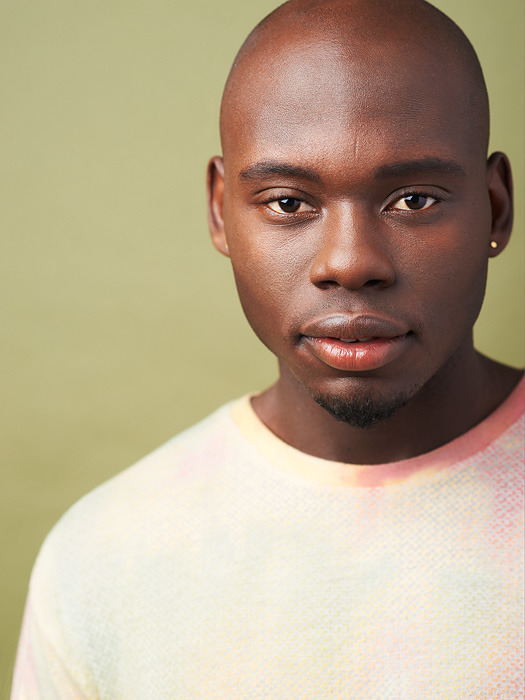 CHRISTEF DESIR
---
Christef Desir was born in Port-Au-Prince, Haiti. He currently resides in Toronto, ON.
SOULPEPPER 2021: The Parliament of The Birds.
FOR SOULPEPPER: The Royale (2018); Innonce Lost (2018); It's a Wonderful Life (2016).
OTHER THEATRE: Dry Powder (Evermore Theatre); The Story (Common Boots); The Last Days of Judas Iscariot (Unit 102).
FILM & TELEVISION: Ransom(CBS), Haus, Wasteland.
OTHER: He was Nominated for Dora Mavor Moore Award for this role in The Royale. He was a Participant in the Soulpepper Academy.