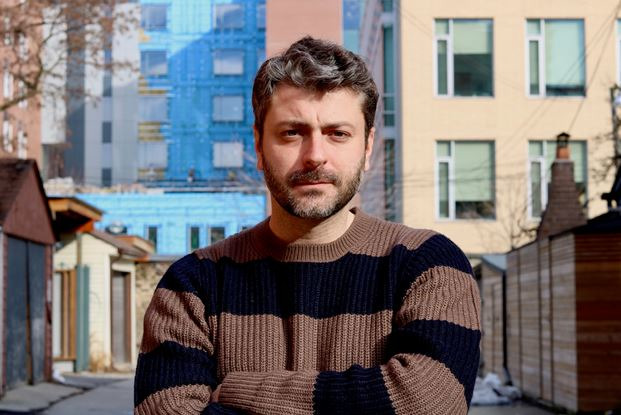 DANIELE BARTOLINI
---
Daniele Bartolini was born and raised in Florence, Italy.
SOULPEPPER 2021: Six Characters In Search of an Author.
Other Theatre: The Right Way (La Biennale di Venezia), The Stranger (DLT), Off Limits Zone (Luminato Festival).
Other: He is the Artistic Director of DLT. His work has been presented in Canada, India, Germany, England and Italy. He was nominated in 2020 for two Dora Awards - Outstanding Direction and Outstanding Production - for The Stranger 2.0. In 2016 He was finalist of the Telus Newcomer Award and recipient of the RBC Newcomer Art Access Prize.