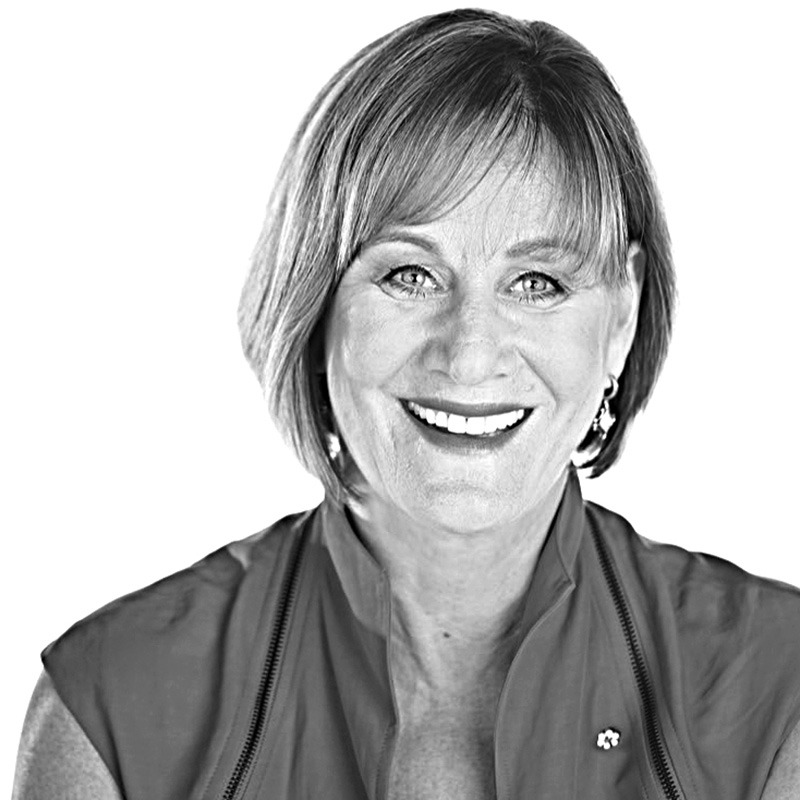 DENISE DONLON
Vice-Chair
---
Born in Toronto, Ontario, she joined MuchMusic in 1985 as a host and producer of The NewMusic. In 1992, she became the director of music programming, and was named vice-president and general manager in 1997 where she was responsible for programming direction and successfully launched MuchMoreMusic in 1998.
From 2000 to 2004, she was the president of Sony Music Canada where she led the company and a team of over 300 employees.
On 17 September 2008, Donlon was named executive director of CBC Radio's English-language services. She left the CBC in August 2011 and was succeeded by her 2nd in command, Chris Boyce. From September 2013 to April 2014, Donlon hosted the TV program TheZoomer which she co-hosted with Conrad Black.
In November 2016, Donlon published an autobiography Fearless as Possible (Under the Circumstances) (ISBN 978-1487000028).