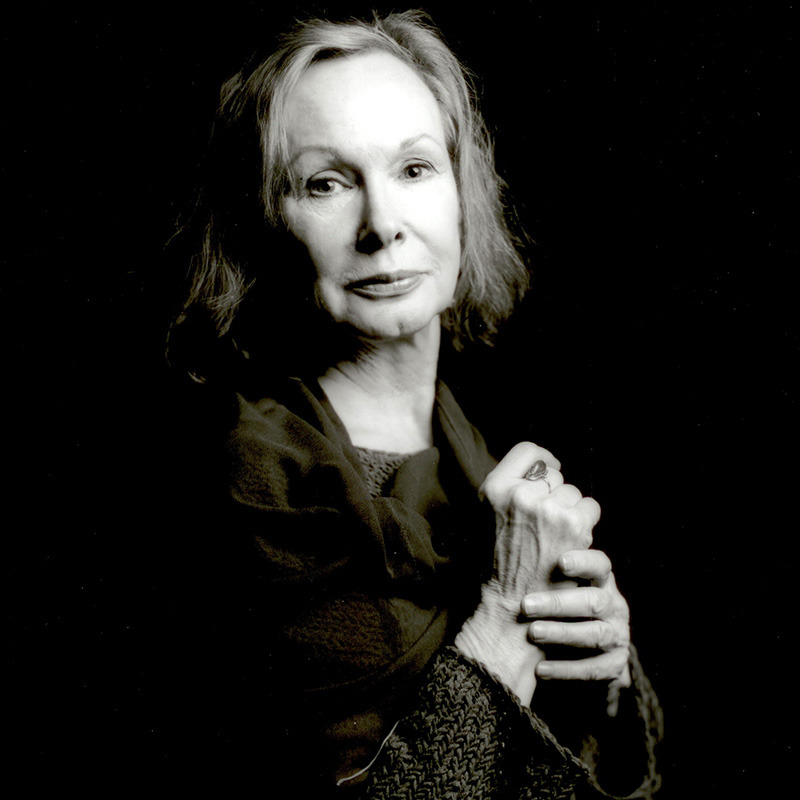 Download Hi-Res Photo
DIANA LEBLANC
Founding Member, Director, Actor
---
FOUNDING MEMBER, SOULPEPPER 2018: Director: A Delicate Balance.
FOR SOULPEPPER: (Selected) Director: Vimy, Yours Forever, Marie-Lou; Glenn; Farther West; Doc; The Zoo Story; A Streetcar Named Desire. Actor: The Dybbuk; The Road to Mecca, Mirandolina.
OTHER THEATRE: (Selected) Stratford, Tarragon, National Arts Centre, The Citadel, Theatre Calgary, Neptune Theatre, Segal Theatre Centre, Canadian Opera Company, Amsterdam Opera Center, Pacific Opera Victoria (Madama Butterfly, April 2015), La Voix Humaine (2016); Théâtre Français de Toronto, Artistic Director 1991/1996.
OTHER: 2014 Recipient of Dora Mavor Moore Silver Ticket; Sterling Award, Gascon-Thomas Award, Gemini, Prix Alliance Française; Governor General's Lifetime Achievement in Performing Arts, 2015.