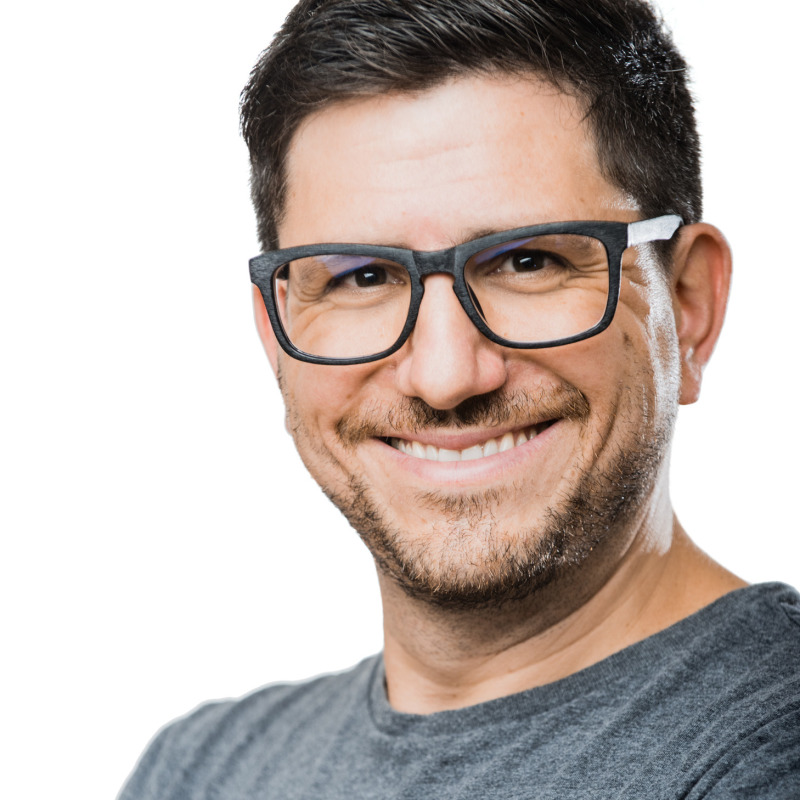 Download Hi-Res Photo
GIDEON ARTHURS
Executive Director
---
Gideon Arthurs is the Executive Director of Soulpepper Theatre Company and the Young Centre for the Performing Arts. From 2014-2022, he was the CEO of the National Theatre School of Canada (NTS). Working with the NTS team, he helped put in place initiatives that created a more diverse, inclusive and open institution, including saving the Sears Drama Festival from closure by making it a program of NTS that now reaches over 8000 people in 350+ communities. During his tenure, NTS also launched several artist residencies for Indigenous artists and emerging cultural leaders, overhauled the curriculum of the school's French Section, and significantly increased its bursary program. Prior to joining NTS, he led several major projects as General Manager of Toronto's Tarragon Theatre (2012-2014) and as Executive Director of the Toronto Fringe Festival (2008-2012).
Originally from Toronto and working in theatre his whole life (making his acting debut as a child at the Theatre Francais de Toronto in 1988), he has served on many Boards and Committees, most recently on the Board of Directors of the Conseil des Arts de Montreal (including as Chair of the Governance Committee, and member of the Development and Diversity Committees) and the Executive Committee of Culture Montreal. He is a recipient of the Prix Mosaique, presented by L'Union des Artists for the school's work on inclusion. In the past, he has served as President of La Serre: Arts Vivant, as a Steering Committee Member for the Canadian Arts Summit, as Chair of the Small Theatre Administrative Facility (now Generator TO), as Vice-President of the Toronto Alliance for the Performing Arts, as a Board Director of the Segal Centre for the Performing Arts, and as Chair of the Paprika Festival, among many other volunteer positions.
He is married to playwright Erin Shields, with whom he has two daughters.