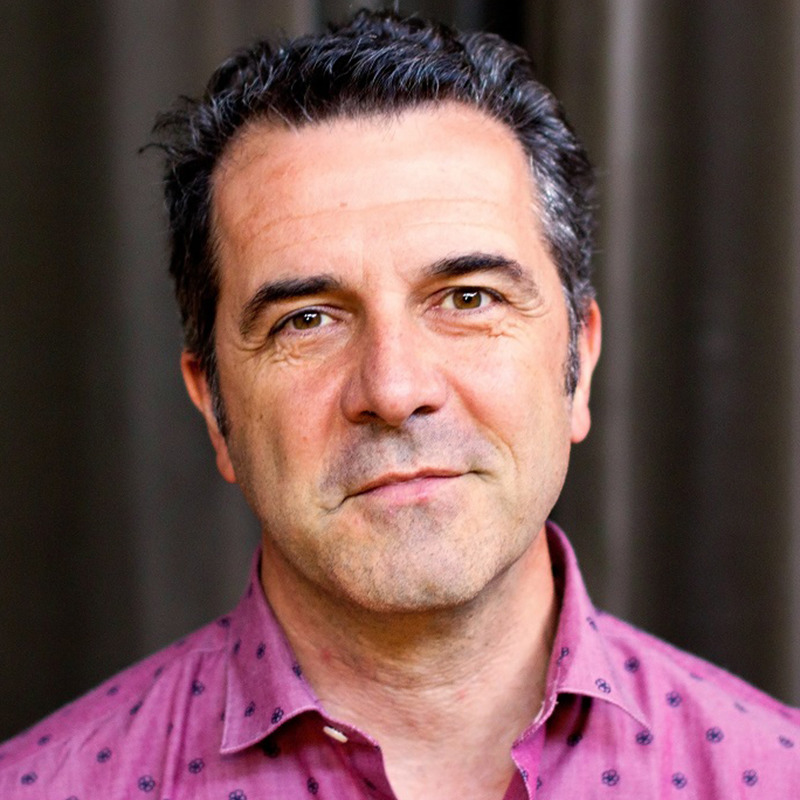 GUILLERMO VERDECCHIA
Director of Play Development, Academy Faculty
---
DIRECTOR OF PLAY DEVELOPMENT, SOULPEPPER 2019: Dramaturg: Wedding at Aulis, Fool For Love
FOR SOULPEPPER: Director: The Royale. Actor: Animal Farm.
OTHER THEATRE: The Orchard (Shaw Festival); Flashing Lights (Bad New Days/Theatre Centre).
OTHER: Recipient of the Governor-General's Award for Drama; 4 time recipient of Chalmers Canadian Play Award, and numerous film festival awards. Instructor at the University of Toronto.
---
SOULPEPPER ACADEMY: Texts and Contexts
We'll read something, or various things, every week: plays, poetry, journalism, theory, as well as theatre and performance scholarship. We will read closely and inquire into audiences and reception; we'll try to understand what these scripts and writings do (or did) in their cultures, contexts, and moments. We're going to consider theatre not as a curious and isolated pursuit but as a performance practice in a deep conversation with culture and society.