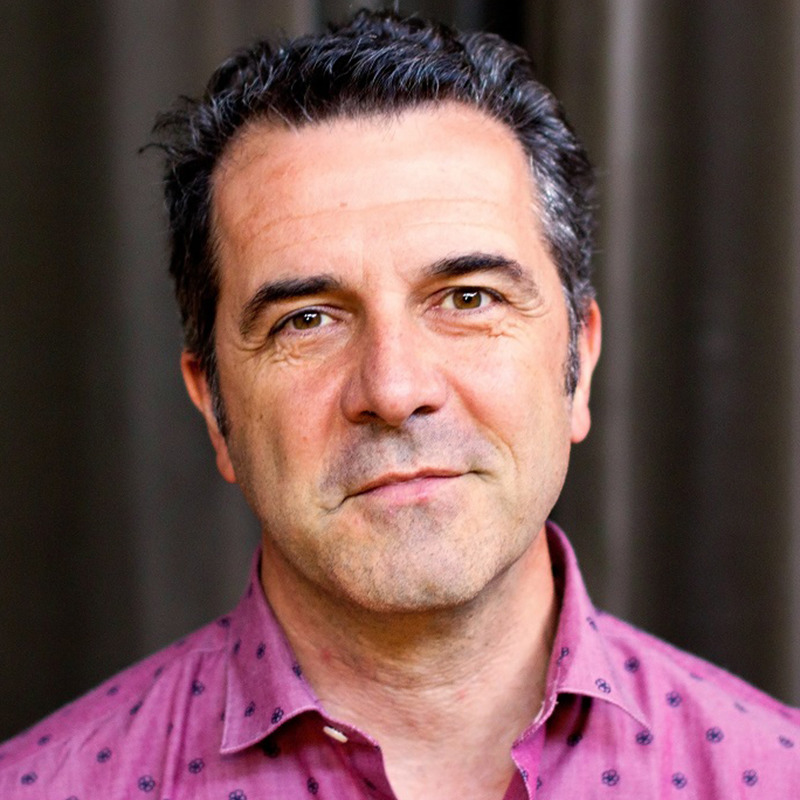 GUILLERMO VERDECCHIA
Director of Play Development, Academy Faculty
---
SOULPEPPER 2023: Co-Director: English. Dramaturg: The Seagull.
FOR SOULPEPPER: Director: The Royale. Dramaturg: Queen Goneril, Wedding at Aulis, Fool For Love. Actor: Animal Farm.
OTHER THEATRE: The Orchard (Shaw Festival); Flashing Lights (Bad New Days/Theatre Centre).
OTHER: Recipient of the Governor-General's Award for Drama; 4 time recipient of Chalmers Canadian Play Award, and numerous film festival awards. Instructor at the University of Toronto.