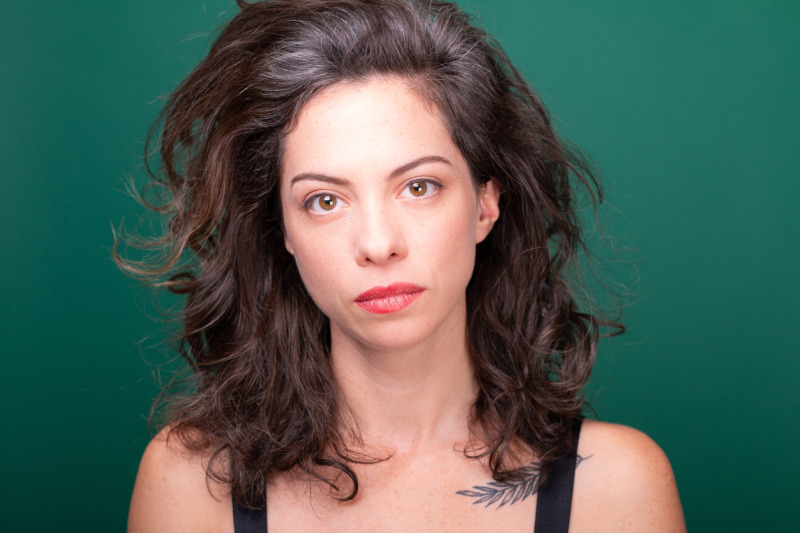 HANNAH MILLER
---
Hannah Miller is from Tel Aviv, Israel.
Soulpepper 2021: Six Characters in Search of an Author
Soulpepper: The Crucible, Dirt (2012); Soulpepper academy (2011-2012)
Other Theatre: Birds of a Kind (Stratford); Bar Mitzvah Boy (Harold Green); Prince Hamlet (Why Not Theatre); Head Over Heels (Caravan Farm); Leviathan (Sex-T-Rex); Fellini Cabaret (ProArteDanza).
Television: Guest spots on Dark Matter, Murdoch Mysteries and Saving Hope
Other: Dora nomination for Best Ensemble, Prince Hamlet (Why Not Theatre); Recipient of the Douglas Campbell Award and the Derek F. Mitchell Artistic Director's Award 2019 (Stratford).
Online: @hanniemiller.