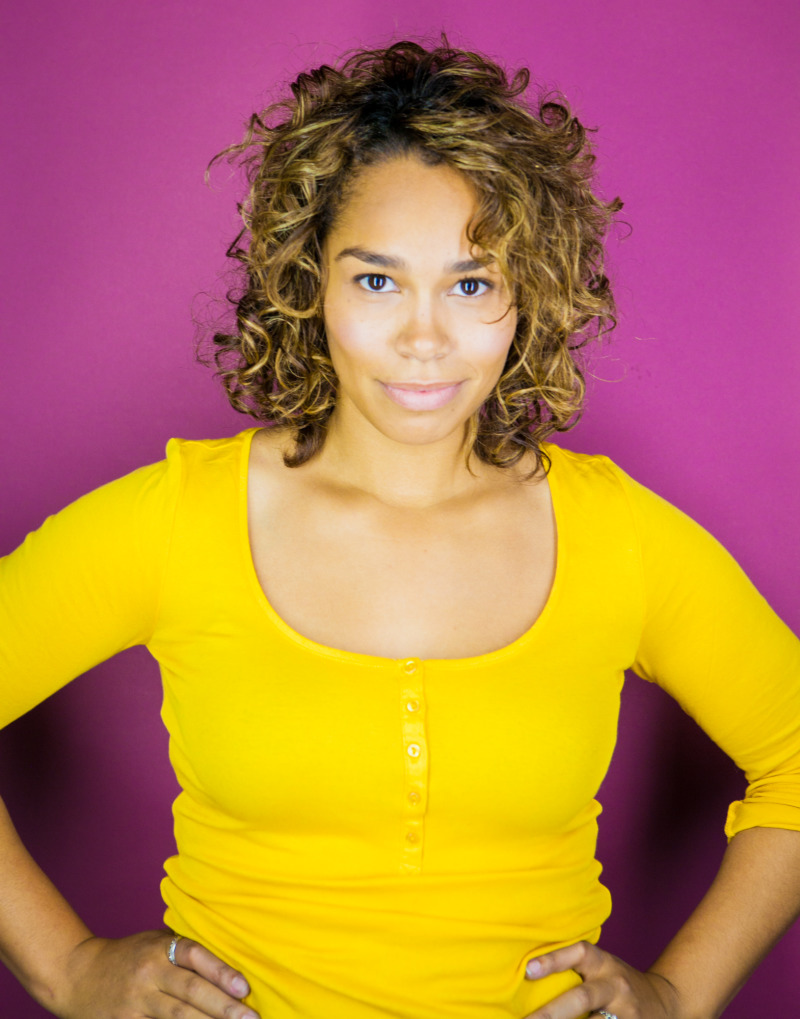 IJEOMA EMESOWUM
---
FOR SOULPEPPER: Death and the King's Horseman
OTHER THEATRE: Ijeoma has appeared in over 31 productions, including 10 seasons collectively at both The Stratford Festival and The Shaw Festival. Selected productions include The Crucible, As You Like It, Love's Labour's Lost, Hay Fever (Stratford), Major Barbara, Admirable Crichton, Serious Money, Ragtime (Shaw). A Christmas Carol (Theatre New Brunswick), Binti's Journey (Theatre Direct), The Aftermath (Nightwood), A Midsummer Night's Dream (Canadian Stage).
FILM & TELEVISION: Undiscovered Sonnets (STRATFEST@HOME), Antony and Cleopatra, Love's Labour's Lost, Hamlet, The Taming of the Shrew, Macbeth, Timon of Athens (STRATFORD HD).
OTHER: Member of Spontaneous Theatre's Sidewalk Scenes ensemble, where, this summer, in the midst of Covid-19, she performed in Instant Theatre and as Juliet and Mercutio in Romeo & Juliet. BFA from the University of Windsor, Birmingham Conservatory (16'-'17). 2017 Mary Savidge Award Recipient.