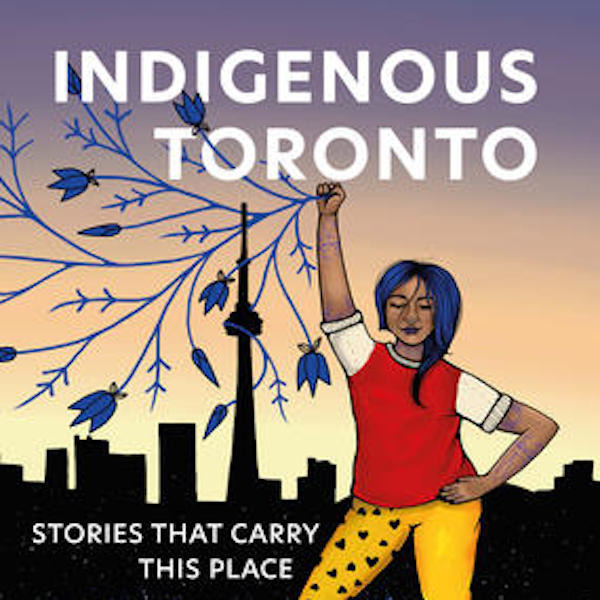 Indigenous Toronto: Stories that Carry This Place
Edited by Denise Bolduc, Mnawaate Gordon-Corbiere, Rebeka Tabobondung, and Brian Wright-McLeod
---
Rich and diverse narratives of Indigenous Toronto, past and present. With contributions by Indigenous Elders, scholars, journalists, artists, and historians, this unique anthology explores the poles of cultural continuity and settler colonialism that have come to define Toronto as a significant cultural hub and intersection that was also known as a Meeting Place long before European settlers arrived. (Anthology).
Published by Coach House Books
Available at: Another Story Bookshop. Please consider supporting your local book store.