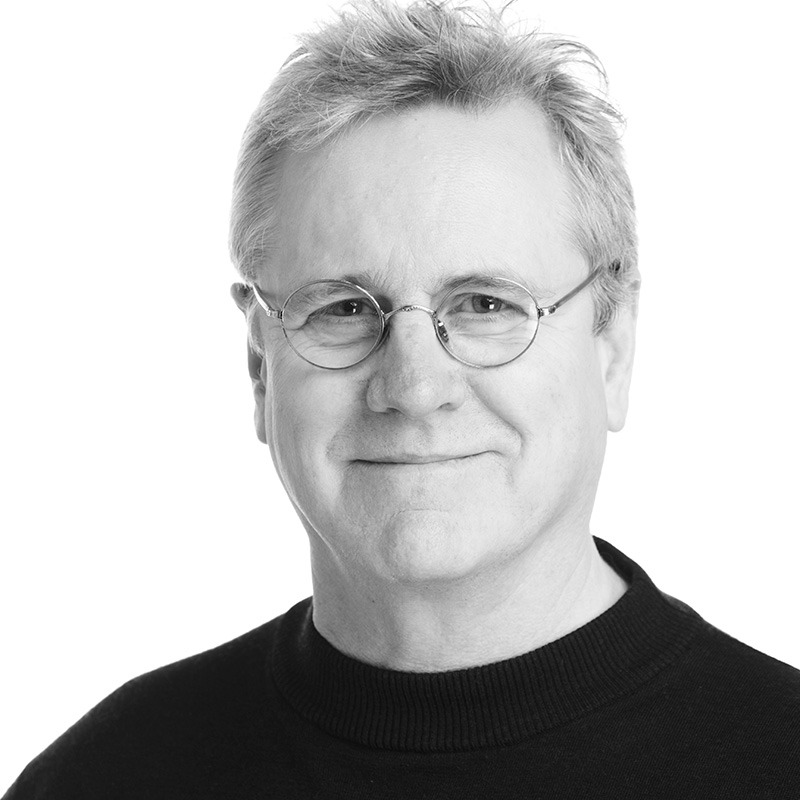 JOSEPH ZIEGLER
Founding Member, Actor, Director
---
FOUNDING MEMBER, SOULPEPPER 2018: Actor/Re-mount Director: A Christmas Carol.
FOR SOULPEPPER: (Selected): Director: The Dining Room, Our Town, Travesties, The Winter's Tale, Hamlet, King Lear, Rosencrantz and Guildenstern Are Dead.Actor: The Last Wife, Death of a Salesman, Time of Your Life, Parfumerie, Twelve Angry Men, A Christmas Carol.
OTHER THEATRE: Actor: Diary of Anne Frank, She Stoops to Conquer, The Last Wife, All My Sons, Macbeth, John Gabriel Borkman (Stratford).Director: Harvey, When We Are Married, Major Barbara (Shaw Festival).