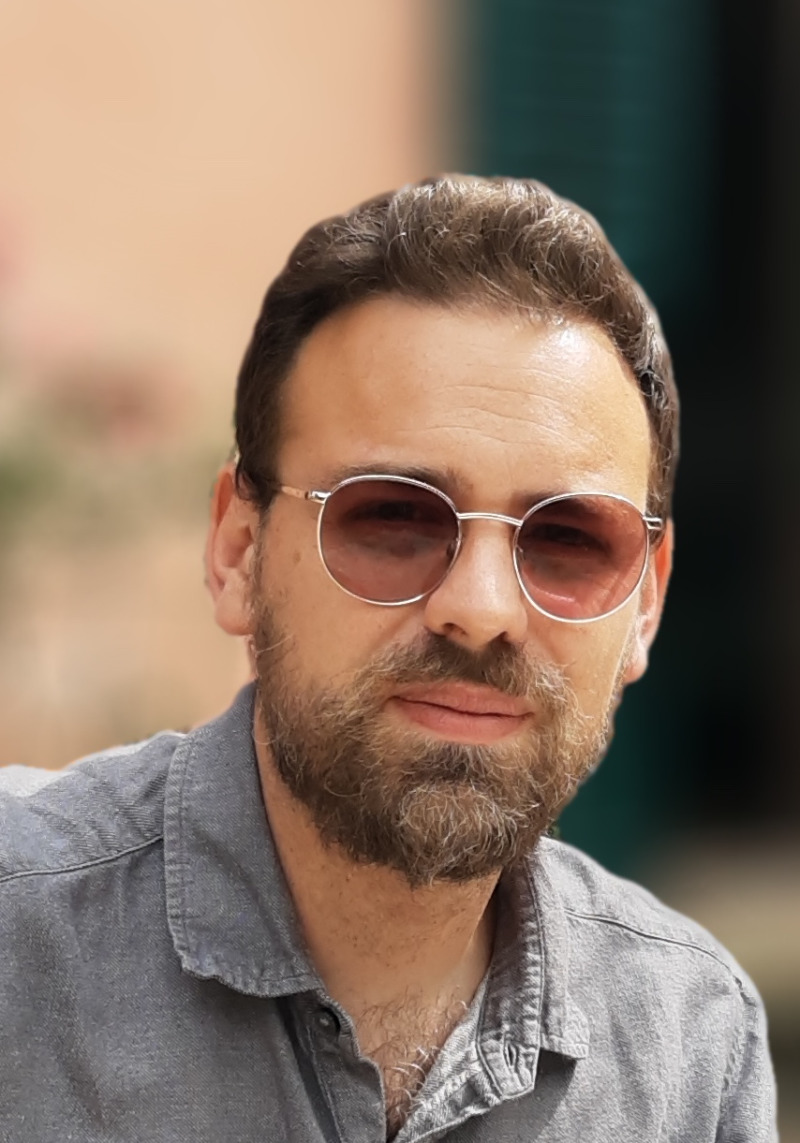 MATTEO CIARDI
---
Matteo Ciardi was born and raised in Florence, Italy.
Soulpepper 2021: Six characters in search of an author
Other Theatre: The right way (La Biennale di Venezia), The stranger (DLT), Oedipus rex (Bob Wilson), Vangelo (Pippo Delbono)
Other: Since 2006 he has been working as sound designer/sound engineer with several artists and directors.
He is co-founder of DLT.