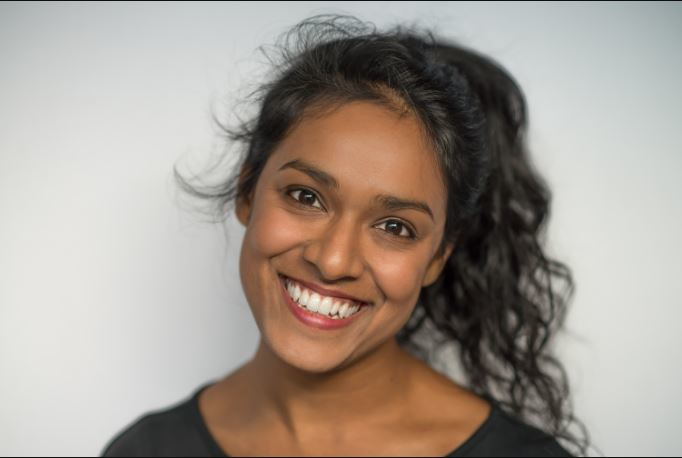 MIRIAM FERNANDES
WRITER & PERFORMER
---
Miriam Fernandes was born and raised in Toronto, Canada.
SOULPEPPER 2021: Hayavadana
FOR SOULPEPPER: Animal Farm (2018)
OTHER THEATRE: Prince Hamlet (Why Not Theatre), The Jungle Book (Kidoons/WYRD Productions), Nesen and The First Time I Saw the Sea (YVA Theatre), Soliciting Temptation (Tarragon Theatre).
OTHER: Miriam is Co-Artistic Director of Why Not Theatre. She is a graduate of Ecole Jacques Lecoq (Paris), has trained with Anne Bogart and the SITI Company, and is co-writer of Why Not's adaptation of Mahabharata as well as What You Won't Do for Love starring Drs. David Suzuki and Tara Cullis.