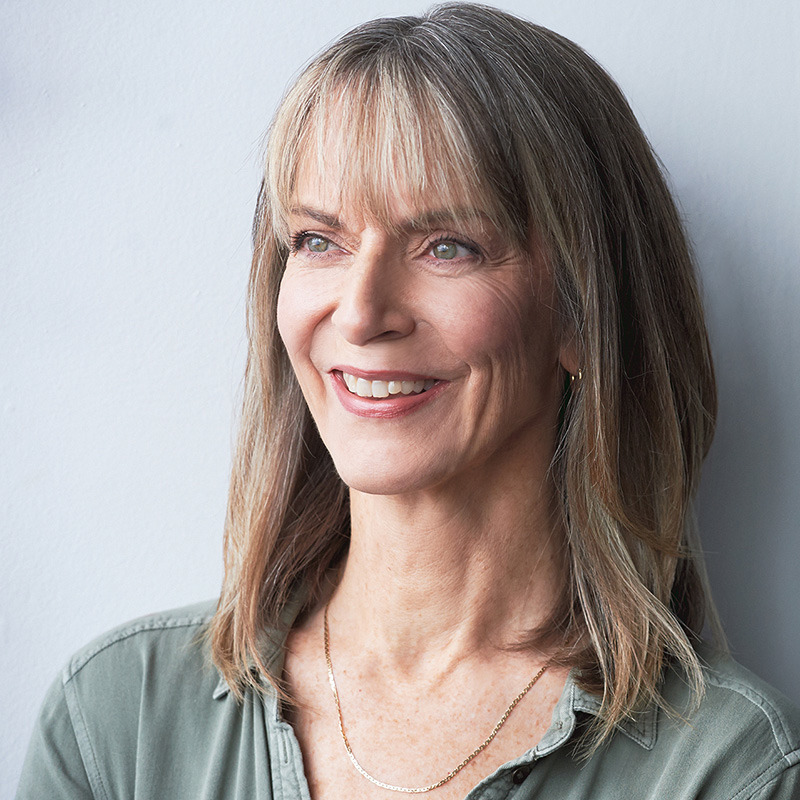 NANCY PALK
Founding Member, Actor
---
Born in Winnipeg, MB.
FOUNDING MEMBER, SOULPEPPER 2019: August: Osage County, Wedding at Aulis.
FOR SOULPEPPER: Actor: Innocence Lost, A Delicate Balance, Picture This, The Testament of Mary, Angels in America, Ghosts, Death of a Salesman, Glass Menagerie, Who's Afraid of Virginia Woolf. Director: White Biting Dog, True West, The Gigli Concert.
FILM & TELEVISION: Keeley and Du, The Other Half, Georgetown.
OTHER: Teaching: NTS, George Brown, Humber, Soulpepper Academy.