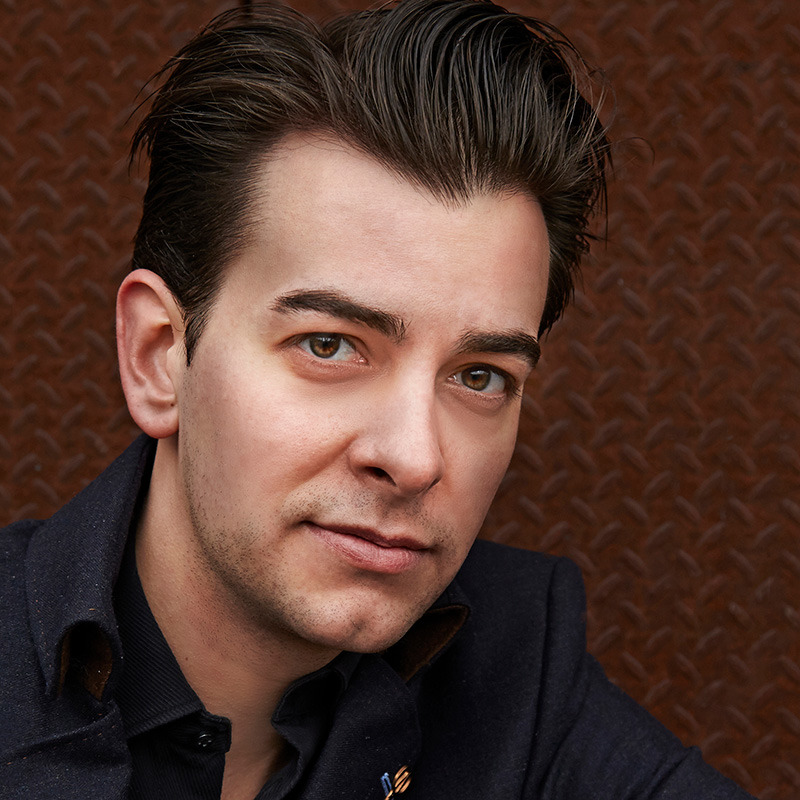 NICK BLAIS
Production Designer
---
Born and raised in Calgary, AB and based in Toronto, ON.
SOULPEPPER 2017: Lessons in Temperament.
OTHER THEATRE: Vespers (Royal Winnipeg Ballet); Pomona (ARC); TomorrowLOVE (Outside the March); The Unending (Convergence Theatre); Receiver of Wreck (Tottering Biped / Pat the Dog). OTHER: Nick Blais designs in all manner of discipline and venue across Canada. Head of Design for Outside the March (Toronto), Board Member for the Associated Designers of Canada, and Resident Designer for Actors Repertory Company (Toronto). Nick devotes his design efforts to bringing emotive and transformative visuals to life through the never ending experimentation and exploration of creative risk.