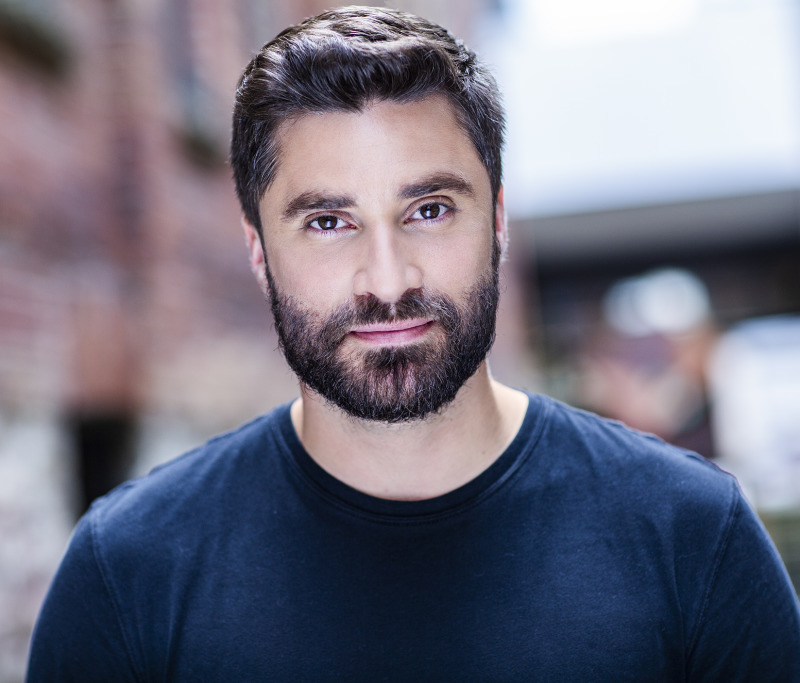 OLIVIER LAMARCHE
ACTOR
---
Olivier Lamarche is a bilingual artist and creator who works across multiple mediums in a variety of capacities.
SOULPEPPER 2021: Queen Goneril Workshop
OTHER THEATRE and OPERA: The Unnatural and Accidental Women (NAC Indigenous); The Flying Dutchman (NY Metropolitan/Opera de Quebec/Dutch National Opera); Angelique (Black Theatre Workshop/NAC/Factory Theatre).
FILM & TELEVISION: La Petite Mairesse; Rosie; Noemie Dit Oui.
OTHER: Currently directing ENG and FR theatrical recordings of Peter and the Wolf: A Symphonic Radio Play, an original theatrical adaptation of Sergei Prokofiev's symphonic fairy tale which he created. (PlayShed/Ensemble Volte).