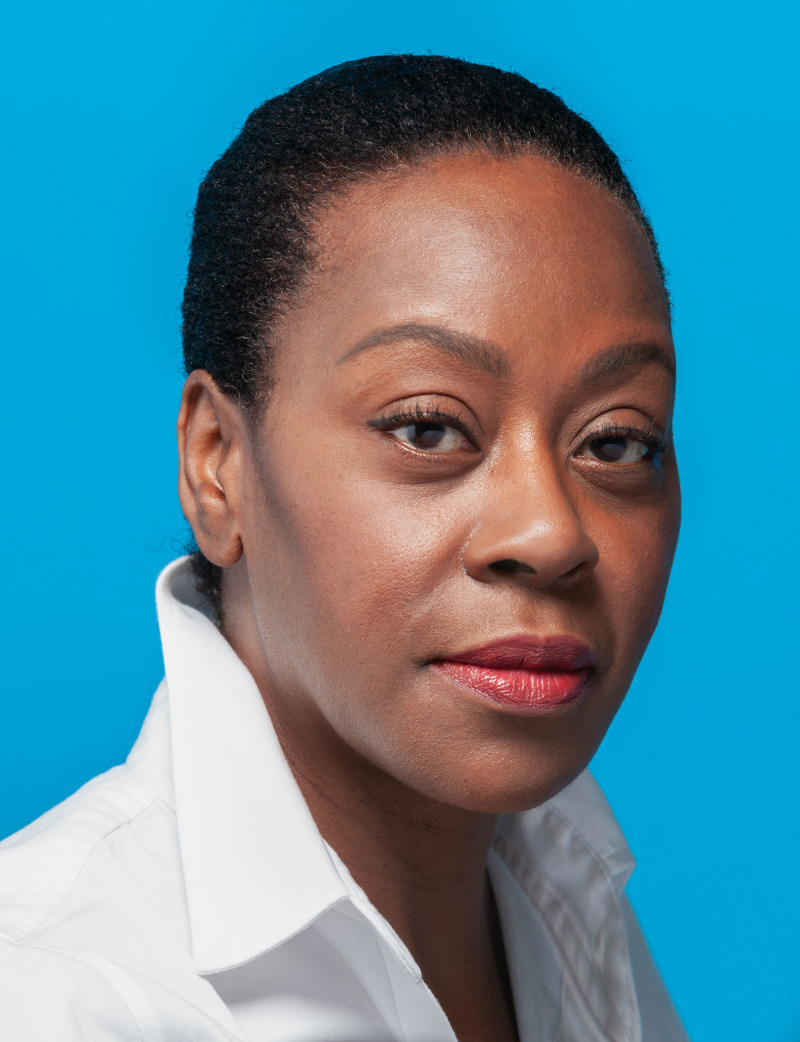 Download Hi-Res Photo
Ordena Stephens-Thompson
Actor
---
Ordena Stephens-Thompson was born in Jamaica, West Indies.
SOULPEPPER 2024: Three Sisters and A Streetcar Named Desire.
FOR SOULPEPPER: For Coloured Girls (2017); Da Kink in My Hair (2022). OTHER THEATRE: Fairview (Canadian Stage/Obsidian Theatre); Sweat (Canadian Stage/Studio 180); Fences (The Grand Theatre); Harlem Duet (Tarragon Theatre). FILM & TELEVISION: Skymed; Christmas at the Drive Inn; Ruby and the Well. OTHER: Two Dora Award nominations.