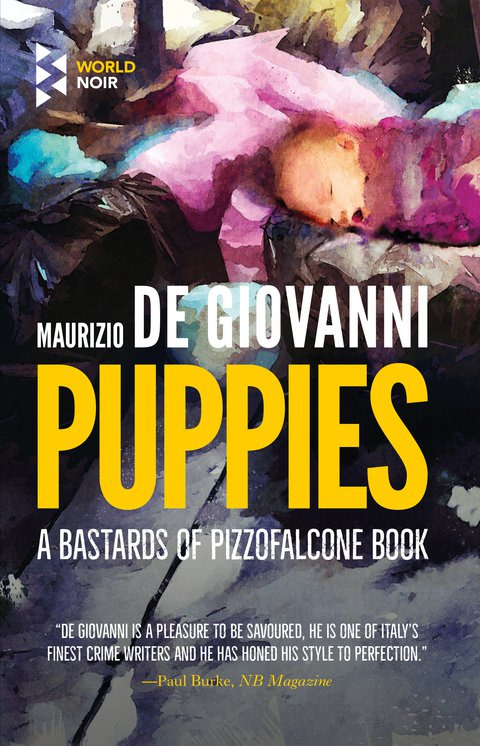 Puppies
By Maurizio de Giovanni (translated by Antony Shugaar)
---
The next installment in Maurizio de Giovanni's bestselling "Bastards of Pizzofalcone" series unfolds during the crisp beginning of April in contemporary Naples as a new evil spreads throughout the city. The task of solving these mysteries is entrusted to a team of policemen in which few believe: the Bastards of Pizzofalcone. Complete with stirrings in the city's criminal underbelly and a fight against a seemingly inhuman evil, this novel is sure to delight fans of de Giovanni's previous works.
Published by Europa Editions:
Available at: Another Story Bookshop. Please consider supporting your local book store.