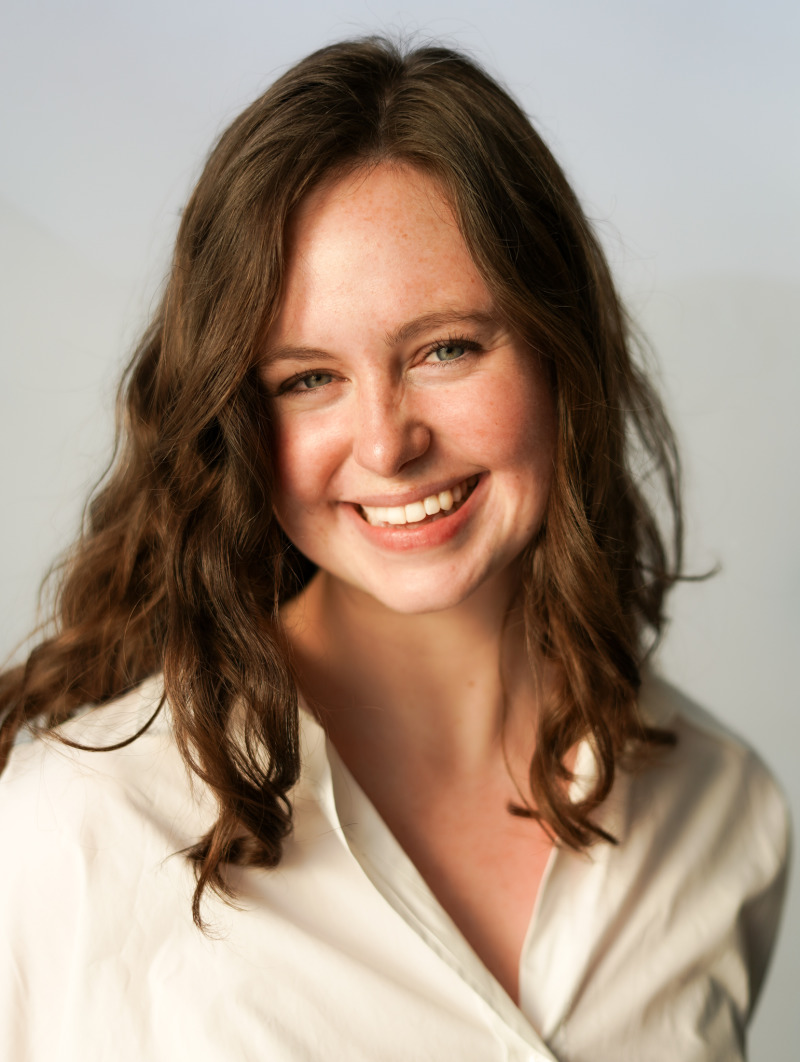 Download Hi-Res Photo
Rachel O'Brien
Music Director
---
Born and raised in Valley, Nova Scotia, Rachel O'Brien is a Toronto-based music director, pianist, and teacher.
SOULPEPPER: Alice in Wonderland (2022)
OTHER THEATRE: Music Director, A Christmas Carol (Shaw Festival), Shaina Taub's Twelfth Night (Theatre Sheridan), Anne & Gilbert (The Guild); Associate Music Director, Anne of Green Gables, Tell Tale Harbour, Munschables (Charlottetown Festival).
OTHER: Rachel is a former Shaw Festival Music Intern and a graduate of Mount Allison University's Bachelor of Music program.