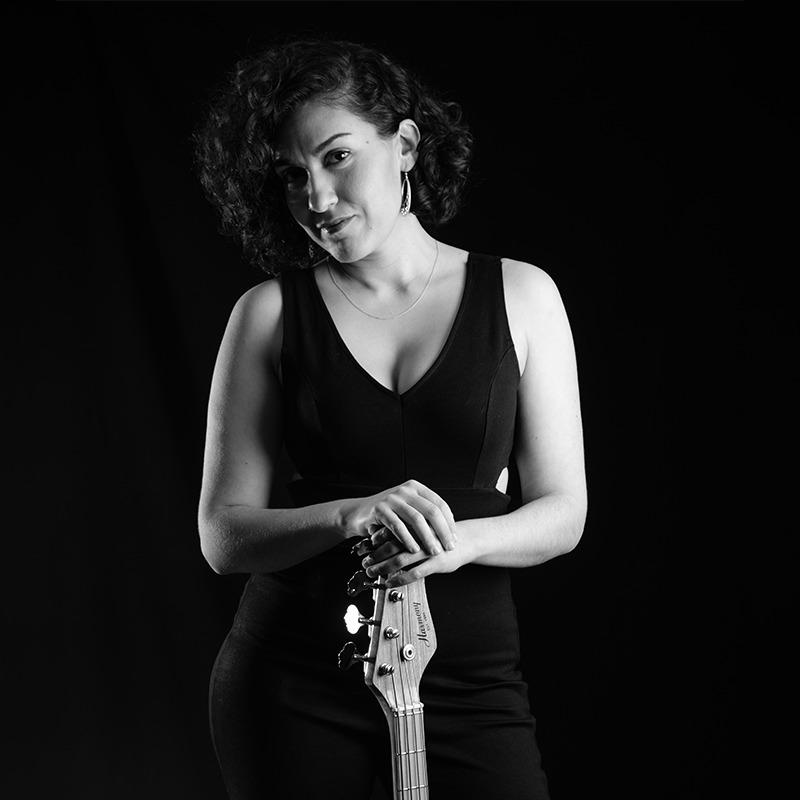 RAHA JAVANFAR
---
Born in Tehran, Iran and raised in Toronto, ON.
SOULPEPPER
2023: Slaight Music Associate. Lighting Designer: Billie, Sarah, and Ella: Revolutionary Women in Jazz,
Sizwe
Banzi is Dead. Performer: Detroit: Music of the Motor City, On A Night Like This. Performer, Creator, and Music Director: Sympathy for the Devil.
FOR
SOULPEPPER
: Lighting Designer: The Brothers Size, The Big Easy, Route 66, Porgy and Bess, The Canadian Pacific Railway, Manhattan Concert Cycle: Vol 2 Midtown - 42nd Street and Broadway, Vol 3: Uptown -To Harlem. Performer: The Golden Record, Rose, 88 Keys, The Promised Land: Steinbeck Through Song, The 27 Club, Riverboat Coffee House: The Yorkville Scene.
OTHER THEATRE: Lighting Designer: Is God Is (Canstage/Obisdian/Necessary Angel/NAC), Miss Caledonia (Thousand Islands Playhouse), Trout Stanley (Factory Theatre), Aurash (Tirgan Festival); Projections Designer: Der Freischutz (Opera Atelier), Various Tafelmusik Concerts; Performer and Co-Creator: Now You See Her (Quote Unquote Collective/Buddies in Bad Times Theatre/WhyNot), The Shape Of Home (County Stage Company/Crows Theatre)
OTHER: Bad Luck Woman & Her Misfortunes (Front woman/bassist); The Double Cuts (fiddle); Graduate of Toronto Metropolitan University (
for
merly Ryerson).
Raha
is a co-recipient of a Siminovitch Protege award
for
lighting design, a three time Dora nominee
for
playwrighting and lighting design, and a Maple Blues Award nominee
for
Bad Luck Woman & Her Misfortunes, and nominated
for
the 2023 Pauline McGibbon Award.