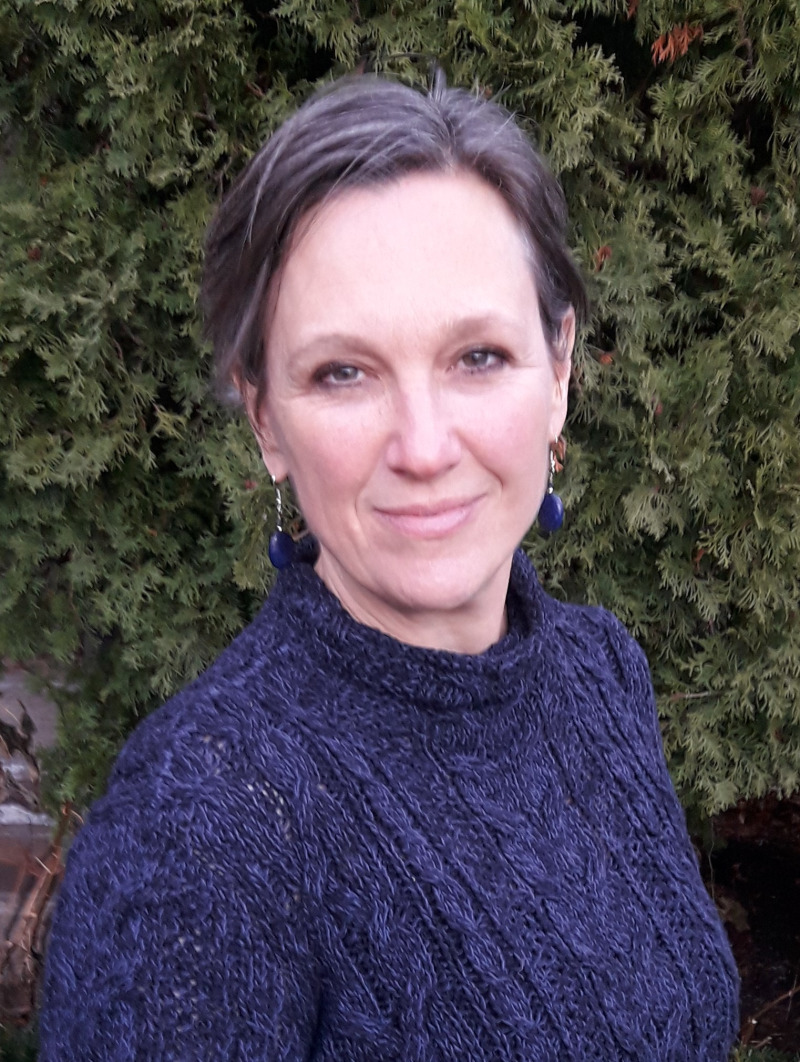 Download Hi-Res Photo
ROBYN STEVAN
Founding Member
---
Robyn Stevan was born in Winnipeg.
SOULPEPPER 2023: The Seagull
FOR SOULPEPPER: Founding Member. Top Girls, Don Carlos, The Misanthrope, Platonov. OTHER THEATRE: The Wolves (Howland Theatre Company/Crow's Theatre); Three Sisters (Factory Theatre); As You Like It (Festival of Classics); Saint Joan, Richard III, The Cherry Orchard, Hay Fever, A Man for All Seasons (Citadel Theatre). FILM & TELEVISION: Stepping Out; Bye Bye Blues;The Squamish Five; Lifeline to Victory; Hidden Room; Giant Steps; 9-B; Journey to the Canadian Rockies (Japanese television series). OTHER: Toronto Theatre Critics Association Award for "Best Ensemble Performance", The Wolves; Dora nomination, Top Girls; Genie Award for Best Supporting Actress, Bye Bye Blues; Gemini nomination, 9-B. Robyn has also been involved with Soulpepper through the Youth Outreach and Soulpepper-in-the-Schools programs, and currently teaches at the Toronto Waldorf School.