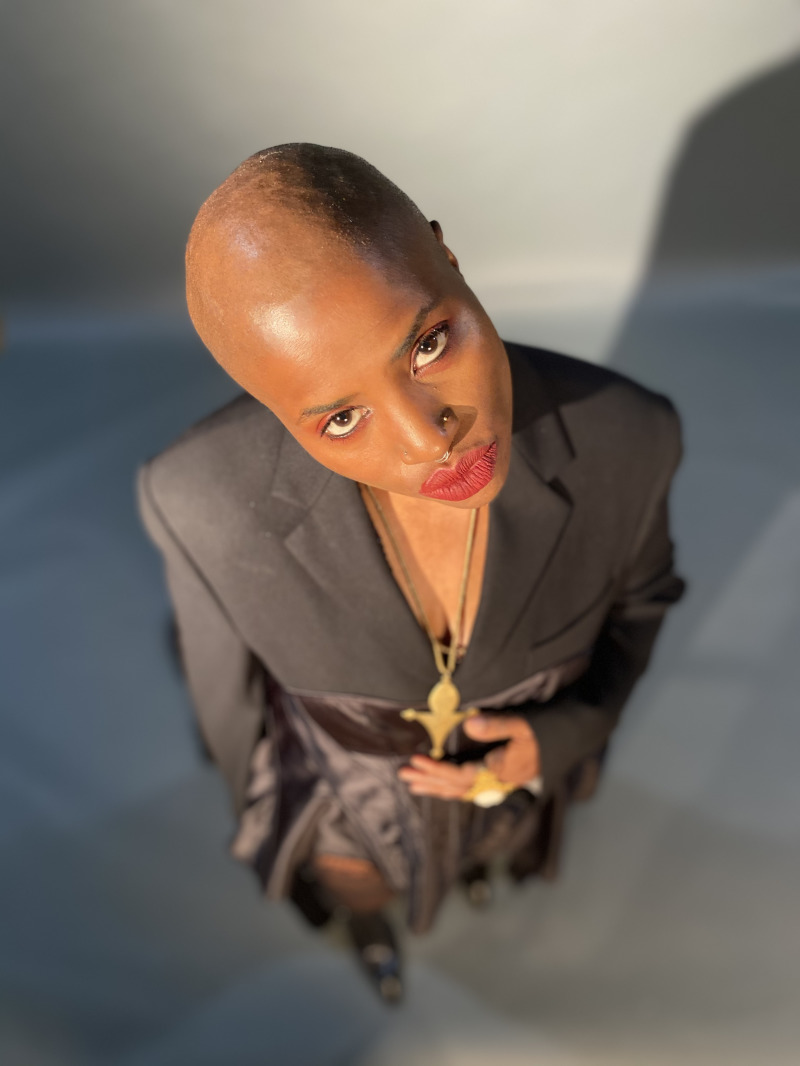 SATE
Featured Performer
---
SATE was born and raised in Toronto, ON.
SOULPEPPER 2023: DETROIT. SYMPATHY FOR THE DEVIL FOR SOULPEPPER: Streetcar Named Desire (2019); for colored girls (2017); CONCERTS: The Secret Chord: A Leonard Cohen Experience (2017), Riverboat Coffeehouse: The Yorkville Scene (2017), New Orleans: The Big Easy (2015), Route 66: The Heartland (2015).
OTHER THEATRE: Treemonisha (Bluma Appel Theatre); Rumors (Coalmine Theatre); Adventures of a Black Girl in Search of God (Centaur Theatre/NAC); What Makes A Man (Berkeley Theatre) . ALBUMS: THE FOOL (2021), REDBLACK&BLUE (2017)
OTHER: 2021 JUNO Nominated for Alternative Album and POLARIS MUSIC PRIZE Long List 2021 for sophomore album THE FOOL.