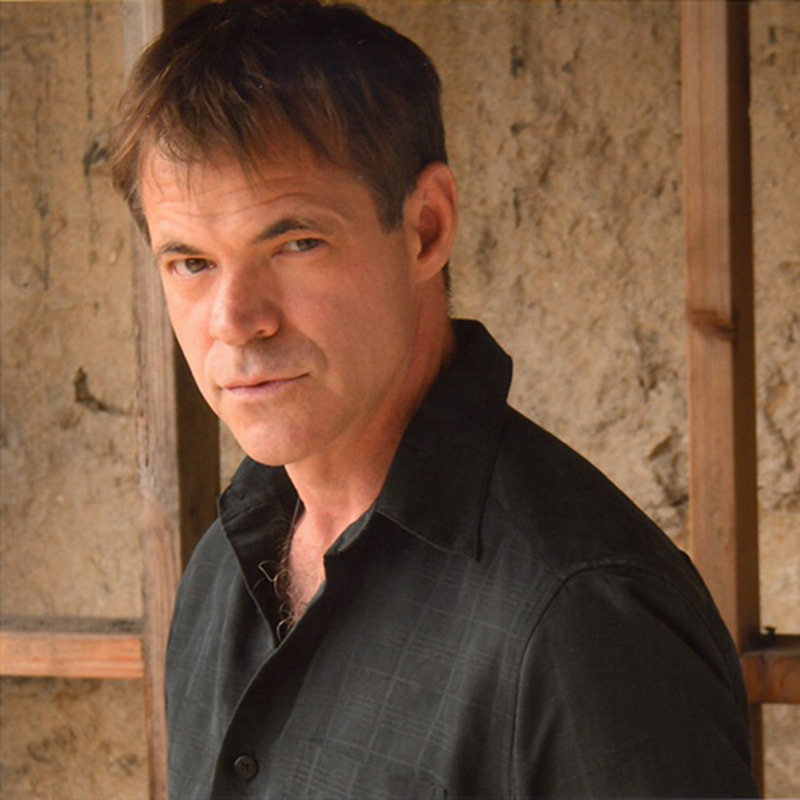 STUART HUGHES
Founding Member, Actor
---
FOUNDING MEMBER, SOULPEPPER 2019: Fool for Love, Wedding at Aulis.
FOR SOULPEPPER: Selected: Director: The Odd Couple, High Life, American Buffalo. Actor: Idomeneus, A Streetcar Named Desire, The Faith Healer, Zoo Story, The Gigli Concert, Spoon River, Incident at Vichy, Twelve Angry Men, The Crucible.
OTHER THEATRE: Othello, Stuff Happens (NAC); Shaw (six seasons); Oedipus, King Lear (Stratford); The Lion in Winter. Director: Yankee Tavern (Grand); The Misanthrope (Tarragon).
FILM & TELEVISION: Selected: The Drawer Boy (Actra Award), Frontier, It, Killjoys, Orphan Black.
OTHER: Dora Awards: The Collected Works of Billy the Kid, On The Verge (Tarragon); The Time of Your Life (Soulpepper). 2004 Soulpepper Artistic Director's Award.