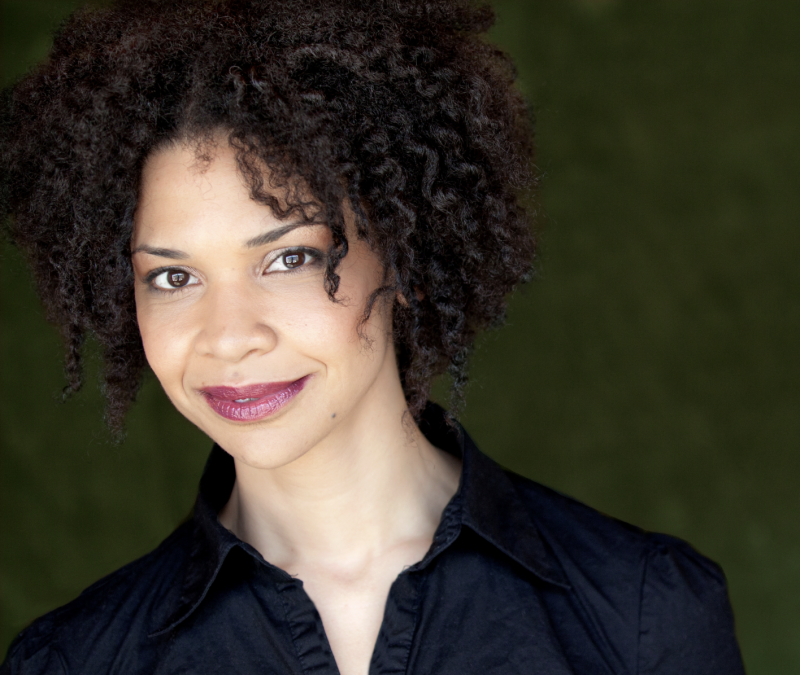 Tamara Brown
---
Tamara Brown was born in Toronto, raised in Ottawa, and is now based in Montréal, QC. She does it all for Nancy.

FOR SOULPEPPER: for colored girls who have considered suicide/ when the rainbow is enuf (2017).

OTHER THEATRE: Da Kink in My Hair (NAC/Theatre Calgary); Adventures of a Black Girl in Search of God (NAC/Centaur); Intimate Apparel, Urban Tales (Centaur Theatre); Inherit the Wind (Segal Centre for Performing Arts); Robin Hood (Geordie Productions); Afrika Solo, Blacks Don't Bowl, Nutmeg Princess, New Canadian Kid, (Black Theatre Workshop); Richard III (Metachroma Theatre).

FILM & TELEVISION: Three Pines; Helix; 19-2; The Game; Real Detective; Gothika; Full Love.

OTHER: She is one of the founding members of Metachroma Theatre, created to address the under-representation of IBPOC artists in Québec and Canadian theatre since 2010. In 2019, Tamara wrote Blackout for Tableau D'Hôte Theatre with Lydie Dubuisson and Kym Dominque-Ferguson. Her work as a director has been seen on stages in Montreal, Toronto, Sherbrooke, Winnipeg, New York, and Stratford.