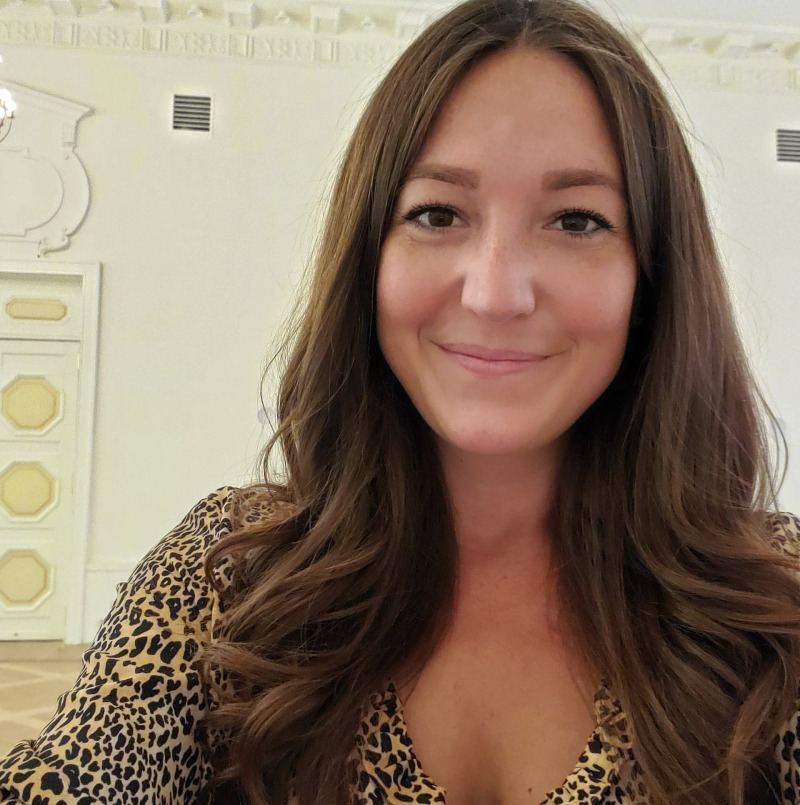 Tamara Vuckovic
Stage Manager
---
Tamara Vuckovic was born and raised in Mississauga, ON.
SOULPEPPER 2023: Sympathy for the Devil and On A Night Like This.
OTHER THEATRE: Rocking Horse Winner (Tapestry Opera); Fidelio (Canadian Opera Company); The 39 Steps (County Stage); Treemonisha (Volcano); Handel's The Resurrection (Opera Atelier); Martyr (ARC); The Shape of Home (Crow's Theatre, County Stage); HMS Pinafore (Vancouver Opera); Gloria (ARC); Electric Messiah (Soundstreams); Prototüüpe (ZOU Theatre); Marjorie Prime (Coal Mine Theatre); Oil (ARC); Hell's Fury (Soundstreams). OTHER: Tamara has been the Managing Producer of ARC since 2018.