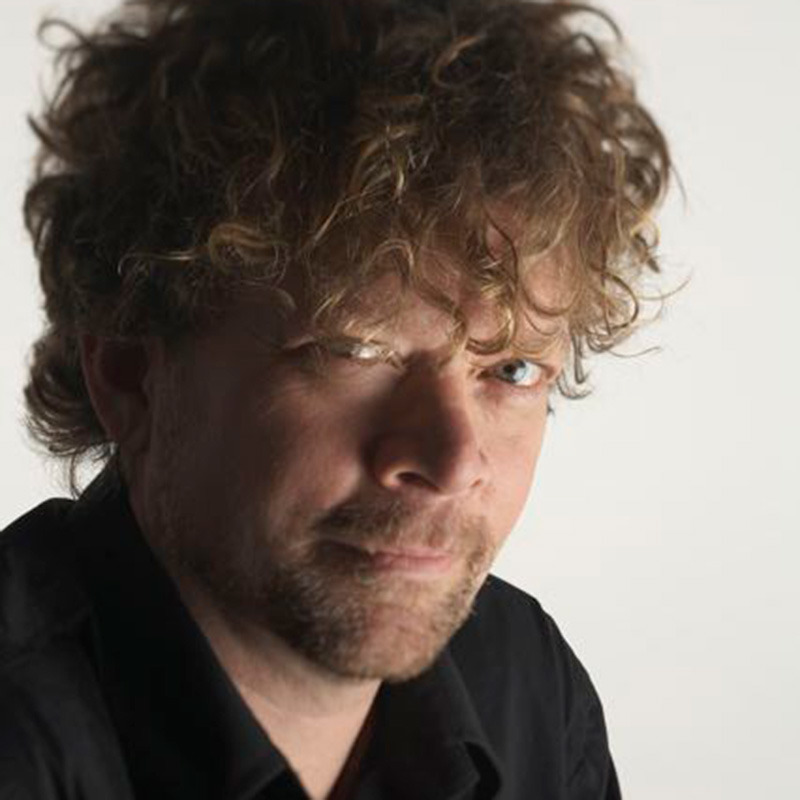 TED DYKSTRA
Founding Member, Director
---
FOUNDING MEMBER, SOULPEPPER 2017: Director: Billy Bishop Goes to War.
FOR SOULPEPPER: Director: Bedroom Farce. The Norman Conquests, The Sunshine Boys, Billy Bishop Goes To War, The Glass Menagerie,
Leaving Home, Salt-Water Moon, Of The Fields Lately, Jitters, Fool For Love, Under Milk Wood, The Dumb Waiter. Actor: Rosencrantz and Guildenstern Are Dead, The Kreutzer Sonata, American Buffalo, A Chorus of Disapproval, The Government Inspector. Composer: Twelfth Night.
OTHER THEATRE: Actor/Director on every major stage in Canada. Creator of the musical Evangeline; co-creator of 2 Pianos, 4 Hands. Also a Chief Engineer of The Coal Mine Theatre.
FILM & TELEVISION:Dozens of movies and TV shows, most recently Reign and The Mist, currently Daniel Tiger.
OTHER: 5 Doras, Gemini Award, Merritt Award, Chalmers Award, Sterling Award. Graduate of National Theatre School 1984 (Montreal).