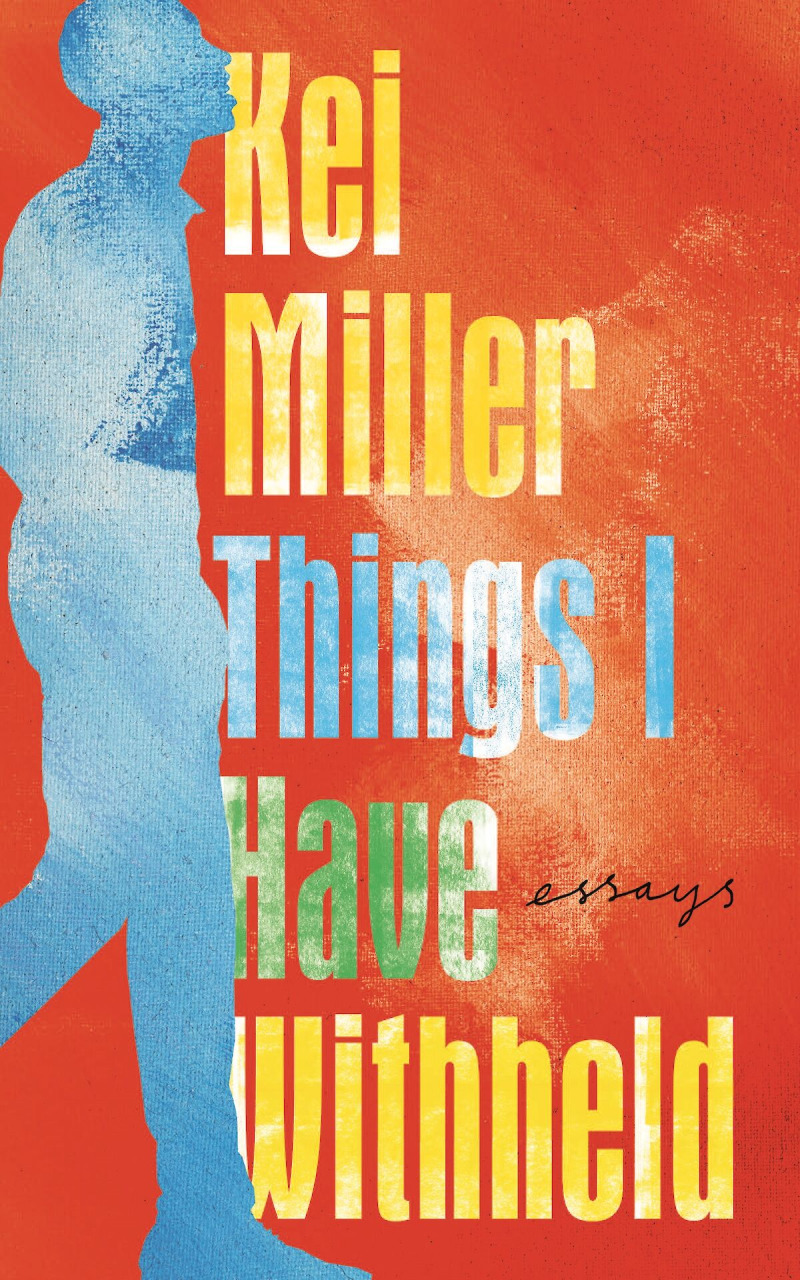 Things I Have Withheld
By Kei Miller
---
In this moving and lyrical collection of essays, the award-winning poet and novelist Kei Miller explores the silence in which so many important things are kept. He examines the experience of discrimination through this silence and what it means to breach it: to risk words, to risk truths. And he considers the histories our bodies inherit – the crimes that haunt them, and how meaning can shift as we move throughout the world, variously assuming privilege or victimhood.
Published by Canongate Books.
Available at: Another Story Bookshop. Please consider supporting your local book store.