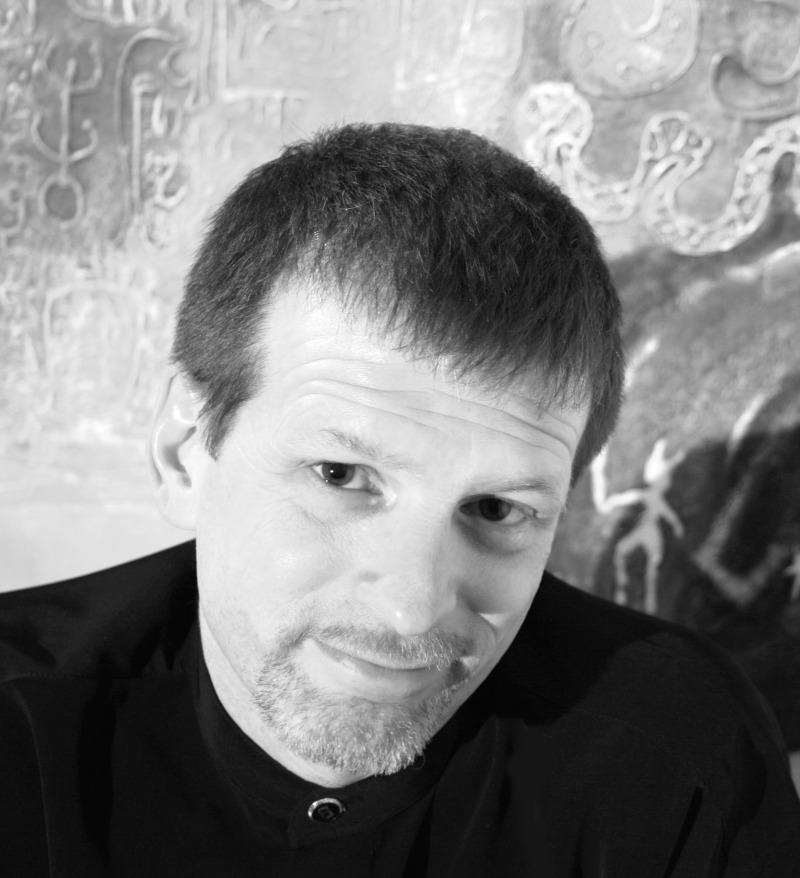 WAYNE KELSO
---
Wayne Kelso was born and raised in Kenora, ON.
FOR FACTORY THEATRE: Apple; Claudius; Amazon Dream; The Leisure Society [Dora Award nomination for outstanding Sound Design/ Composition]; Better Living; Escape from Happiness; Beyond Mozambique; The Rez Sisters.
FOR CANADIAN REP THEATRE: Pacamambo; How do I Love Thee?; Armstrong's War; Tideline.
OTHER THEATRE: Sunshine & Shadows (Orilla Opera House); Possible Worlds ( Helen Gardiner Phelan Playhouse); The Matador (York Street Theatre); Days of Wine and Roses (Hart House Theatre).