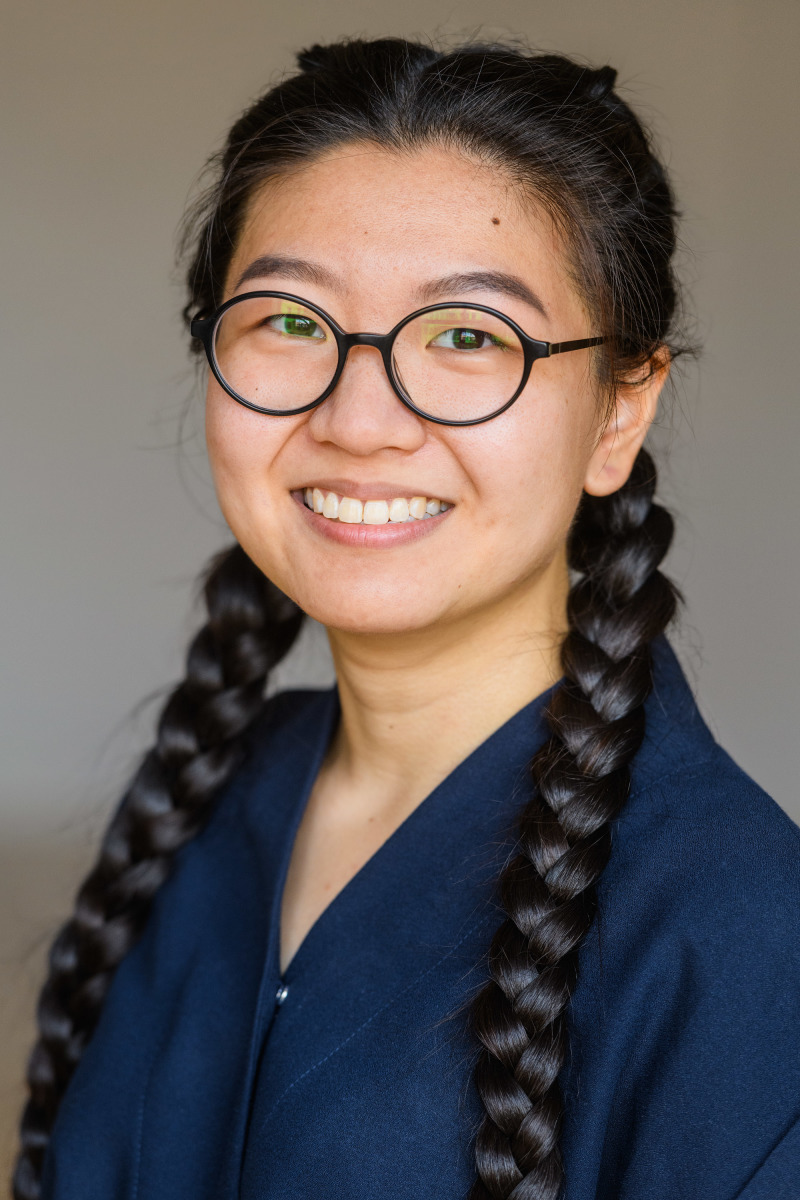 Download Hi-Res Photo
Wei Qing Tan
---
Wei Qing Tan is a Malaysian born theatre artist, currently based in Tkarón:to.
SOULPEPPER 2023: Alice in Wonderland
FOR SOULPEPPER: Alice in Wonderland (2022)
OTHER THEATRE: They Know Not What They Do (Native Earth Performing Arts), The Ballad of Stompin' Tom (Capitol Theatre), Storybook Search (Bad Hats Theatre), Burning Mom (Royal Manitoba Theatre Centre), Between a Wok and a Hot Pot (Cahoots Theatre)
OTHER: She is a graduate of the Production Design and Technical Arts program at the National Theatre School of Canada. She's excited to jump back into Wonderland!