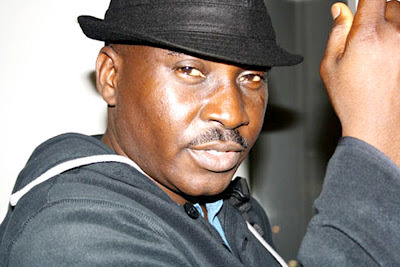 WOLE OGUNTOKUN
---
Wole Oguntokun was born in Lagos, Nigeria.
POSITION(S): Artistic director of, Renegade Theatre; Theatre Planet Studios (Canada); Co-ordinator -and Trustee of the Guild of Theatre Directors (Nigeria)
AWARDS: "Best Dramatic Writing of the Year" Young-Howze award in 2021 for "The Emancipation of Yankee Oluwale"; Global Fellow of the International Society for the Performing Arts (ISPA) in 2015, 2016 and 2018 .
WORKS: He has directed plays at- The Cross Currents Festival (Washington DC) The Edinburgh Festival Fringe (Scotland) The Globe Theatre (London) The Ubumuntu Arts Festival (Kigali, Rwanda) .