Soulpepper Perspectives: Luke Reece, Associate Artistic Director
Walking, Thinking, Breathing, Rediscovering
I've started going for walks again, like, really long ones. You know what I'm talking about. It's been a while because things got busy and the weather got cold, so naturally, my legs aren't up to snuff. For walking. Apparently.
So, I'm walking more now.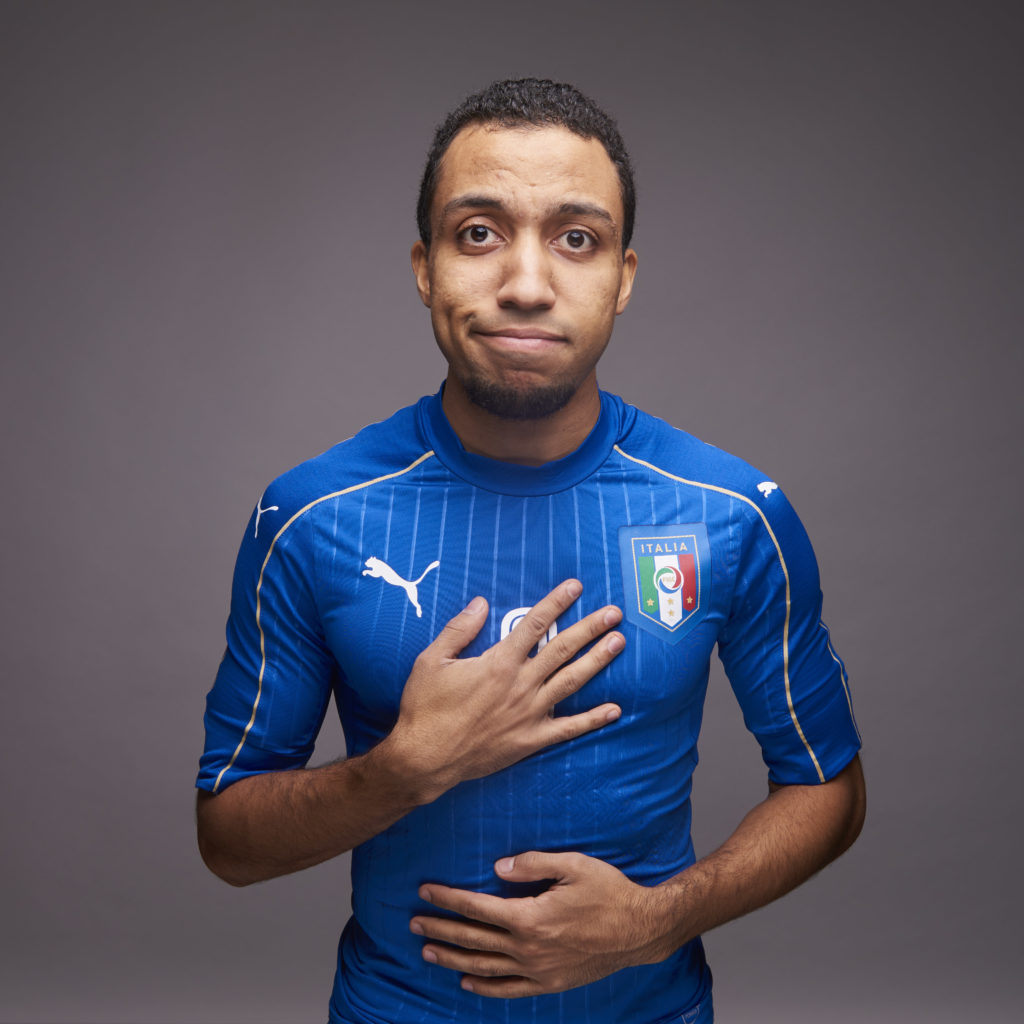 Before March 2020 I was playing in a soccer league at least once a week, often twice. I've played since I could walk and it's the only thing other than breathing (I think) that I can remember doing longer than writing. I miss it so much, and I have no idea what shape I'll be in when I can hit the field with my team again.
I've been doing a lot of writing, like, so much writing: writing for livestreams, writing for radio plays, writing for music, writing for Black futures, and writing for Serge Ibaka. It's not theatre as we knew it before, but it's only a few blocks over.
I don't know whether I'm more concerned about my ability to complete a one-touch pass, or perform spoken word in front of a live audience. Both have become unfamiliar to me, and honestly, even remembering to breathe is hard some days.
But, I'm walking more now. So, that's a start.
Soulpepper's Executive Producer and gif-aficionado, Tania Senewiratne, reminded me to breathe a few weeks ago. So, that's a start. We may be far from gathering in theatres, but I know that artists everywhere will be ready to start, when it's safe to do so, at their own time.
The longest absence from soccer before this was because of an ankle injury. I've had many, they usually come in bunches. The time on the sidelines can be frustrating, but the first game back is always a blast. It's fast, messy at times, but you remember immediately why you missed it so much. More importantly, you're glad you took the time to heal in order to come back at full strength.
On these walks I've been thinking about how excited I am to rediscover theatre with the Soulpepper team. There's a lot of work to be done, but when it's time to take those first steps, I know we'll be ready.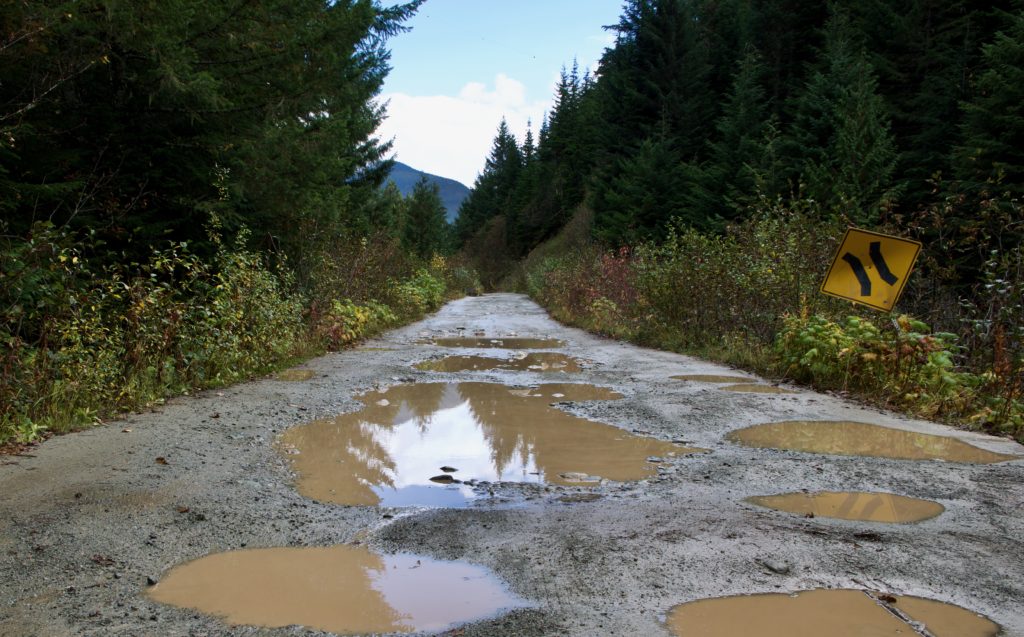 ---
We're extraordinarily excited to welcome Luke Reece to the Company as the newly appointed Associate Artistic Director.