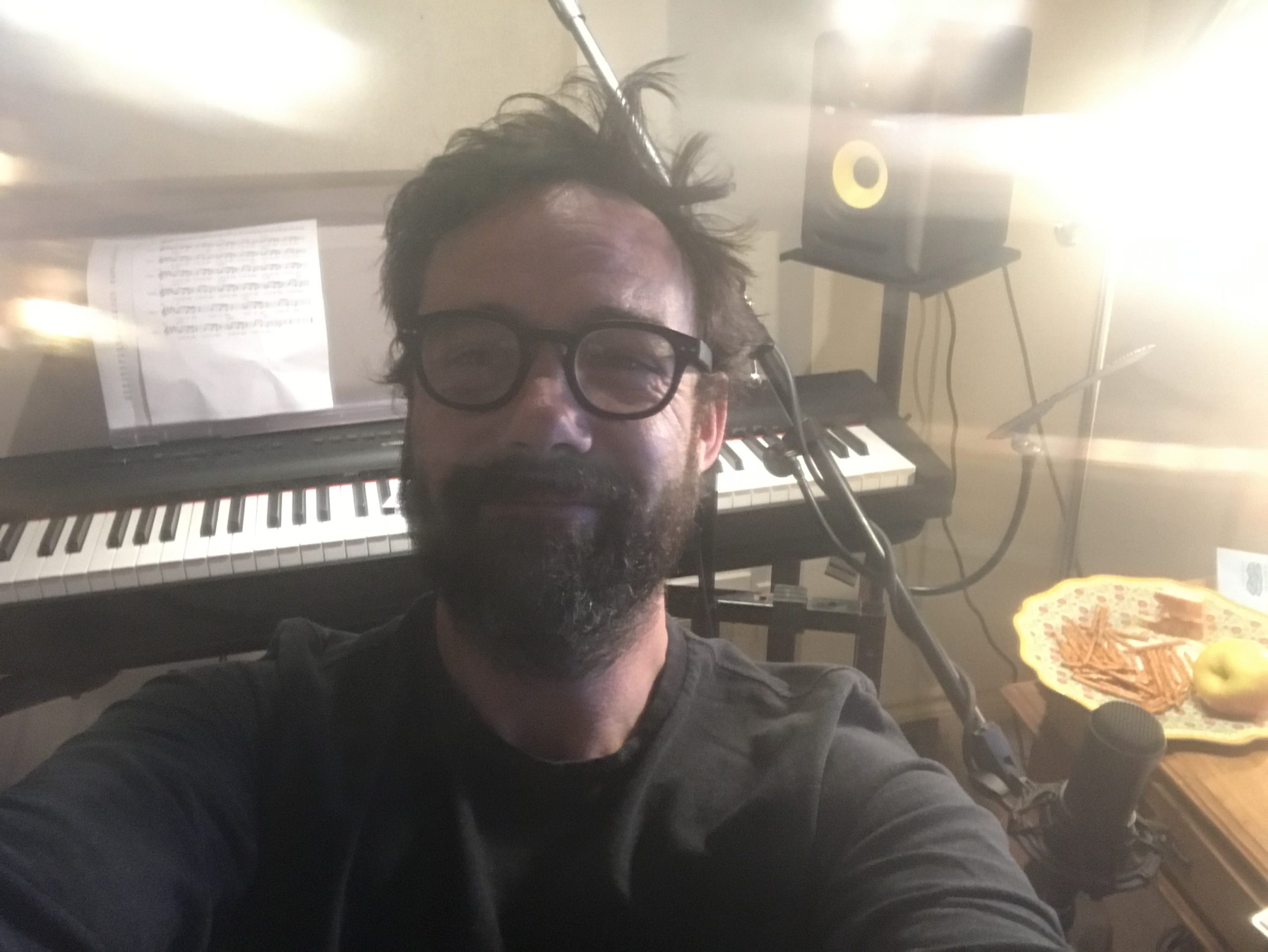 Soulpepper Perspectives: Mike Ross
Strange, beautiful, challenging times. I have had some of the highest and lowest moments of my life through the last 6 weeks. Watching opportunities for artists to share their talents, hearts and souls disappear has been heart wrenching. There was so much beautiful work that I was so excited to share with Soulpepper audiences and beyond that will now have to wait. On the other hand watching artists find new ways to collaborate and look to the future has been inspiring.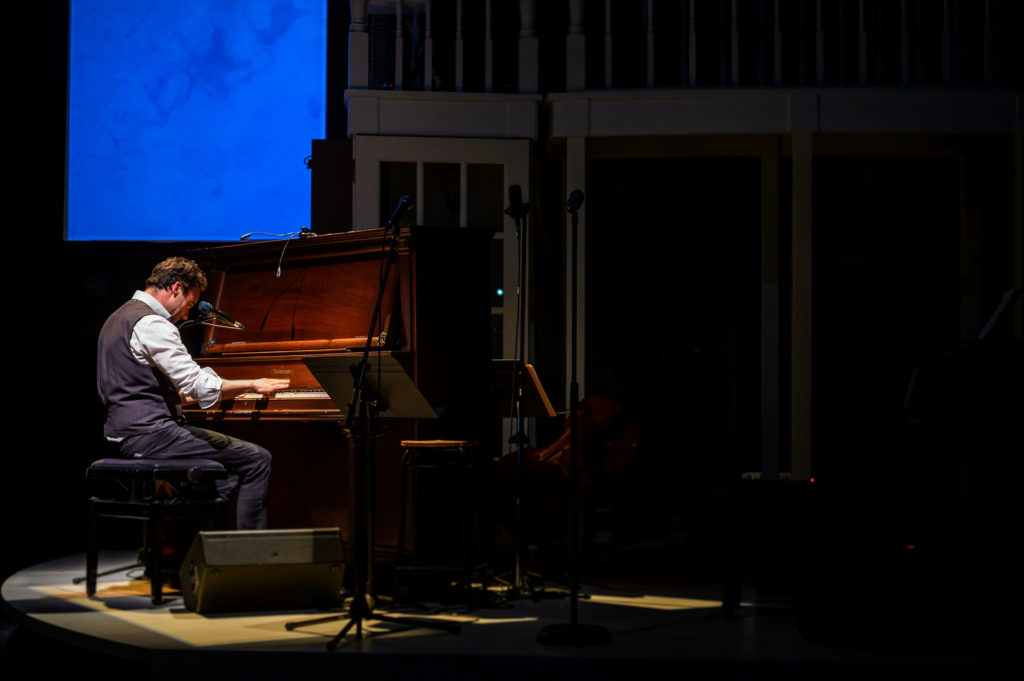 I think a lot about acceptance these days. Accepting what things are and trying to resist the urge to control things I can't. Some days are easier than others. The one thing I can control is what I am making. I've been working on ways to bring our concert experience into a digital platform. It's a steep and quick learning curve as far as the technology is concerned but I'm starting to get a handle on it. I'm looking forward to sharing that with our audience soon.
These more recent days I've been switching over to a new paradigm that is in pursuit of the opportunity in this moment. When I look back on this crazy year what will I wish I had done? Both for myself and for my community. Forced solitude is tough but some of the greatest works of our time were born out of self-reflection and solitude. I'm trying to lean into that now. Sarah Wilson and I (we wrote Rose together and a bunch of concerts) have turned the corner on realizing that dedicated time without too much distraction is something that we're always craving. So we've begun work on our next musical. Can't tell you too much about it but it involves a jail break!
I hope that our audience waits for us. I hope that rather than stay away when this ends that there will be a newly comprehended appreciation for the communal experience. I truly believe it's a fundamental part of our make up. We need it like sunlight or sleep. Now in this time that it's been taken away from us, will we realize how necessary it is for us to experience things together? I believe we will and on behalf of all the makers that I tell stories with and sing songs with I can't wait until we can safely gather, share, and rock your world.

Stay safe.

Mike Ross
Slaight Family Director of Music
Soulpepper Theatre Company