Soulpepper Perspectives: Samantha Brown, Academy Member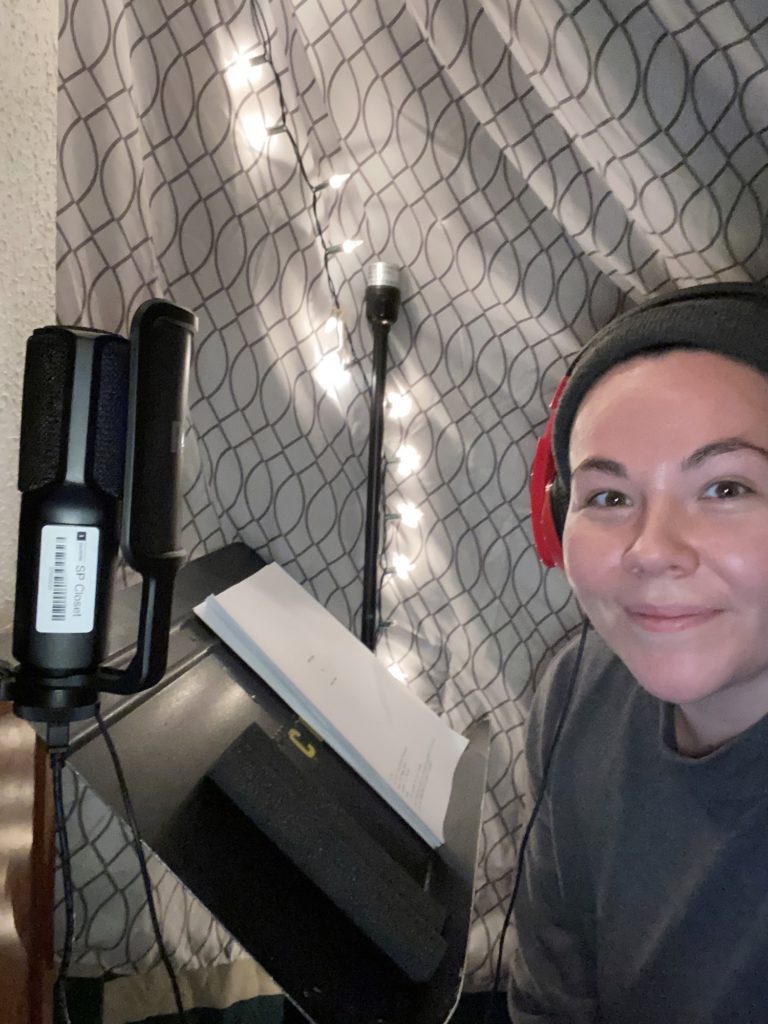 I am so grateful. At times I have to shake myself lest I believe I'm in a dream. If you asked me this time last year if I'd be making art, let alone embarking on a training program, I would have laughed in your face. Being in the middle of a show that was closed early due to COVID, I honestly thought I'd never be in a theatre again. What is this "new normal" going to look like? And that I cannot answer, what I can say is:
I marvel at the resilience I have seen. I marvel at the strength of colleagues who have, not only created during this pandemic, but who have made huge waves speaking out against the many injustices in this world through art.
There has been a call to action and a shift is occurring. I have witnessed so many creative ways to engage and to evoke that change. We have utilized the platforms technology has afforded us, though sometimes challenging, still we press on. I have witnessed so many moving and touching performances from, what I can only call, my isolation chamber, yet somehow I have been transported to other worlds. This proves to me that the theatre will always persevere, because of the artist. I am inspired everyday by those who ask the tough questions and make something out of it. The ones who are standing up and becoming the change they want to see. Everyday your art and voice inspires me.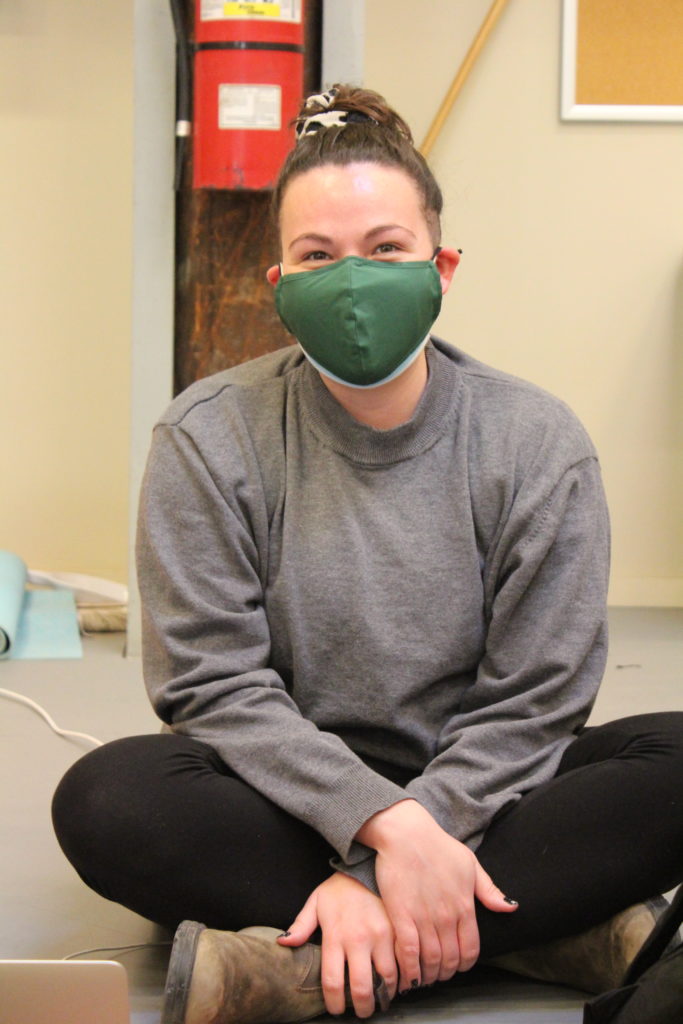 During this pandemic I had time for reflection and I really asked myself: do I want to keep working in theatre? The answer became very simple, yes. The reason is because I'm learning and in that act of engagement while asking questions I am expanding what can exist in the theatre. Just by being a creator and offering a perspective, I am pushing barriers. Each theatre practitioner has the opportunity to expand the perception of an audience at large and that is why I say yes.
I am so grateful that Soulpepper Academy exists and that I can be so graciously held while I explore this new found autonomy in my art practice. What I offer to any artist asking themselves these same questions is: Do it. Keep making, writing, singing, playing etc. your voice is integral to the reimagining of what that "new normal" looks like. It has only been a month of this training and I cannot be more thankful for what I have learnt and gained so far.
Blog by: Samantha Brown
---
Samantha Brown is currently in the 2021 Soulpepper Academy. You can hear her perform in Moonlodge, the first release in Around the World in 80 Plays.