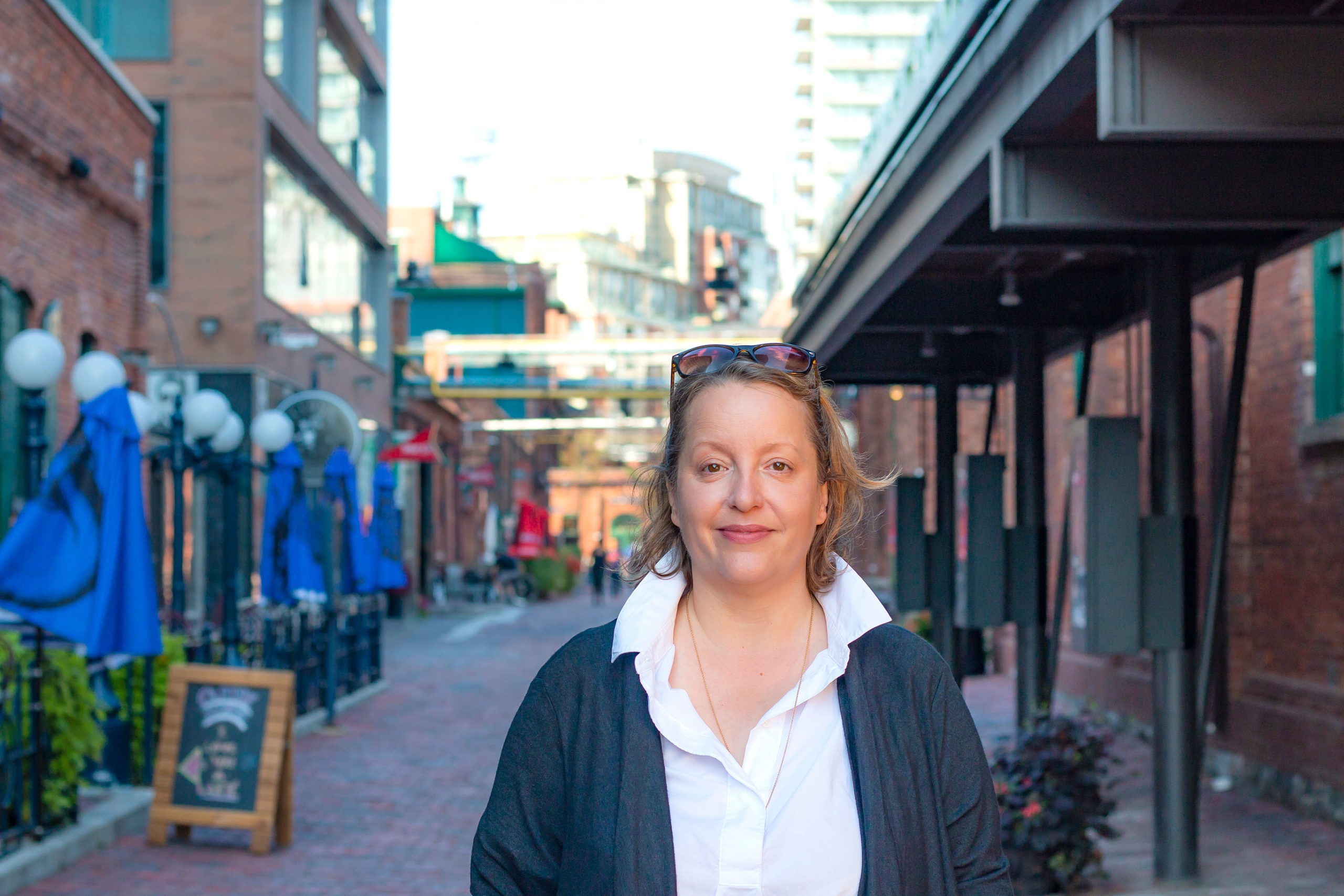 STAFF SPOTLIGHT: Executive Director Emma Stenning
I moved to Canada almost 18 months ago now, and besides the company of my two much adored cats, came here alone. At the time, my family and friends often asked how I felt about making such a big move, whether I was fearful of being lonely, or nervous about relocating to a city where I only actually knew one person (an old friend who, coincidently, had made the same journey 2 years previously). They were fair questions of course, and my answer was always a confident one – that theatre is family, and that I would be sure to find kindred spirits, a warm community and wonderful new friends. Thank you, Toronto – I wasn't wrong.
This new family has mattered to me more than ever over these past few weeks; daily zoom calls with the amazing Soulpepper team, the unstoppable and uplifting energy of the city's artists, and the brilliant support of a group of Executive Directors who are always there at the end of the line, to talk strategy or (virtually) share a glass of wine.
Still, despite the comfort of my extended theatre family, it is a little tough to live alone during these strange months. I learned this morning that 52% of our Toronto riding are solo dwellers, and Soulpepper will certainly be setting its creative hive mind to what we might offer this demographic in particular in our future programming.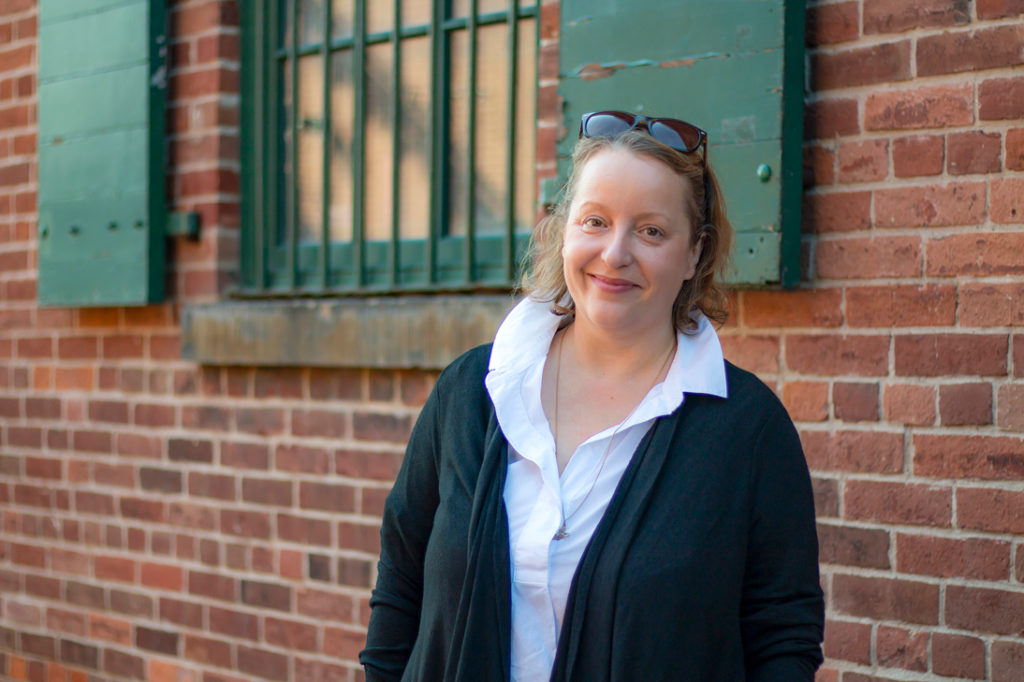 For me, I've found that when you haven't got kids bombarding your Zoom calls demanding play time, or family to go make dinner for, or room-mates to watch Netflix with, that it's your own soundscape that structures your day.
My music tastes are broad. I make no apologies.
First thing, having listened to a number of morning news podcasts, I need energy and positivity, and lately have found myself playing Chance The Rapper's THE BIG DAY at extremely high volume. I just love it, and it happily takes me through breakfast time with a fair bit of dancing about the kitchen, I will confess.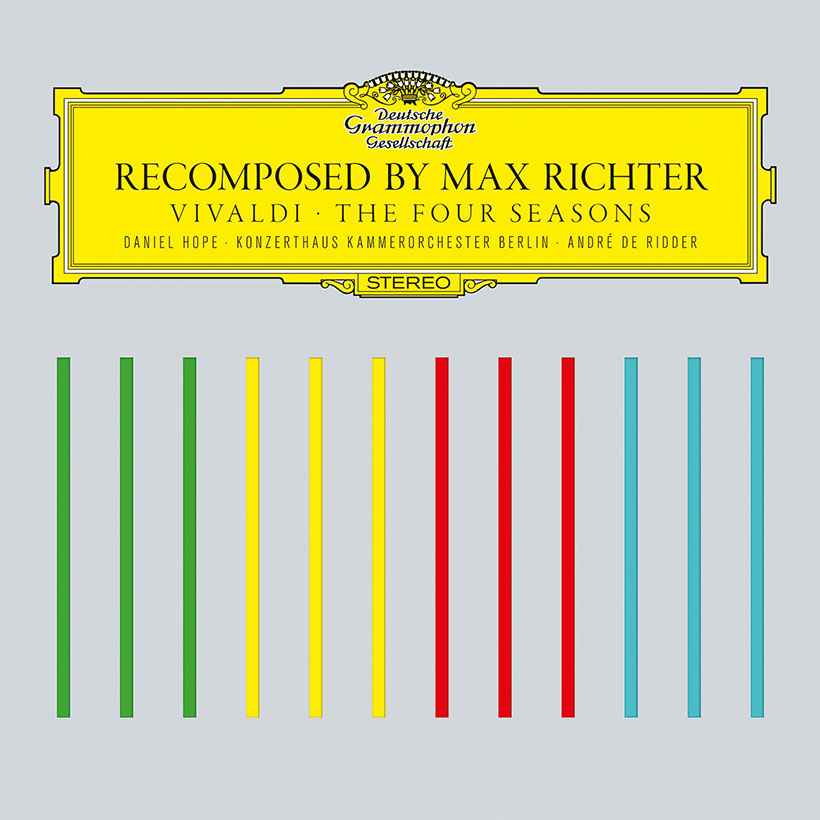 By the time I'm at my desk kitchen table, I need some focus. With the onset (just about) of these spring-like mornings, it's Max Richter's extraordinary 're-composition' of Vivaldi's FOUR SEASONS, played by the brilliant Daniel Hope.
Lunch time usually moves on to English folk music; the stuff that reminds me of home. Currently, it's Sam Sweeney's new album UNEARTH REPEAT. It's playing right now as I sit here typing. Totally joyful.
By mid-afternoon, usually after some hours stuck in a budget or new Government policy, it's time for energy again, and here's where I turn to pop in its purest form. Sometimes you just need One Direction or Taylor Swift. The louder the better. I have no shame.
Having said that, there have been a few days where I've needed a somewhat darker mid-afternoon soundtrack. Shostakovich's 15th string quartet is soul searching music that sweeps through time. Just what you need when things get a bit more philosophical.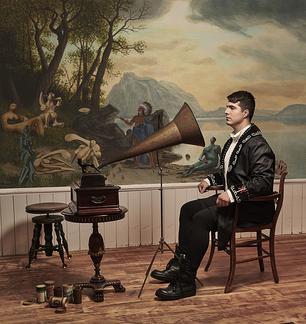 In the late afternoon, I'm trying out new things, since in realising that music is what carries me through these days, I'm keen to take the opportunity to expand my horizons. Lately I've been listening to Jeremy Dutcher's extraordinary WOLASTOQIYIK LINTUWAKONAWA. I'm a newcomer to Canadian music, and keen for recommendations, so please do send me suggestions!
The end of work, at whatever hour that may be, is always heralded by the latest episode of THE ARCHERS, the BBC's daily dose of drama from rural England. Running constantly since 1951, the programme is a source of much discussion within my family back home, and I listen wherever I may be in the world, whatever I may be doing. It's a ritual, for sure.
There are podcasts and audio books whilst I cook dinner, and then good films and/or bad TV in the evening, whatever I'm in the mood for.
In short, I'm not one for silence. Whilst I may live alone, there is music and drama from dawn till dusk, and I'm enjoying being the curator of my own space during these strange months.
But, whilst meaningful, I hope that it's a temporary pleasure, and that we can re-open our wonderful theatres at our soonest opportunity, and once again gather as a community.