It is with great sadness that the team at Soulpepper learned of Daniel Brook's passing this week.
His history with the company runs deep and he has many friends and loved ones who are part of our extended family.
Daniel has been part of the fabric of Soulpepper for over twenty years and worked on numerous important productions for the company. He was a powerful artist who has had an incredible impact on Canadian theatre, and he was a mentor to many of us. We are so fortunate to have known and learned so much from him. We were so lucky to have worked with him over the past few months on his critically acclaimed production of The Seagull, which closed just a few weeks ago. We have included his thoughts on Chekhov and that production below.
Daniel's loss is deeply felt by all of us here at Soulpepper. We join you in mourning this titan of our community.
Weyni & Gideon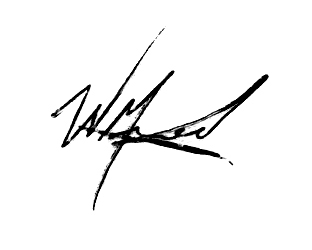 ---
Daniel on Chekhov:
I love the plays of Chekhov.
I love Chekhov for his recognition that we live our lives enslaved in our selves. No one in Chekhov's plays is free of the self, of the habits and opinions and conditions of the self, or of the anguish that comes from the craving for a fixed identity, the endless assertions of self: I am an actress, I'm a doctor, I'm so poor, I am so unhappy, I'm insignificant…
I love that Chekhov characters often declaim their fate: I will tear love out of my heart, I will become an actress, I will shoot myself, I will go to Moscow. But fate sometimes goes unfulfilled. Fate does not speak through the human tongue, if it speaks at all.
I love him because he finds no solution in grand ideas, in declaring meaning. Chekhov is inclined to uncover meaning that already exists in our human interdependence. Chekhov's people are bound to each other (as you the audience will be bound to the actor for this evening, and the actor to you). Meaning exists in this bond. And those who declare that "there is no meaning in life" are not expressing a grand truth about life, but escaping from the ethical claims that others have on us, claims that would make our lives meaningful, but also more difficult.
I love Chekhov because his plays are comical symphonies, working in dimensions of time and space, in the body and in language. The characters remain unknown to themselves in the flux of words and time. Time is a tyrannical pressure, a shimmering mirage, a laugh, a dream.
I love his cheekiness and wit. And his tenderness, especially for those who yearn.
I love him because he blames no one.
Through his art he imbues the confusion of time, the infinitesimal travails of human experience as well as the infinite dance of eons, he imbues it all with perplexity and love.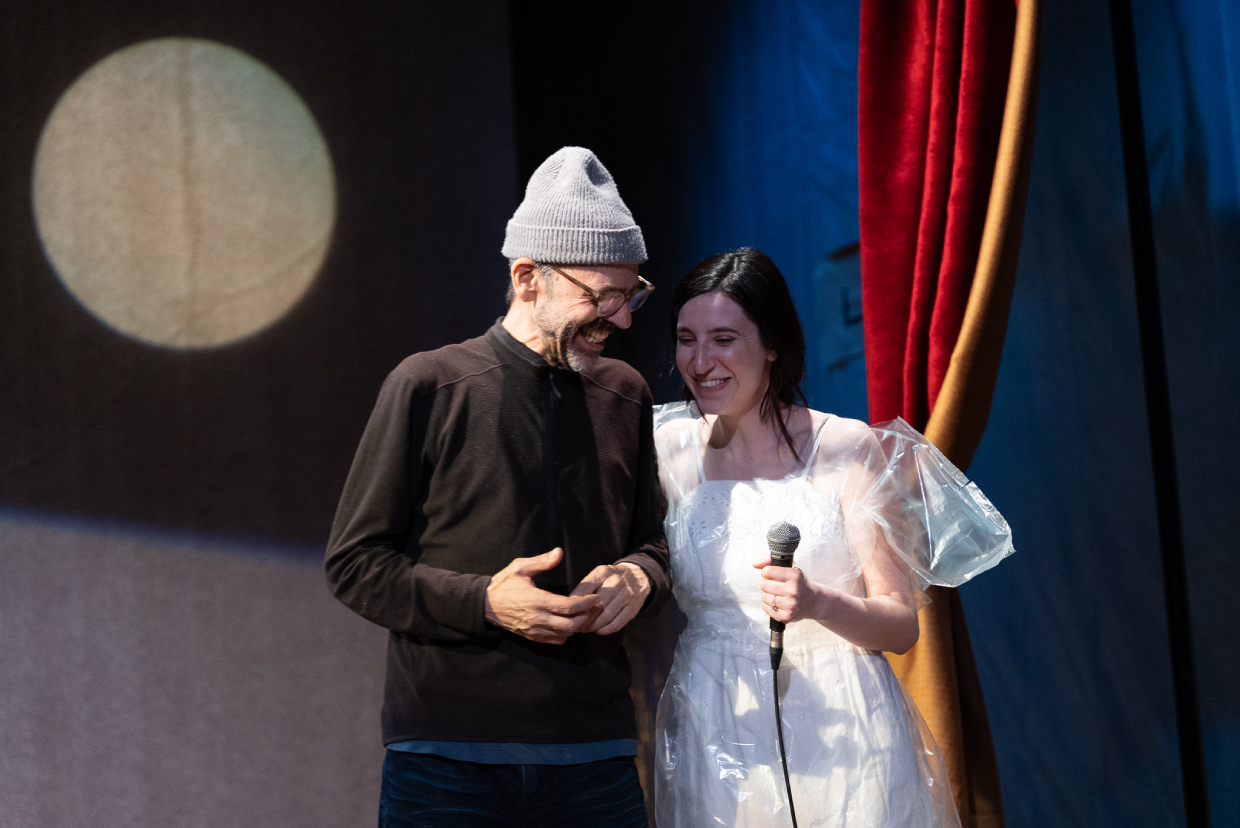 Photos by Farhang Ghajar