A PODCAST SERIES - LISTEN NOW
It's Canada's hundred-and-fiftieth birthday, and Ottawa's throwing a party! Not just any party - a nationwide, year-long celebration of everything that makes this country worth celebrating! But a party this big needs a personality just as big to run it, and nobody's bigger in Canada than Mark Armitage, much loved and admired actor-director-producer-writer-actor (wait, we said that), hand-picked by the Prime Minister to make sure that July 1st, 2017 will be a day unlike any other day in this nation's glorious past, present or future! There's just one problem, which Mark and his crack staff soon discover: how do you throw a birthday party for a country that doesn't want it?
A satirical podcast created and written by Jason Sherman, produced by Gregory J. Sinclair, in their first collaboration since their award-winning CBC radio shows Afghanada, National Affairs, and P.M.O.
FINALIST INTERNATIONAL RADIO FESTIVAL – DRAMA CATEGORY
SUBSCRIBE NOW
Advisory: Contains strong language and adult situations.
Generously supported by The Garland imagiNation Fund and The Wernham-West Audio Project.
---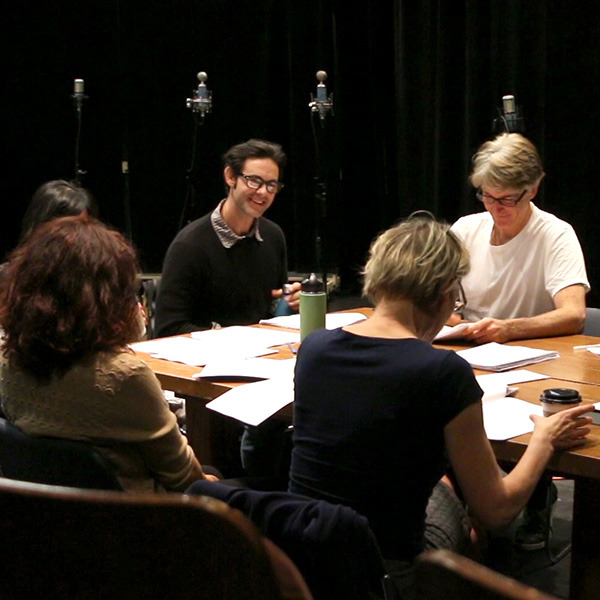 THE COMPLETE 150 - PART 1
THE COMPLETE 150 - PART 2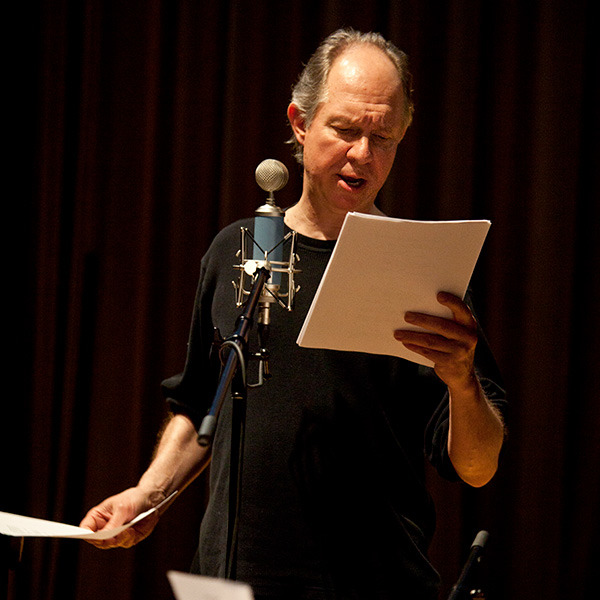 THE COMPLETE 150 - PART 3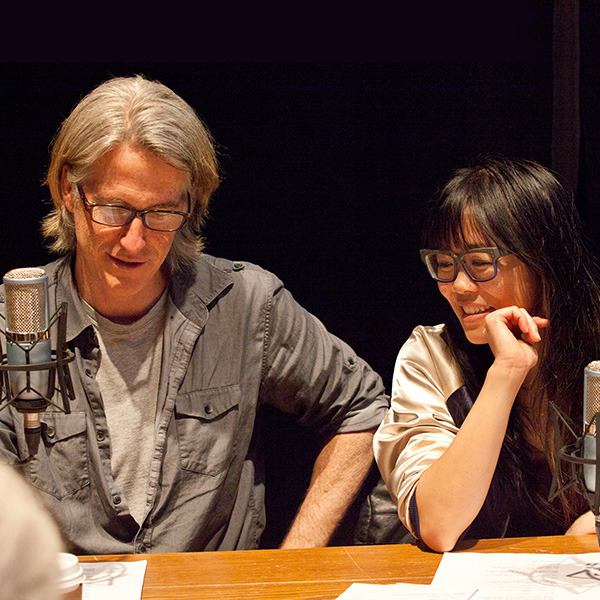 THE COMPLETE 150 - PART 4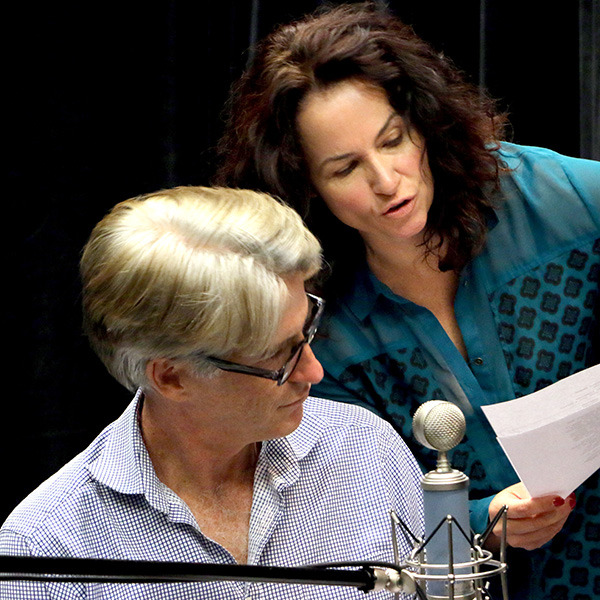 THE COMPLETE 150 - PART 5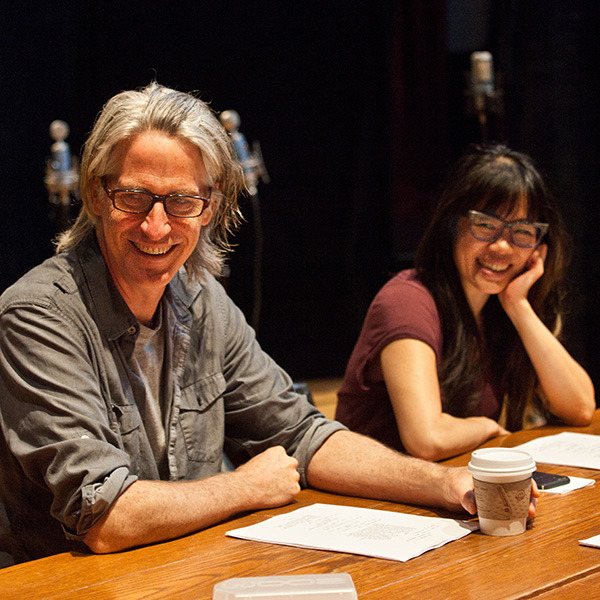 THE COMPLETE 150 - PART 6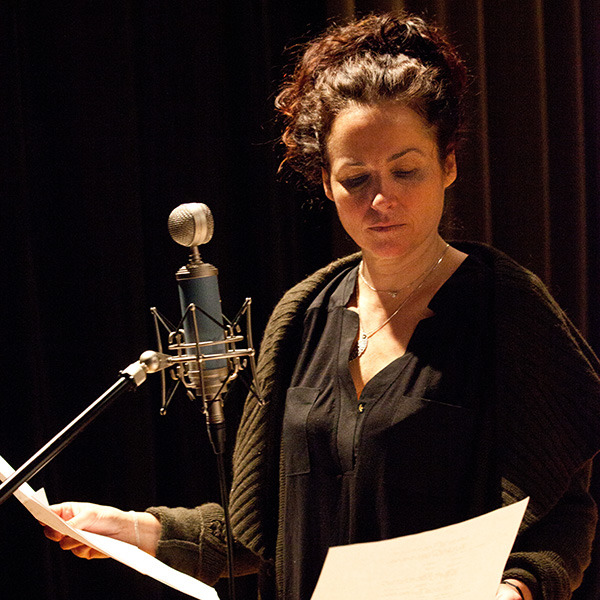 THE COMPLETE 150 - PART 7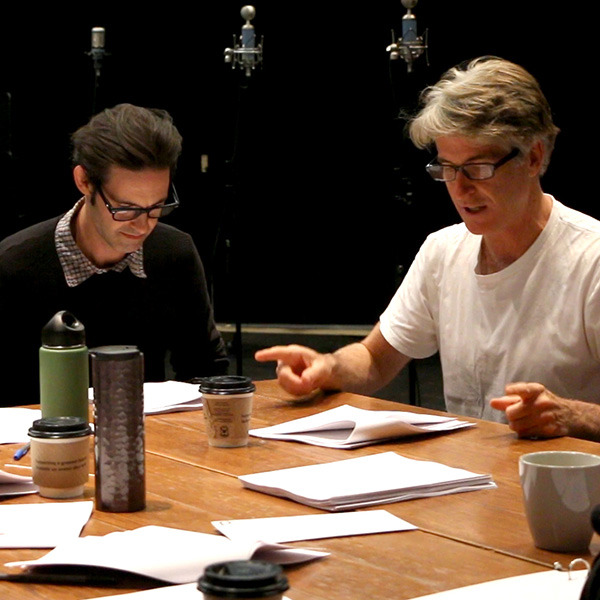 THE COMPLETE 150 - PART 8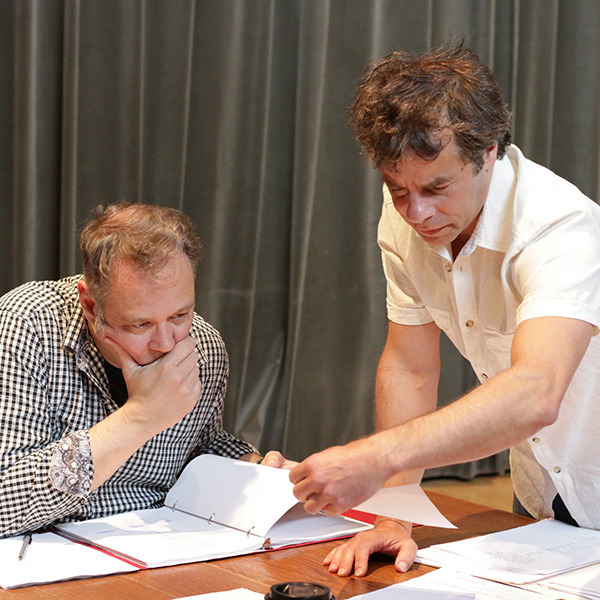 THE COMPLETE 150 - PART 9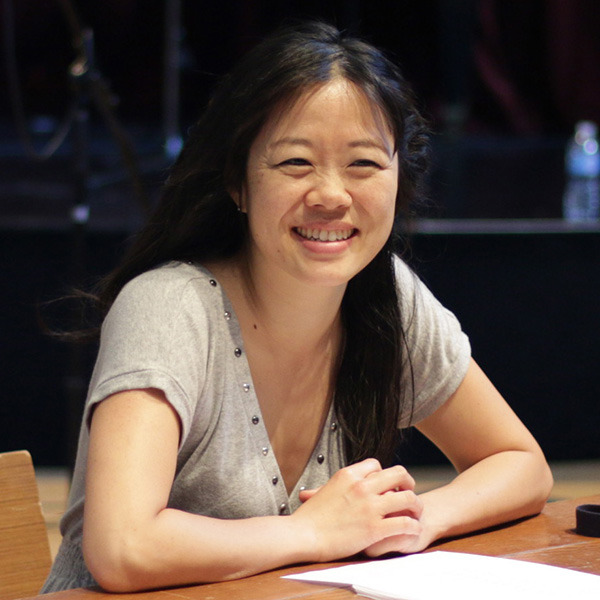 THE COMPLETE 150 - PART 10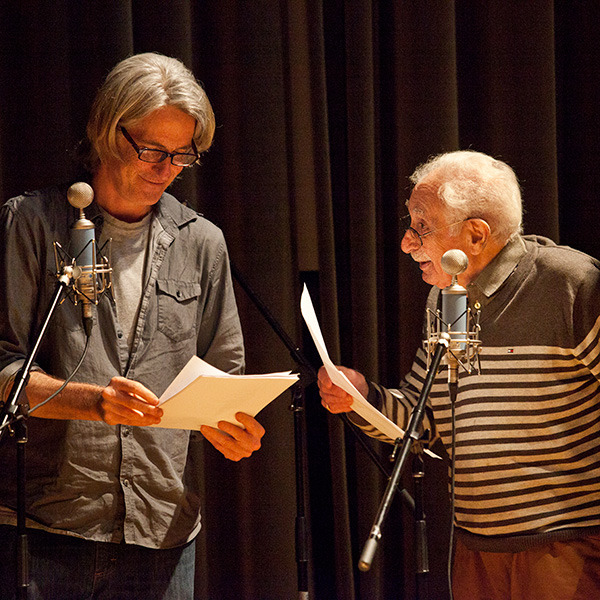 THE COMPLETE 150 - PART 11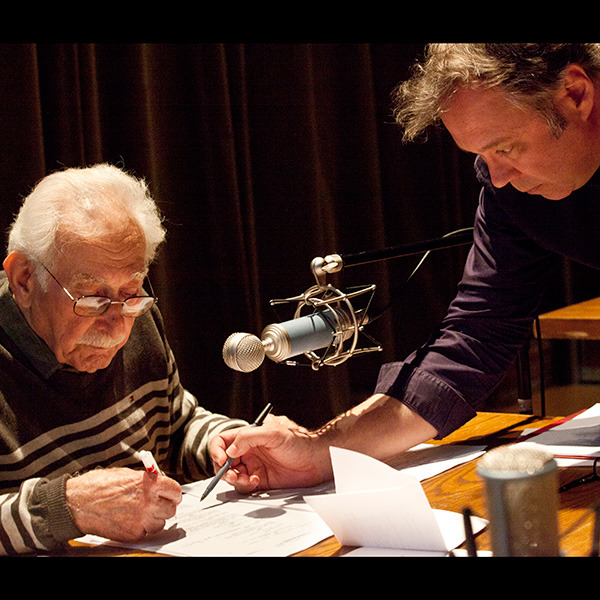 THE COMPLETE 150 - PART 12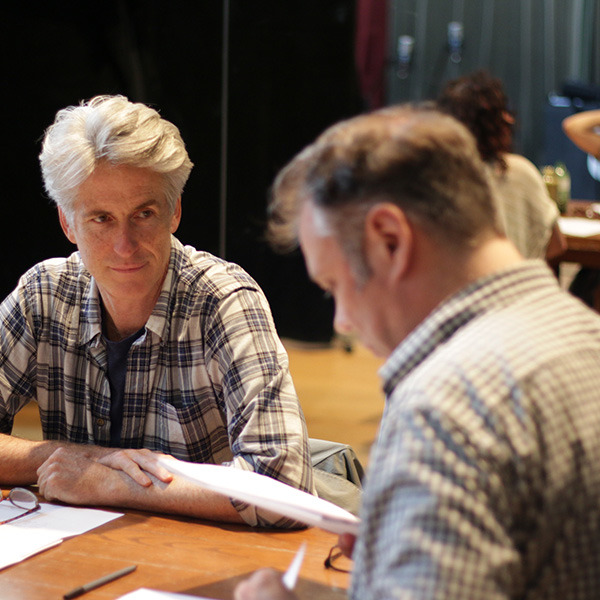 THE COMPLETE 150 - PART 13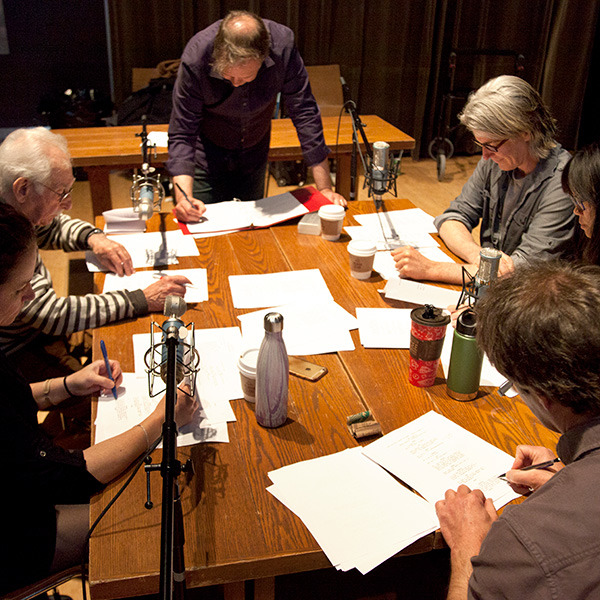 THE COMPLETE 150 - PART 14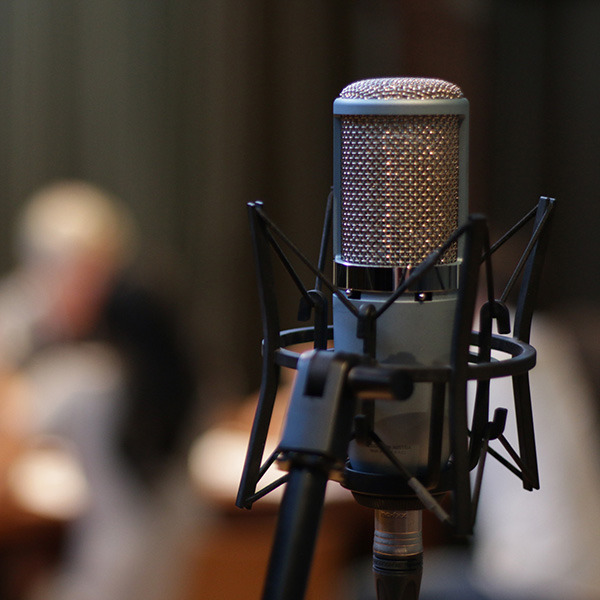 THE COMPLETE 150 - PART 15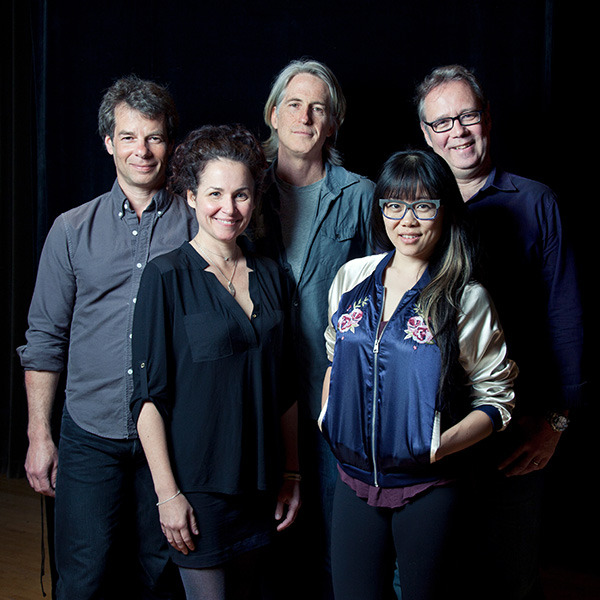 THE COMPLETE 150 - PART 16
Cast
RICK ROBERTS, Mark Armitage
RAQUEL DUFFY, Angela Brewer
GRACE LYNN KUNG, Deena Prasad
MATTHEW EDISON, Jake Lefkowitz
BRENDA ROBINS, Sandra Smith-Weston
ANAND RAJARAM, Luke
OLIVER DENNIS, Phil Slivers
DIEGO MATAMOROS, Guy LaGuerre
GREGORY PREST, Nick the Developer
DEREK BOYES, Bill Kluger Jr.
WILLIAM WEBSTER, Bill Kluger
PAUL SOLES, Ted Kidder
STUART HUGHES, Gary
MICHELLE MONTEITH, Julie Armitage
RAOUL BHANEJA, Charlie MacFarquhar
BRENDAN WALL, Justin
Production
JASON SHERMAN, Creator and Writer
GREGORY J. SINCLAIR, Director
ANDRES CASTILLO-SMITH, Recording Engineer
DANNY SINCLAIR, Recording Engineer
KELVIN TANG, Recording Engineer
MALCOLM COOK, Recording Engineer