Signature Soulpepper: From Where You Are
---
Behind every door and curtain, something wonderful is waiting for you!
Join us on September 23, 2021 at 7:00PM for an immersive, virtual evening with Soulpepper, as you travel through our theatre, discovering performances and creative inspiration at every turn. Around every corner and in the most unexpected places, you'll see what we've been creatively growing, nurturing, and dreaming of. Signature Soulpepper 2021: From Where You Are is a unique fundraiser that invites you on a journey to rediscover Soulpepper as you have never seen it.
Soulpepper is making our annual fundraiser accessible to all audiences, artists, artsworkers, and arts enthusiasts – Signature Soulpepper: From Where You Are is throwing the doors to the theatre wide open. Tickets to the fundraiser begin at just $10.
In the last 12 years, our annual fundraiser has raised over $6.5 million in support of Soulpepper's creative and community work. Over the past year and a half, despite the ongoing closure of the theatre due to the pandemic, we have worked thoughtfully and diligently to find ways of offering audiences meaningful moments of connection through theatre, poetry, and music online. With the relaunch of the Soulpepper Academy, development of new concerts and plays for the stage, and exciting partnerships across the City, Soulpepper has demonstrated the resolve to continue to make art that is ambitious, inspired, and committed to our vision of radical inclusion - but we can't do it without your support.
---
Thank you to our Signature Soulpepper 2021 Sponsors
We'd like to extend an extra special thank you to the Signature Soulpepper Co-Chairs Maureen Dodig and James O'Sullivan, as well as Peter Miller from Premier Sponsor Bank of Montreal.
During this global pause, it has been so important to us to keep art alive. We are thrilled to share some of this new work with you. As we prepare to launch our exciting new season, your support of Signature Soulpepper brings us closer to being back on stage and welcoming you once again to the Young Centre. On September 23rd, we can't wait to take you backstage and through our building to see all the things that Soulpepper artists have been preparing to share with you.

- Weyni Mengesha
Our sincere thanks go out to all of the sponsors of Signature Soulpepper: From Where You Are. Your leadership and generosity in supporting this important fundraising event are critically important as we emerge from an unprecedented time of uncertainty for the entire Theatre sector. Donations raised through tonight's film screening will fund Soulpepper's ongoing investment in creative work as we prepare to return to the stage. From wherever you are, we are so excited to bring you behind the scenes at Soulpepper for a glimpse of what is coming next. Thank you for being here!

- Maureen Dodig & James O'Sullivan, Signature Soulpepper Co-Chairs
Signature Soulpepper invites us to look backward, forward, and to the now, in order to share and celebrate who we are, what we believe in, and where we're going. Putting this event together has been an absolute joy! We're so thrilled to take you through the heart of our little theatre making factory and pull open the curtains to what we've been doing and what we're dreaming about.

- Gregory Prest, Director
HOW TO DONATE TO THE FUNDRAISER & WATCH THE FILM
Tickets are on sale now for Signature Soulpepper: From Where You Are. Starting at just $10, we invite you to purchase a ticket and add an additional donation to support our work. Any additional donations above $10 will receive a charitable tax receipt.
Mainstage Tickets are also available for $1000, and include a VIP Gift Box with a bottle of 2020 Corcelettes Estate Winery Pinot Noir & gourmet snacks to enhance your viewing experience (valued at $100). A tax receipt for the donation portion of your purchase will be provided.
Once you have purchased your ticket, you will receive a confirmation email and tax receipt promptly. At least 24h prior to our event on September 23, 2021 you will receive an exclusive viewing link by email.
If you would prefer to donate by phone, please contact Lauren Vandervoort, Manager of Individual Giving at 416-203-6264 x145.
---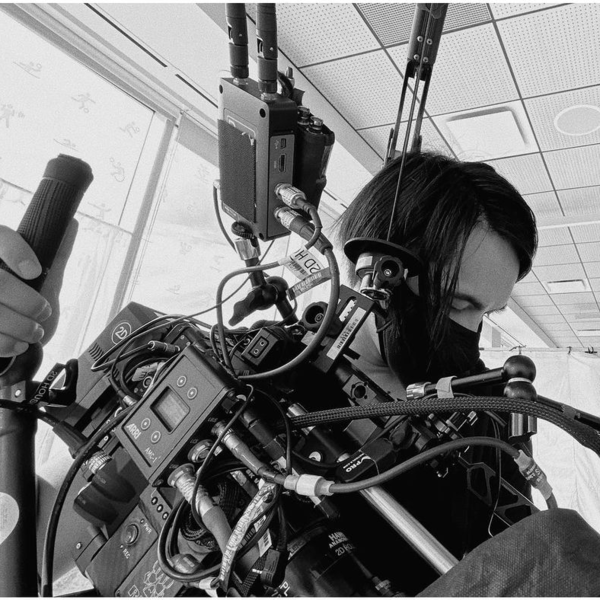 ANGEL NAVARRO III
Director of Photography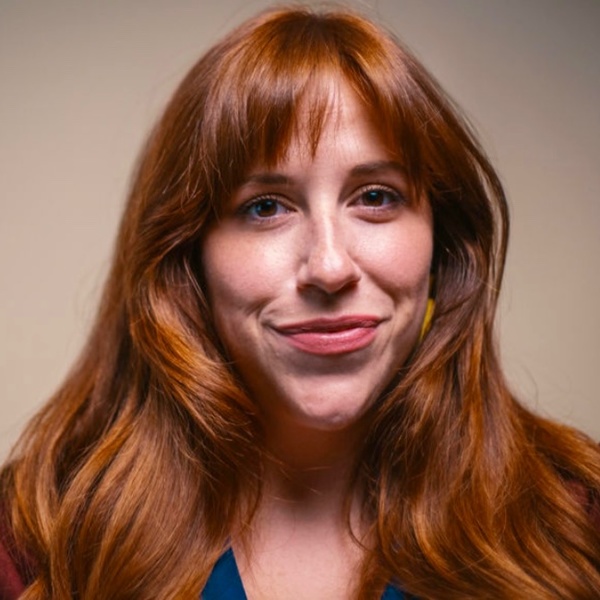 RUTHIE LUFF
Art Director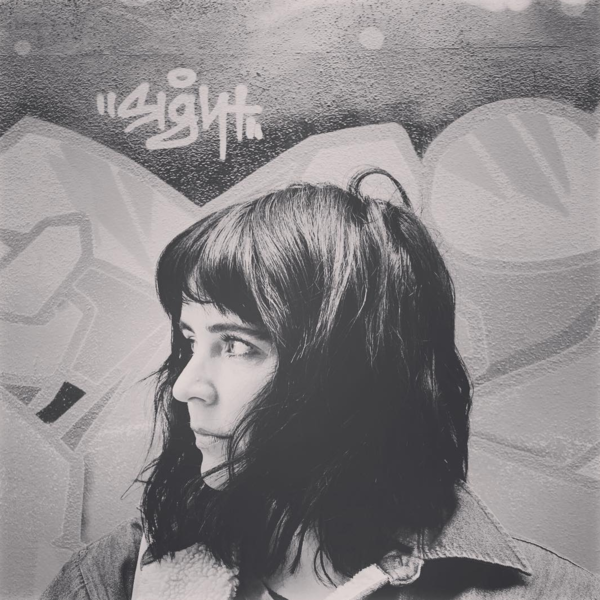 EMMA BISHOP
Assistant Director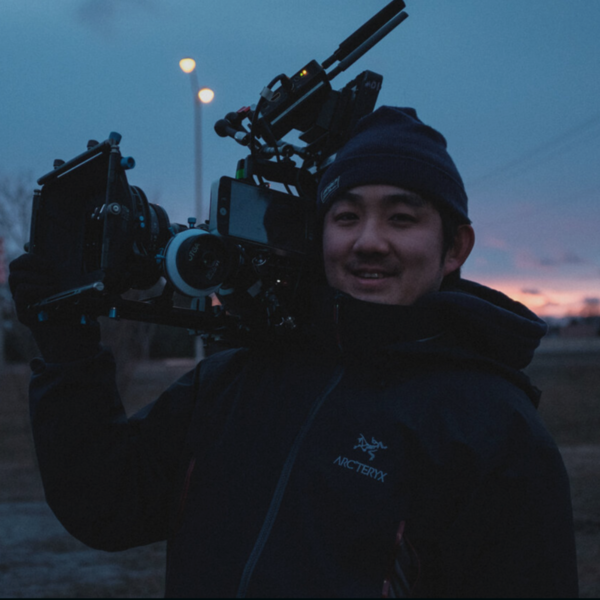 BENJAMIN WONG
Assistant Camera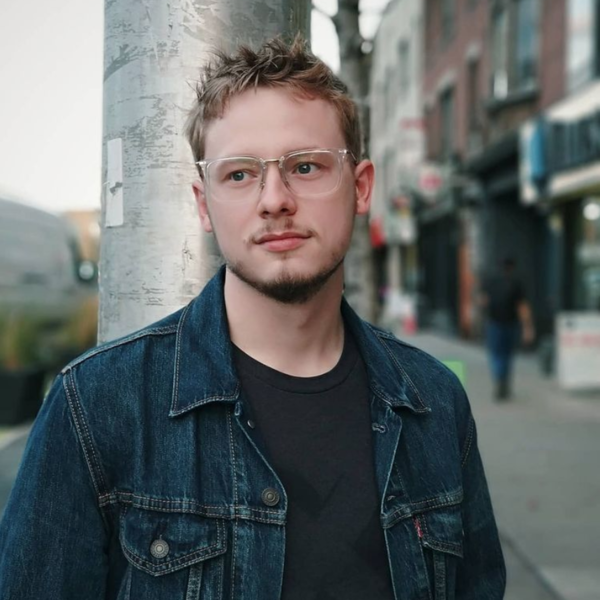 COLTON STANG
Sound Coordinator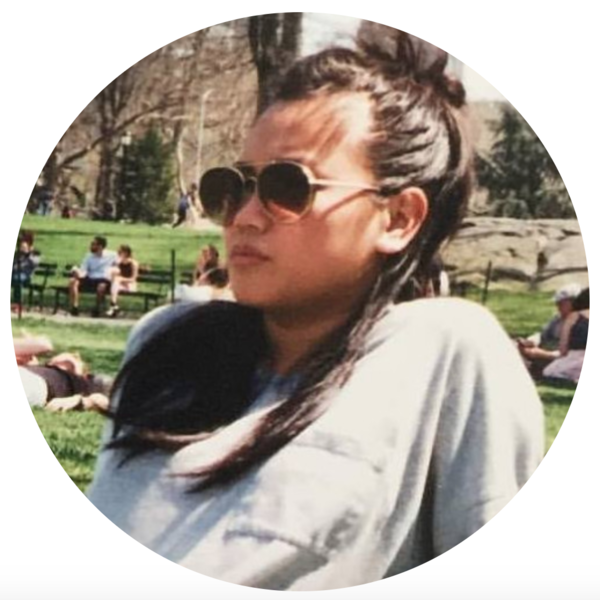 NICOLE SISON
Editor
---