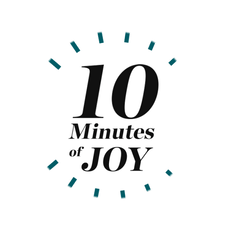 10 Minutes of Joy is a new five-part series for families to take a short break and follow along with guided artistic experiences!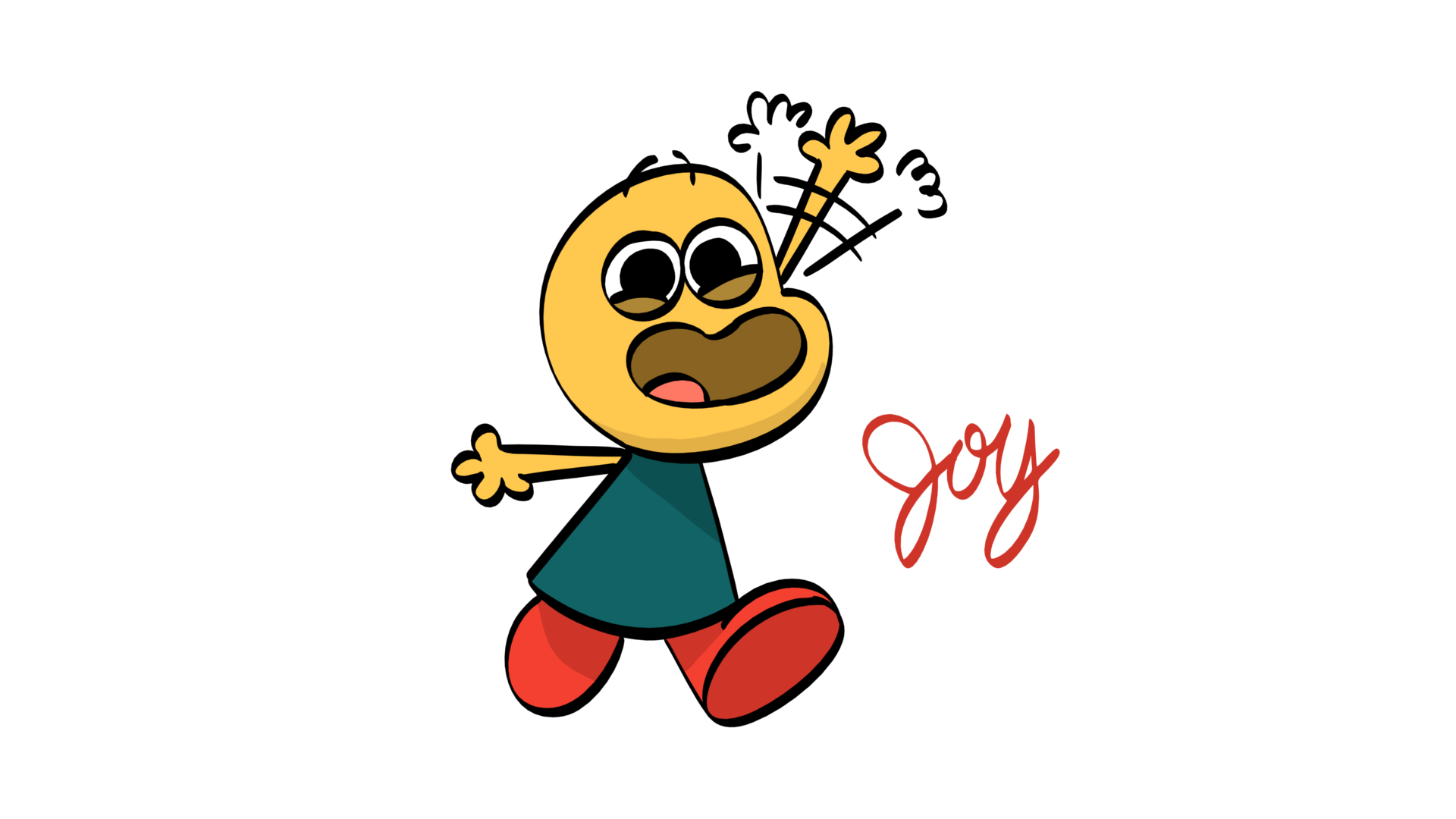 ---
EPISODE FIVE – 10 MINUTES OF JOY: Read Inspiring Stories with Daren A. Herbert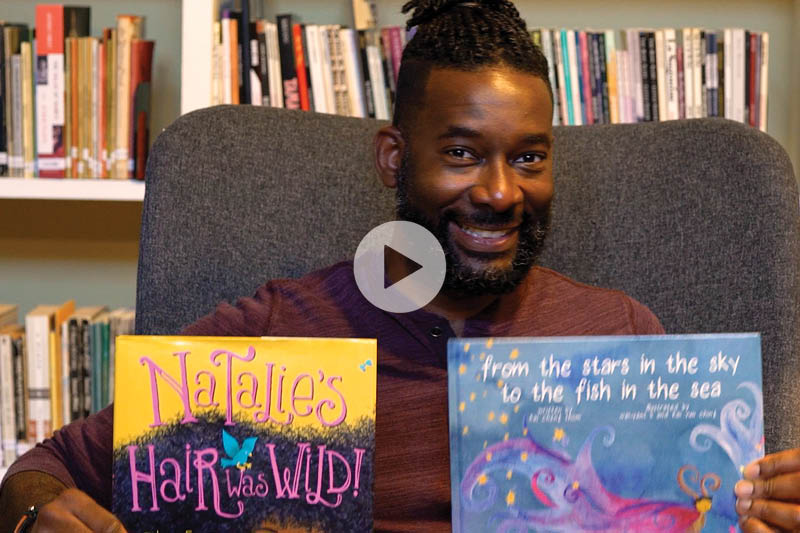 Coming to you from the Soulpepper Library, actor and father Daren A. Herbert reads two inspiring children's stories. Grab a blanket, cuddle up, and enjoy from the stars in the sky to the fish in the sea and Natalie's Hair was Wild!
---
EPISODE FOUR – 10 MINUTES OF JOY: African Dance TUTORIAL with Pulga Muchochoma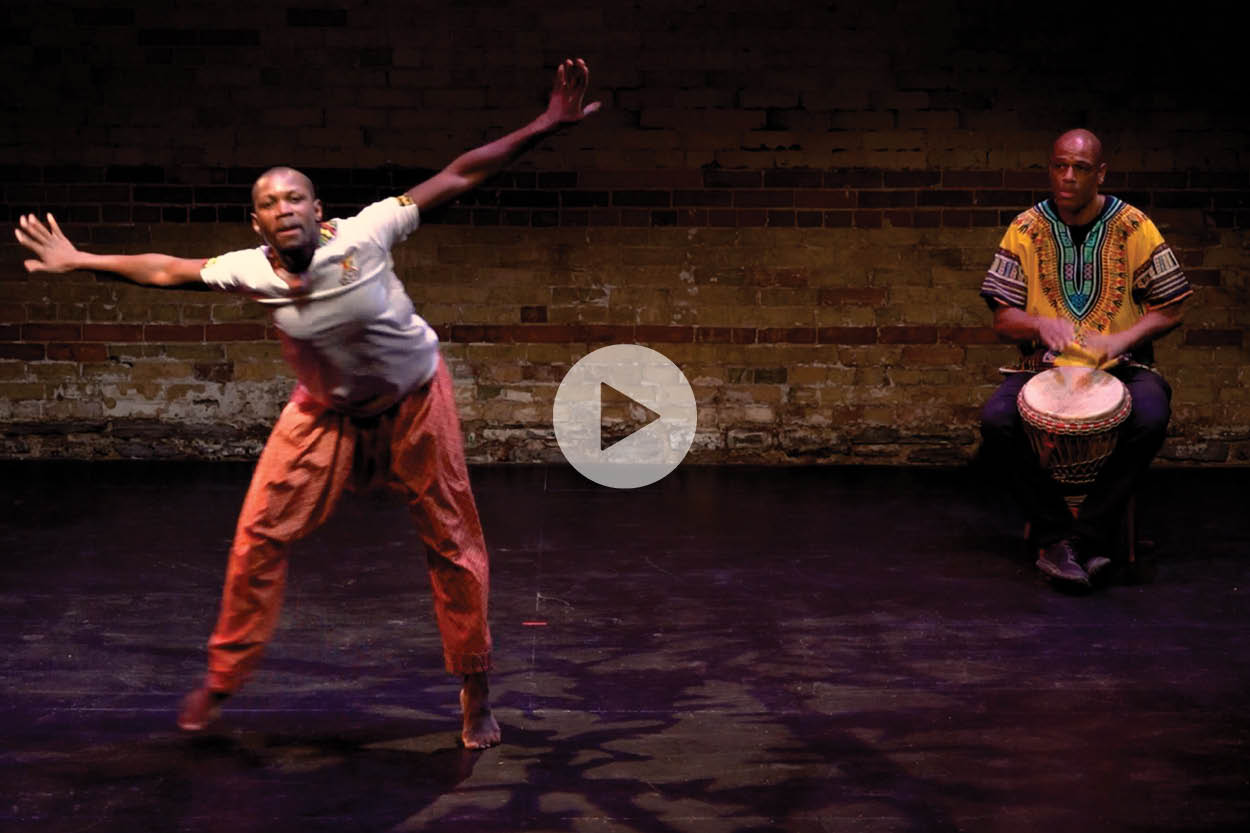 Looking for some fresh energy to get your body moving while at home? Take a 10 minute break to learn this awesome African dance combination with Mozambican dancer & instructor Pulga Muchochoma, accompanied by Walter Maclean on the djembe. You'll be warmed up and dancing in no time!
---
Episode ThREE – 10 MINUTES OF JOY: GIFT WRAPPING GUIDANCE with LISA NIGHSWANDER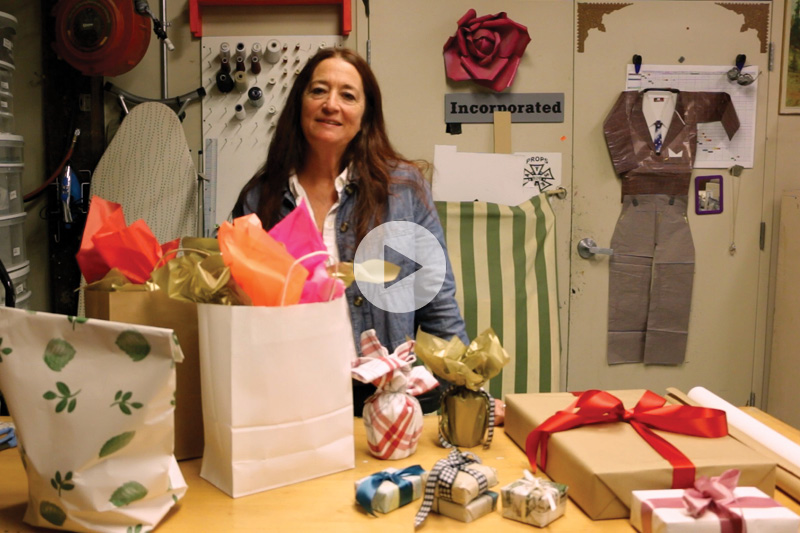 'Tis the joyous season of gift giving! With Hanukkah beginning in just a few days and Christmas around the corner, take 10 minutes to level-up your gift wrapping skills and give stage-worthy gifts with the guidance of props expert Lisa Nighswander!
---
Episode TWO – 10 MINUTES OF JOY: Build A Terrarium with Gloria Mok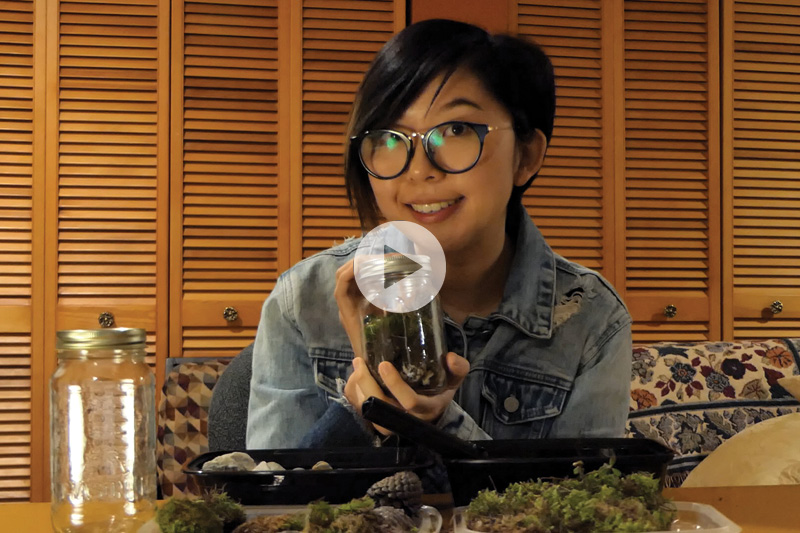 Now that we're spending more time at home and less time outside, Gloria Mok shows you how to bring the outdoors indoors, in this calming, step-by-step guide to building a Terrarium.
---
Episode OnE – 10 MINUTES OF JOY: Songs and Stories from Bad Hats Theatre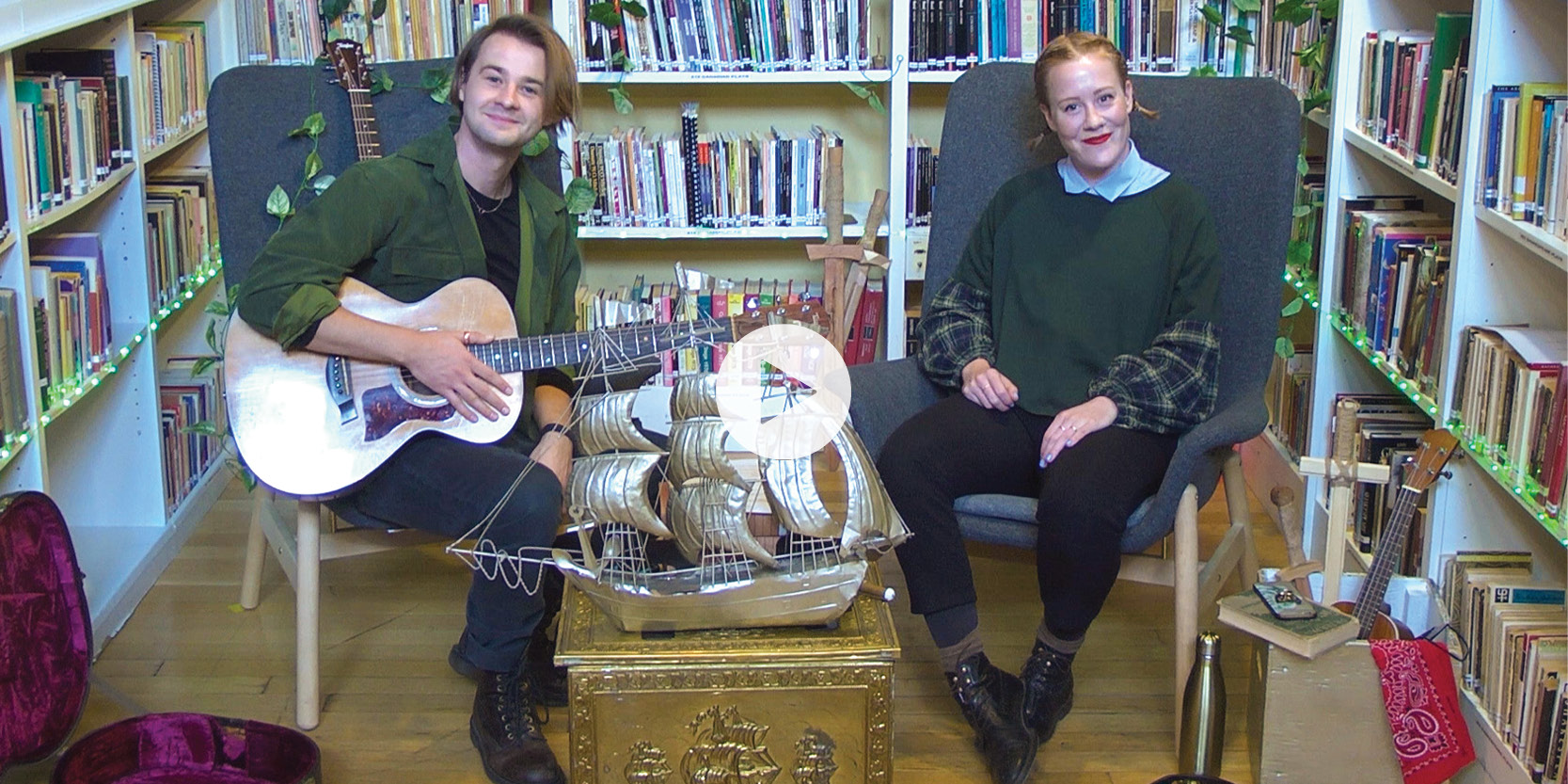 Fiona Sauder and Landon Doak from our Associate Company Bad Hats Theatre, perform a Tiny Desk-style concert from our warm little library, sharing songs and stories from the hit family musical Peter Pan!
---
Featuring:
Joy Illustration by Brian-Rey Ejar.
---
10 Minutes of Joy is generously supported by CIBC.
---
Sign up for more news from our Education Department: