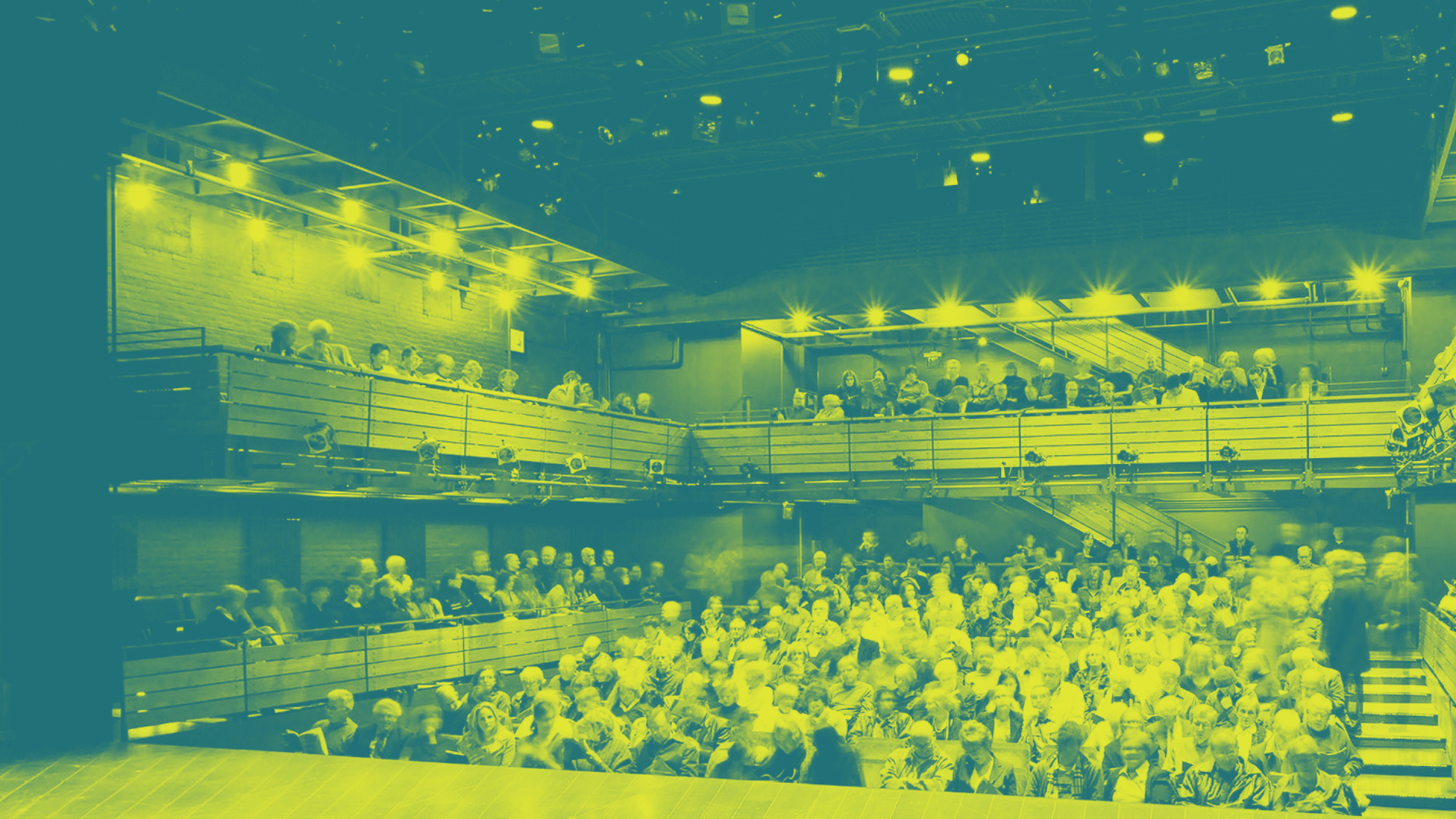 As we all know, COVID has been incredibly disruptive to the theatre world – a single positive case within the cast or crew of a production can lead to multiple cancelled performances, significant lost revenue and enormous additional costs to bring in covering company members. Your support in navigating this difficult time is deeply appreciated.
The health and safety of our audiences, artists, and staff is our top priority. We will continue working closely with our government partners and safety advisors to safely welcome you back to live performances at the Young Centre for the Performing Arts.
For the safety of all, patrons who are not feeling well or who have have come in contact with someone with COVID-19, are experiencing any symptoms of COVID-19 or have tested positive for COVID-19, must not come to the theatre. Ticket exchanges are free of charge. We count on your proactive participation in this important preventative measure.
Proof of Vaccination
The Young Centre for the Performing Arts will no longer require proof of vaccination for guests coming into the theatre. All Soulpepper and Young Centre staff and volunteers, as well as all artists, creatives, and crew are fully vaccinated to public health stipulated standards.
Masks
Patrons attending the Young Centre for the Performing Arts will no longer be required to wear a protective face mask to attend a show. However, we highly recommend, for our patrons', artists', and staff safety, that you continue to do so when attending a performance. All Young Centre and Soulpepper staff will remain fully masked.
YOUNG CENTRE CAFÉ
The Young Centre Café is open and patrons may bring drinks into the theatre if permitted for that performance. The designated area for eating has been removed.
Capacity Restrictions and Seating
In accordance with guidelines from Ontario Public Health the Young Centre will seat shows at a capacity of 100%, unless otherwise specified for a performance. Select dates have been made available for 50% capacity performances where masks are also required.
Bad Parent
Tuesday, September 27 at 8PM
Wednesday, September 28 at 2PM
The Ex-Boyfriend Yard Sale
Sunday, October 30 at 2PM
Tuesday, November 1 at 8PM
The Golden Record
Tuesday, November 15 at 8PM
There are no additional fees for rescheduling your tickets – if you feel unwell or have been recently come in contact with someone with COVID-19, please contact us and we will assist in exchanging your tickets for another performance.
Our Safety Partner
In mapping out a safe return to the Soulpepper and the Young Centre for the Performing Arts engaged Get Ready Global, specialists in emergency management and training, to advise and guide all planning for live audience programming.
Updated August 15, 2022
---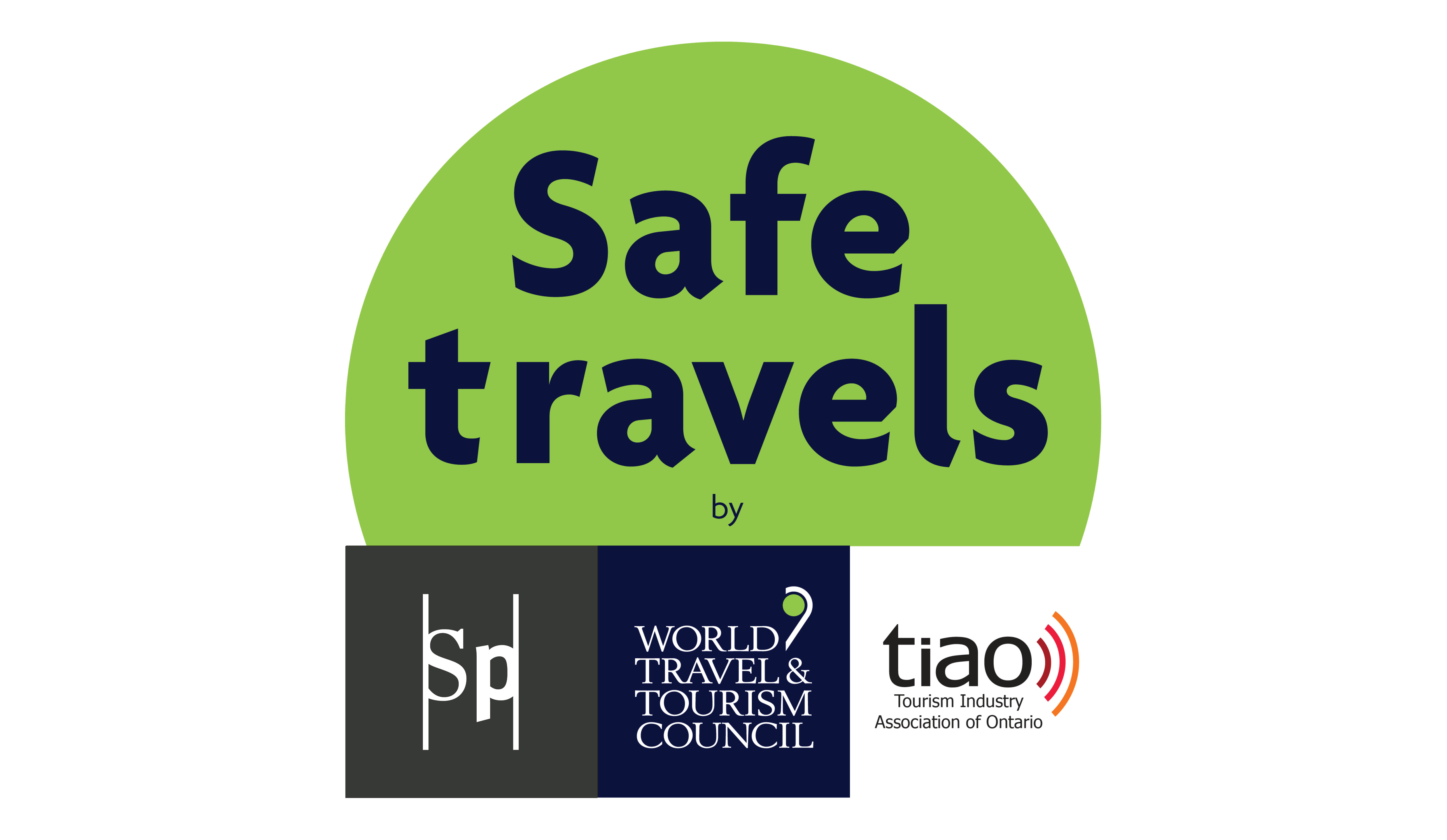 Soulpepper and the Young Centre for the Performing Arts have been awarded the Safe Travels Stamp from the World Travel and Tourism Council. This international symbol is designed to allow travellers to recognize companies around the world which have adopted health and hygiene safety measures that ensure patron experiences are safe.