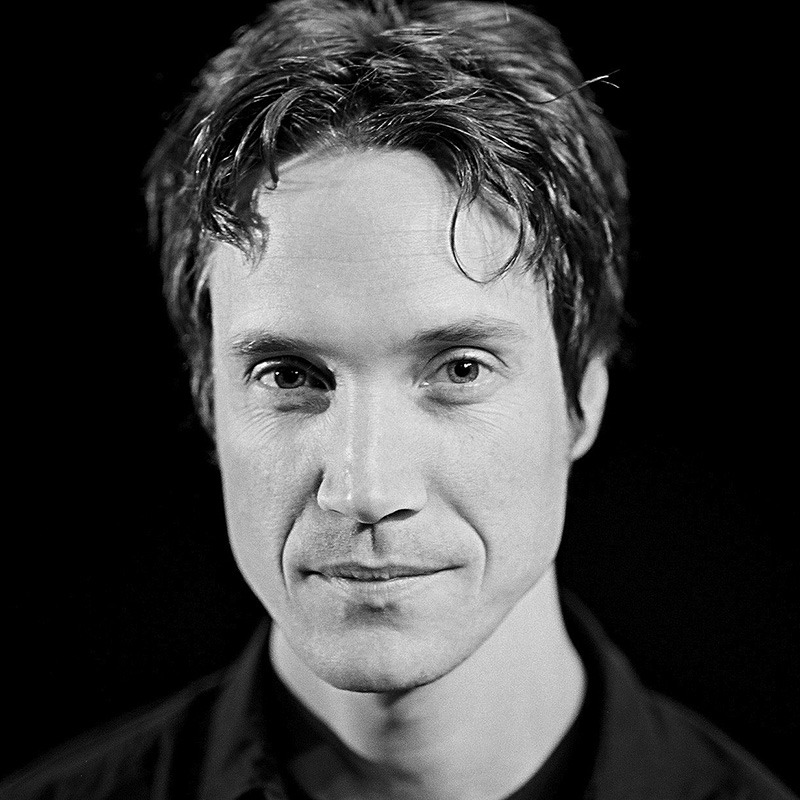 THOMAS RYDER PAYNE
Sound Designer
---
SOULPEPPER 2023: The Seagull, The Guide to Being Fabulous
FOR SOULPEPPER: Sound Designer: Queen Goneril, King Lear. Sound Designer & Composer: The Brothers Size, Little Menace: Pinter Plays, The Royale, Oraltorio: A Theatrical Mixtape, Orlando, Picture This, The Goat or, Who is Sylvia?, The Anger in Ernest and Ernestine, Incident at Vichy, Father Comes Home From the Wars (Parts I, II, III), La Ronde, Kim's Convenience, Ghosts.
OTHER THEATRE: Designs for Stratford, Shaw, Mirvish, Canadian Stage, NAC, Theatre Calgary, GCTC, Tarragon, BIBT, TPM, Factory, Volcano, Aluna, Modern Times and many others.
OTHER: Thomas has received 4 Dora awards and 25 nominations.