Soulpepper Perspectives: Liz Der, Academy Member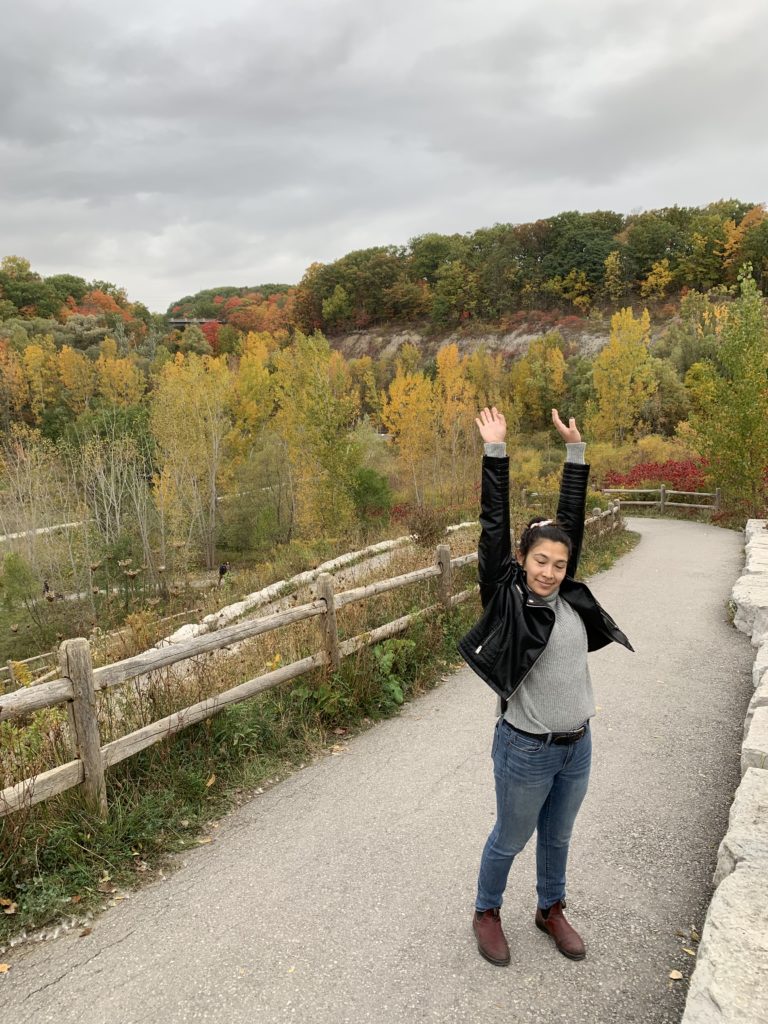 On the first day of our first trimester of the academy, d'bi.young anitafrika offered us an exercise: to sit with ourselves in a place of gratitude. Then, from that thank, to complete the phrase, 'I am one unique expression of what it means to be human' with whatever was true for us at that moment. Over the course of the first eight weeks of the program I continued this line of inquiry and noticed a pattern began to emerge. While my answers ranged from silly to clichéd to wonderfully strange, they were all tied to the body I live in and its experience of the world(s) I inhabit.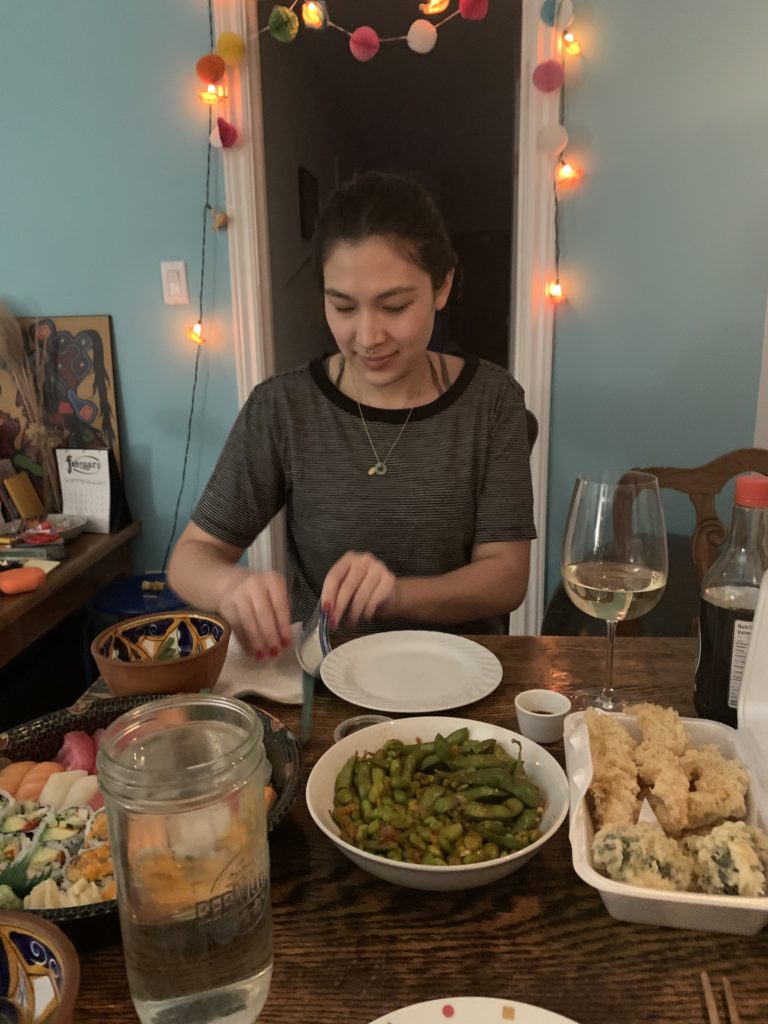 I carried this notion of myself – my uniqueness – as inherently physical and embodied into my solo playwriting work with Djanet Sears. We focused on Self as a source for the work and mythologised our stories from there. Because I don't speak Toisan, my paternal family's language, I have often felt disconnected and at odds with them. But in writing with Djanet, working with d'bi, and pondering my unique expression of humanness throughout this first term of the Academy, I am coming to understand that my way of 'speaking' Chinese is in the food I eat with my family, it's in the smell of incense when we go to sweep graves, and it is absolutely in my joy in feeling at home in this queer, mixed-race body.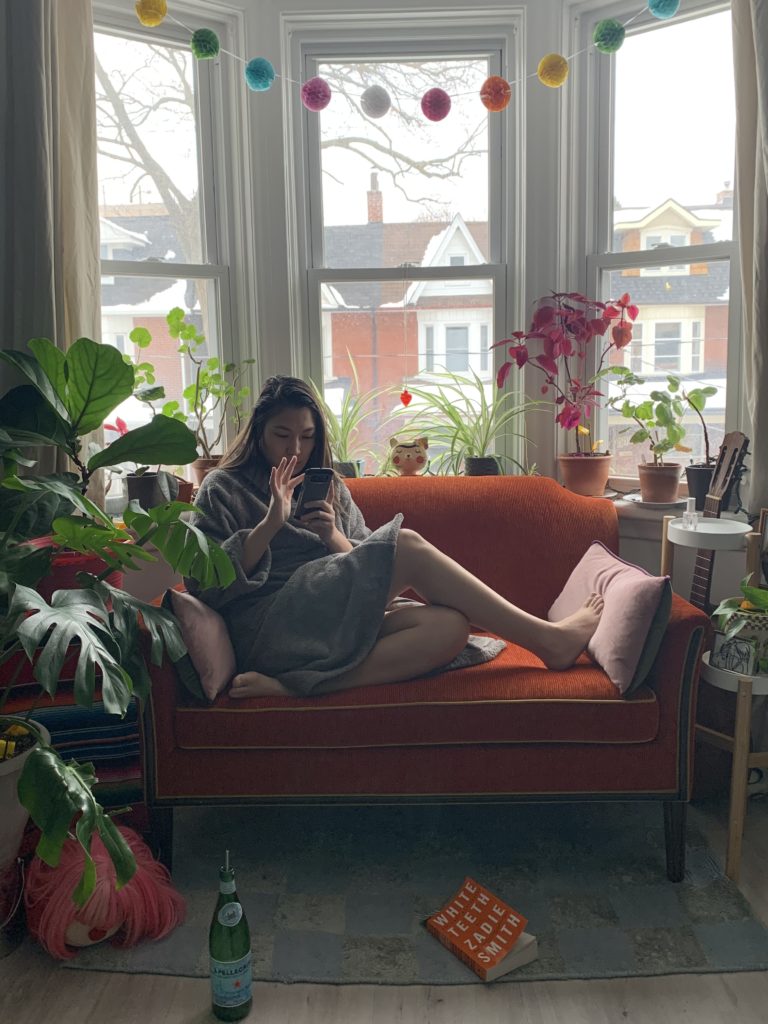 When my partner, Sofía Rodriguez, and I created our piece, Mi Casa de Incienso, for Soulpepper's Queer Youth Cabaret last year, it really felt like the beginning of being able to stand inside of myself in everything that I am. It was a way for us to grieve and honour our paternal grandmothers, both of whom had recently passed, grounded in our lives as queer women of colour. Getting to then witness that piece in the context of brilliant, funny, brave, and proud young, queer artists' work was affirming, inspiring, and made for a really magical evening. I am so excited to see the QYC back again this year with another knockout lineup of artists envisioning our queer futures.
In all, to be given the tools, space, and opportunity to further dig into myself and my relationship to my Chinese-ness and family and make art from that has been such a privilege. Being able to share my fledgling story with my wonderful Academy peers and teachers (even over Zoom!) along the way was so helpful in envisioning what this piece might become. I feel honoured to be a part of this group and am eager to continue this journey.
Happy Pride, everyone!
Much love,
Liz