Draw Me Close
IMPORTANT ANNOUNCEMENT:
Soulpepper has suspended the remainder of its announced season, including all upcoming productions, and events through to August, 2020. Read the full statement here.
Ticket holders have been contacted directly by email with instructions on how to make arrangements - learn more.

If you have questions, please feel free to contact the Box Office via email: BoxOffice@YoungCentre.ca or by phone: 416-866-8666. We anticipate a high volume of calls so thank you for your patience.
We are truly heartbroken at the loss of these productions, and thank all the artists, designers, and technicians that worked so hard to bring these stories to life. We are exploring a variety of scenarios with the hopes that there may be future opportunities to celebrate their work. We are assessing ways we can support the artists, technicians and front of house teams that will be impacted by these closures.
---
After captivating imaginations around the globe, this pioneering work makes its North American Premiere.
Draw Me Close blurs the worlds of live performance, virtual reality and animation to create a vivid memoir about the relationship between a mother and her son, in the wake of her terminal cancer diagnosis. Weaving theatrical storytelling with cutting-edge technology, the performance allows the audience member to take the part of the protagonist, Jordan, inside a live, animated world.
Note: This is a one-hour individual immersive experience, available in a series of timed admission slots. For assistance in booking consecutive admission slots, please call the Box Office: 416-866-8666. Age Recommendation: 14+ due to mature themes.
This is an individual immersive experience, involving a virtual reality headset.
Each ticket is for an individual experience offered in timed admission slots. For assistance in booking consecutive admission slots, please call the Box Office: 416-866-8666
Please arrive at the venue at least 15 minutes before your timed admission. Staff will help you put on the headset and provide any reminders. Latecomers cannot be admitted.
The performance experience is approximately one hour long, in two parts, and involves interacting with a real physical environment and a real actor. For mobility and access information, please speak to the Box Office to discuss how we can tailor the performance.
This performance is not suitable for people with epilepsy.
This performance includes themes which some people may find disturbing, including themes of domestic abuse.
Personal items, bags, shoes, coats, etc. will be looked after by a member of the Front of House staff and moved during performance to the space where the audience member exits.
Can my guest watch me?
Unfortunately, no. Only patrons with a valid ticket can attend the performance and witness experiences. Access caregivers/companions are welcome to be in the space with audience members.
I wear glasses, is that a problem?
No, the virtual reality headset is designed to fit over glasses.
What should I wear?
Comfortable clothing that allows movement.
Patrons will be asked to remove their footwear before entering the performance space.
How long is the entire experience?
The entire experience will be around one hour.
Is there a wait list?
Unfortunately we are unable to keep a waitlist at this time. For the latest availability please check out the website or call the box office.
What is the age recommendation?
Due to the mature subject matter of the performance, this production is recommended for audiences 14+.
What sort of mobility is required of Patrons?
The Performance experience requires patrons to interact with their environment, including: walking, sitting, lying down, and arm mobility. The experience is wheelchair friendly, and some elements of the performance can be adjusted to address accessibility needs. If you have concerns, please contact the Box Office: 416-866-8666
Captioning are not available.
---
JORDAN TANNAHILL
Writer & Director
TOM PARIS
Set Designer
GARETH FRY
Sound Designer
TEVA HARRISON
Illustrations
OLLIE KAY
Additional Illustrations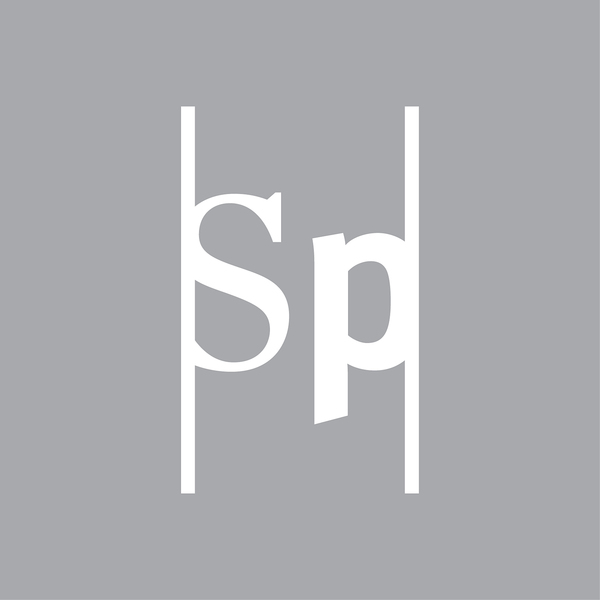 ALL SEEING EYE
Creative Technologists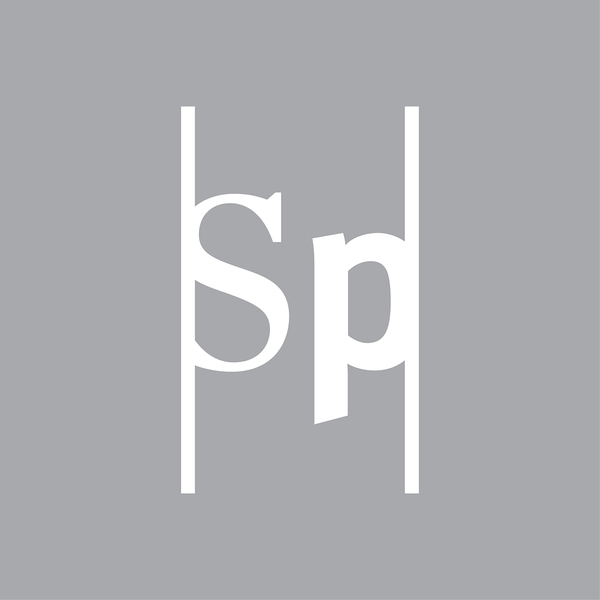 AYLWIN LO
Motion Capture Lead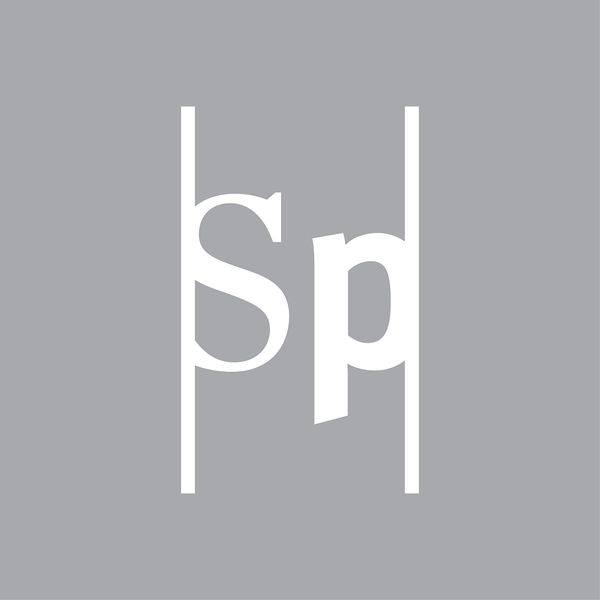 LUKASZ RUMINSKY
Senior Developer, Motion Capture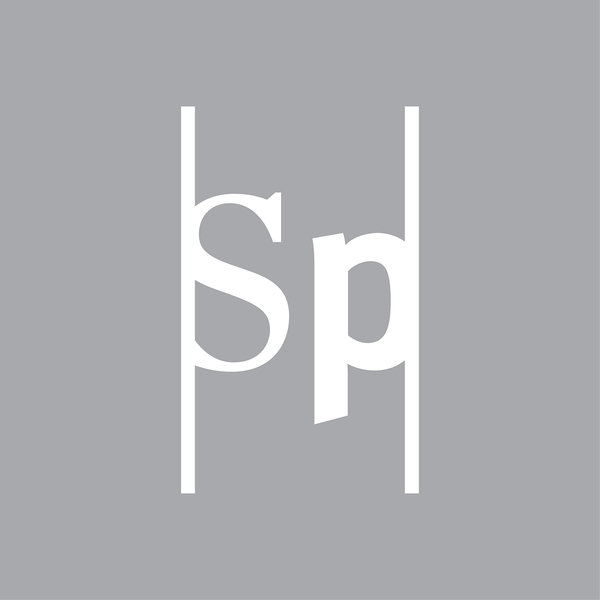 JOHANNA NICHOLLS
Producer (NT)
DAVID OPPENHEIM
Producer (NFB)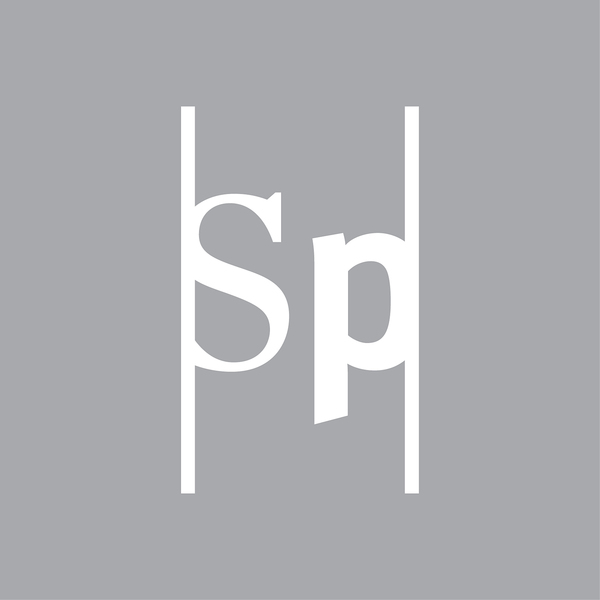 TOBY COFFEY
Executive Producer (NT)
ANITA LEE
Executive Producer (NFB)