Kamloopa
Always dance like the ancestors are watching.
With brilliance, irreverence, and fearless wit, three Indigenous women hit the road on their way to the largest powwow on the West Coast – and to self-discovery. But how do you discover yourself when Columbus allegedly already did that? Come along for the ride to connect with the ancestors on this mind bending and boundary blurring adventure.
Winner of the Governor General's Award for Drama
Toronto Premiere
---
Community Conversations: Healing With Humour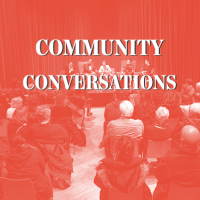 July 10, 2022
Speaking to Indigenous joy and resilience, this conversation brings together an interdisciplinary panel of Indigenous kin who are breaking barriers and stereotypes in their field.
Tickets for the performance on July 10 include this Community Conversation.
Community Conversations supported by TD Ready Commitment

---
SAFETY GUIDELINES


Soulpepper and the Young Centre for the Performing Arts have been awarded the Safe Travels Stamp from the World Travel and Tourism Council. This international symbol is designed to allow travellers to recognize companies around the world which have adopted health and hygiene safety measures that ensure patron experiences are safe.
Face Masks: Patrons and staff will be required to wear masks at all times.
Reduced Contact: As much as possible, interactions between staff and patrons will be contactless. This includes ticket scanning, box office transactions, and health screenings.
Physical Distancing: Patrons are encouraged to maintain a physical distance where possible.
Sanitation: Hand sanitizing stations will be available. All high-touch surfaces will be sanitized regularly.
Please do not attend if you have a fever or are experiencing any symptoms of COVID-19, have tested positive for COVID-19 within 14 days of attending, or if you have had close contact with anyone suspected or confirmed of having COVID-19. The City of Toronto's current Public Health regulations must be followed.
---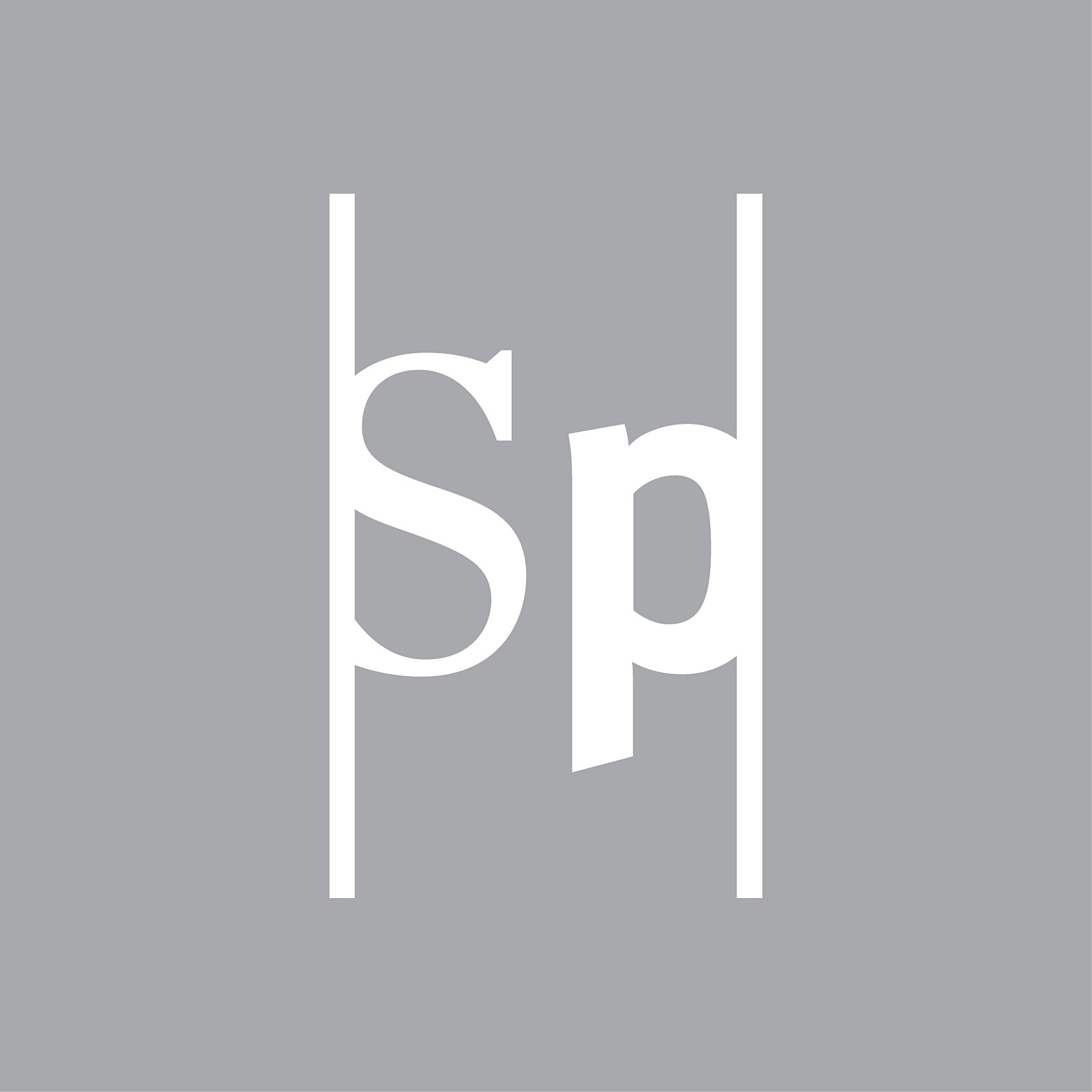 Kaitlyn Yott
Mikaya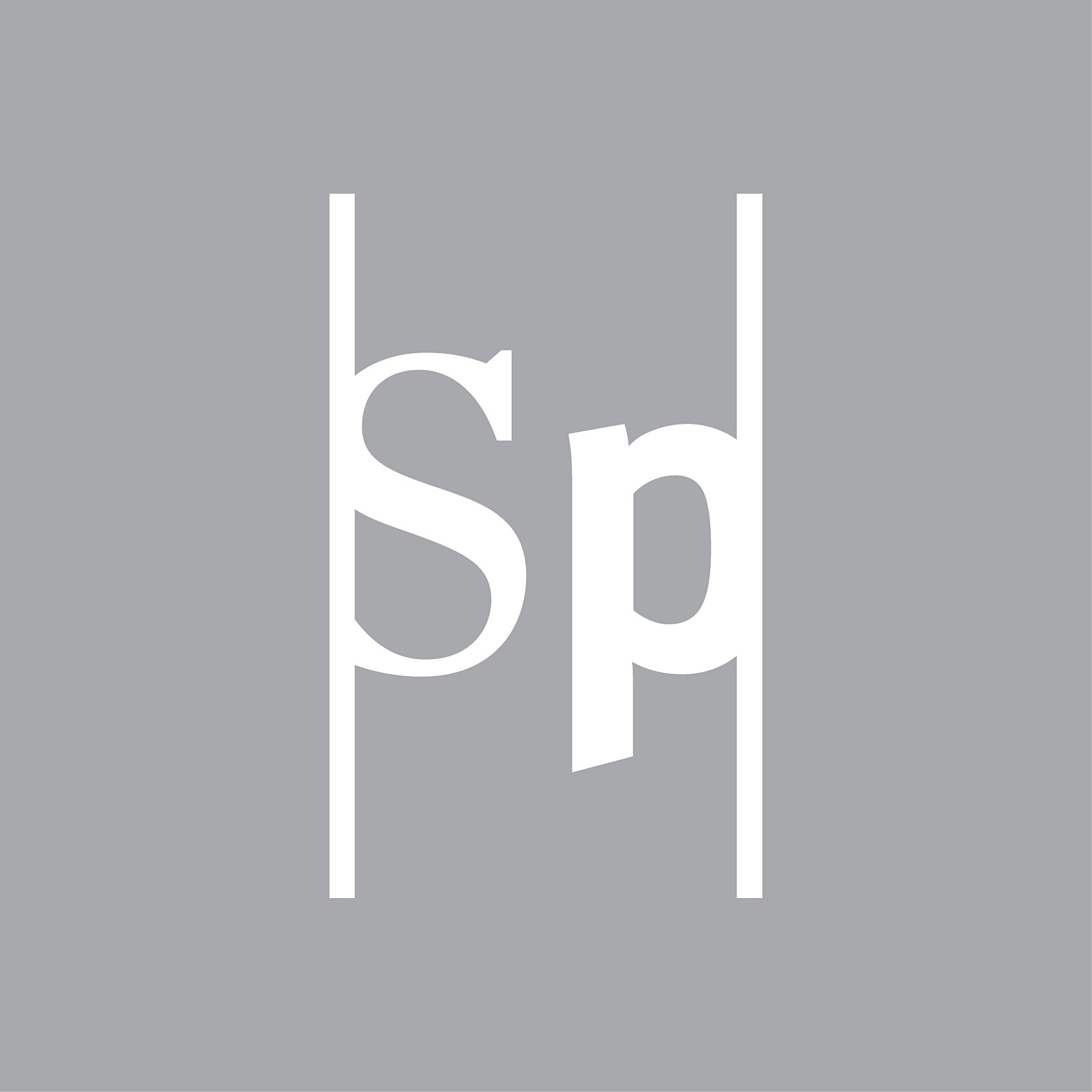 Kathleen Jones
Assistant Stage Manager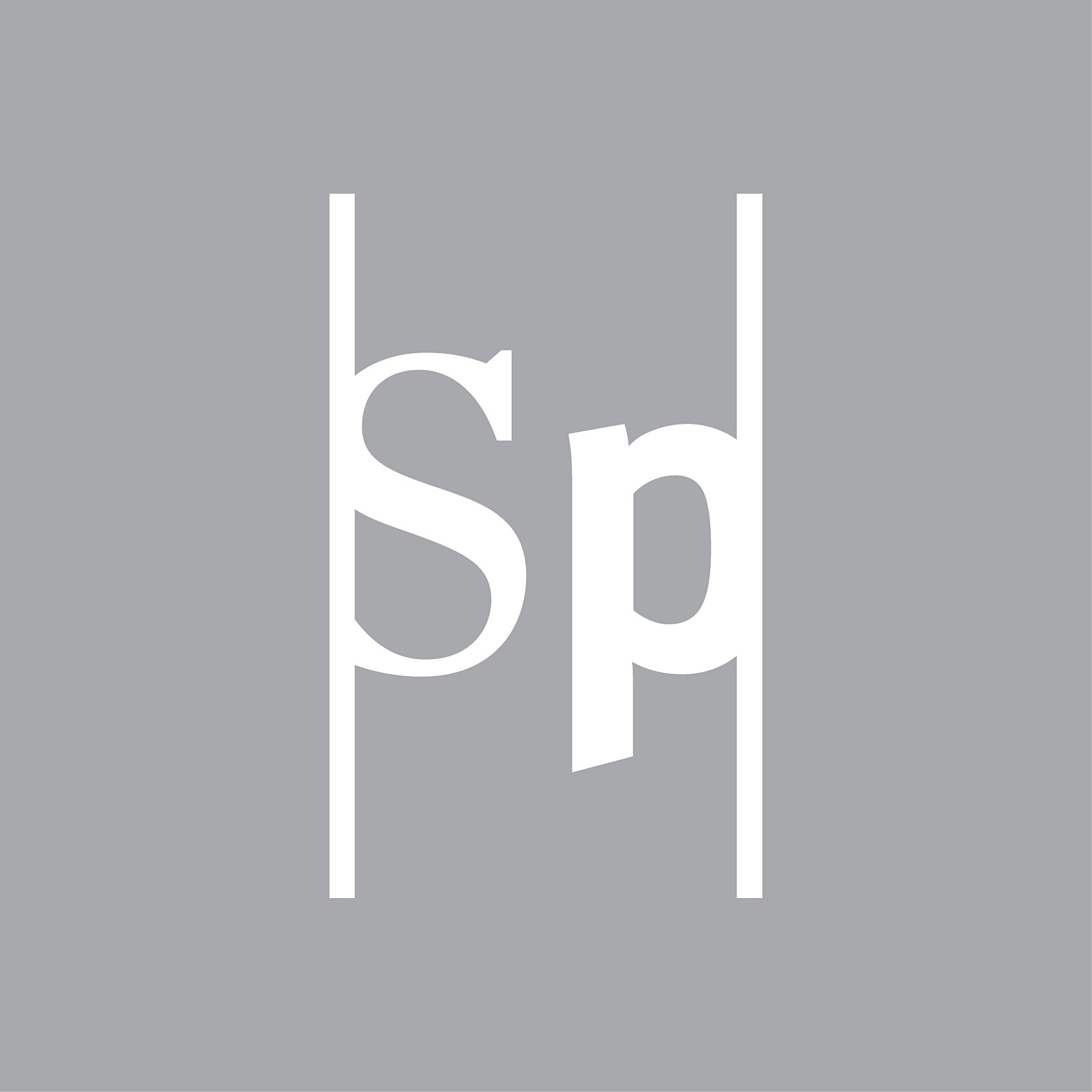 Daniela Masellis
Set Designer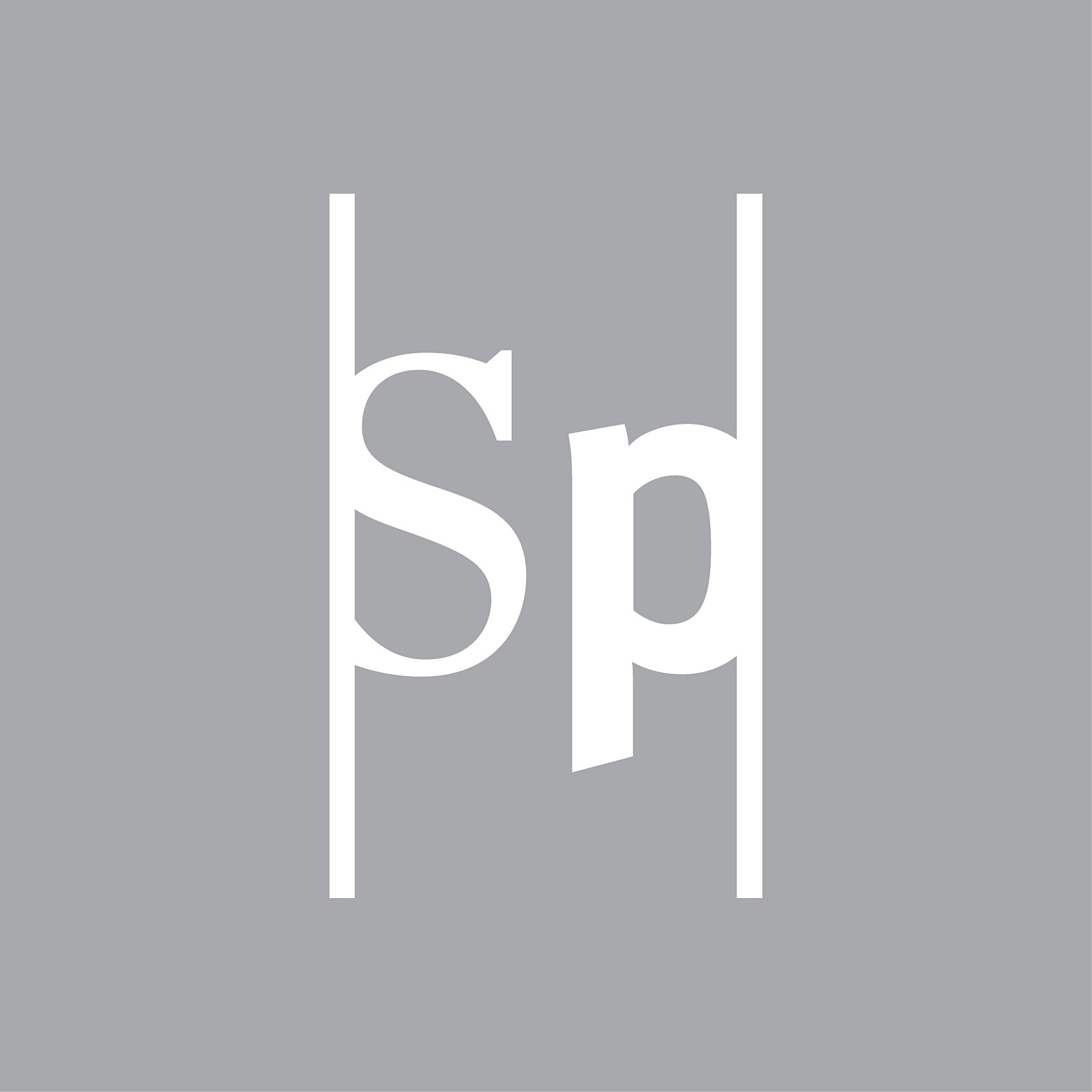 potatCakes_digital
Lighting Designer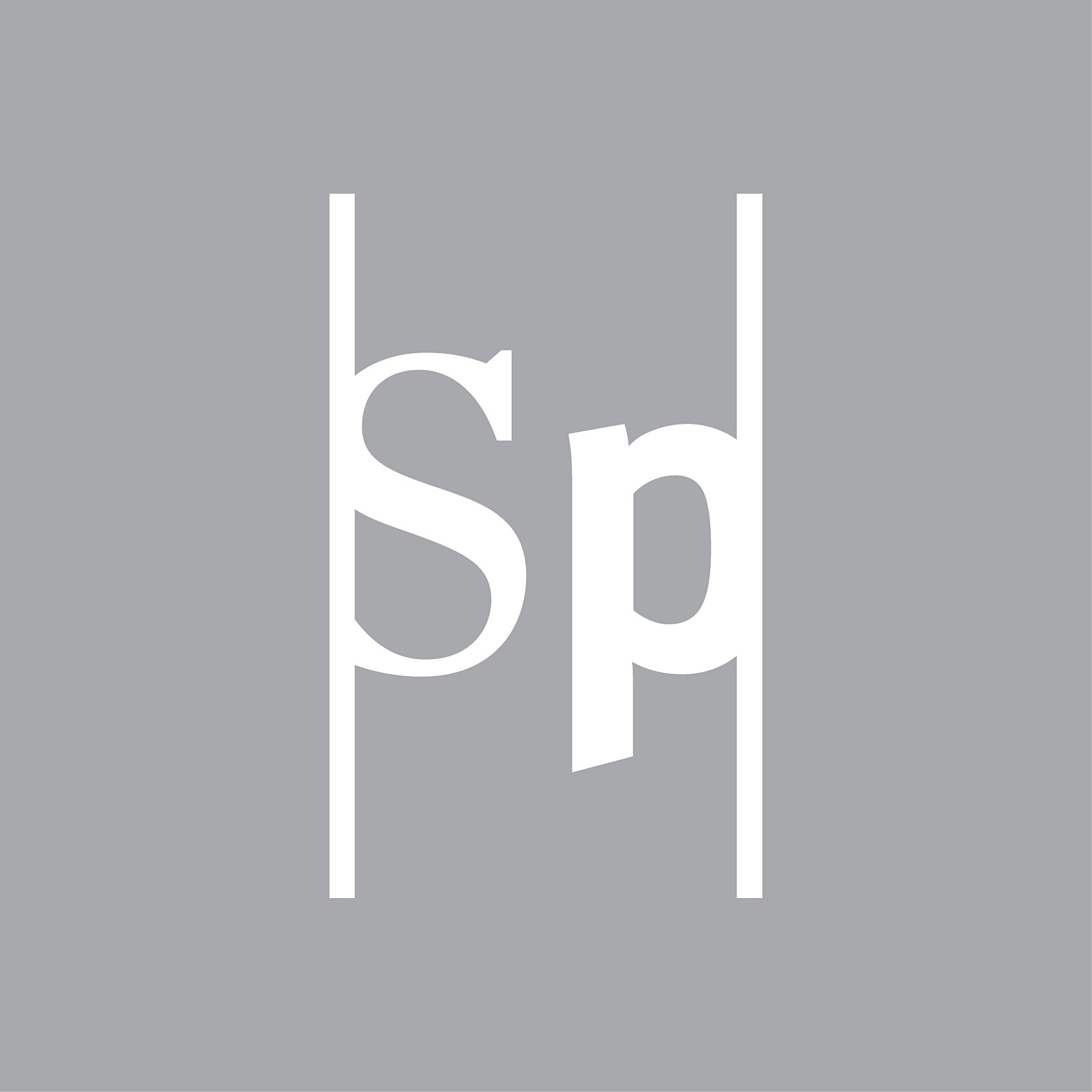 alaska B
Sound Designer & Composer
Audience Enrichment & Accessibility
Relaxed Performance - July 17 (2:00PM)
---
Sponsors